In Dana Schwartz's Immortality: A Love Story a young woman as she strives to work as a surgeon in Regency-era Edinburgh.
Hazel Sinnett is alone and half-convinced the events of the year before ― the immortality, Beecham's vial ― were a figment of her imagination. She doesn't even know if Jack is alive or dead. All she can really do now is treat patients and maintain Hawthornden Castle as it starts to decay around her.
When saving a life leads to her arrest, Hazel seems doomed to rot in prison until a message intervenes: Hazel has been specifically requested to be the personal physician of Princess Charlotte, the sickly granddaughter of King George III. Soon Hazel is dragged into the glamor and romance of a court where everyone has something to hide, especially the enigmatic, brilliant members of a social club known as the Companions to the Death.
As Hazel's work entangles her more and more with the British court, she realizes that her own future as a surgeon isn't the only thing at stake for her. Malicious forces are at work in the monarchy, and Hazel may be the only one capable of setting things right. —Synopsis provided by Wednesday Books
It's been a year since Dana Schwartz released Anatomy: A Love Story, but I had no trouble slipping right back into the world she's created when I picked up Immortality: A Love Story.
And it starts at the cover. It's a wow just like its predecessor, making it hard to pass by without picking it up. Immortality's cover also foretells some of what will take place.
Schwartz's prose is again inviting and compelling. And her characters — Hazel at the head — are perfectly cast and realized.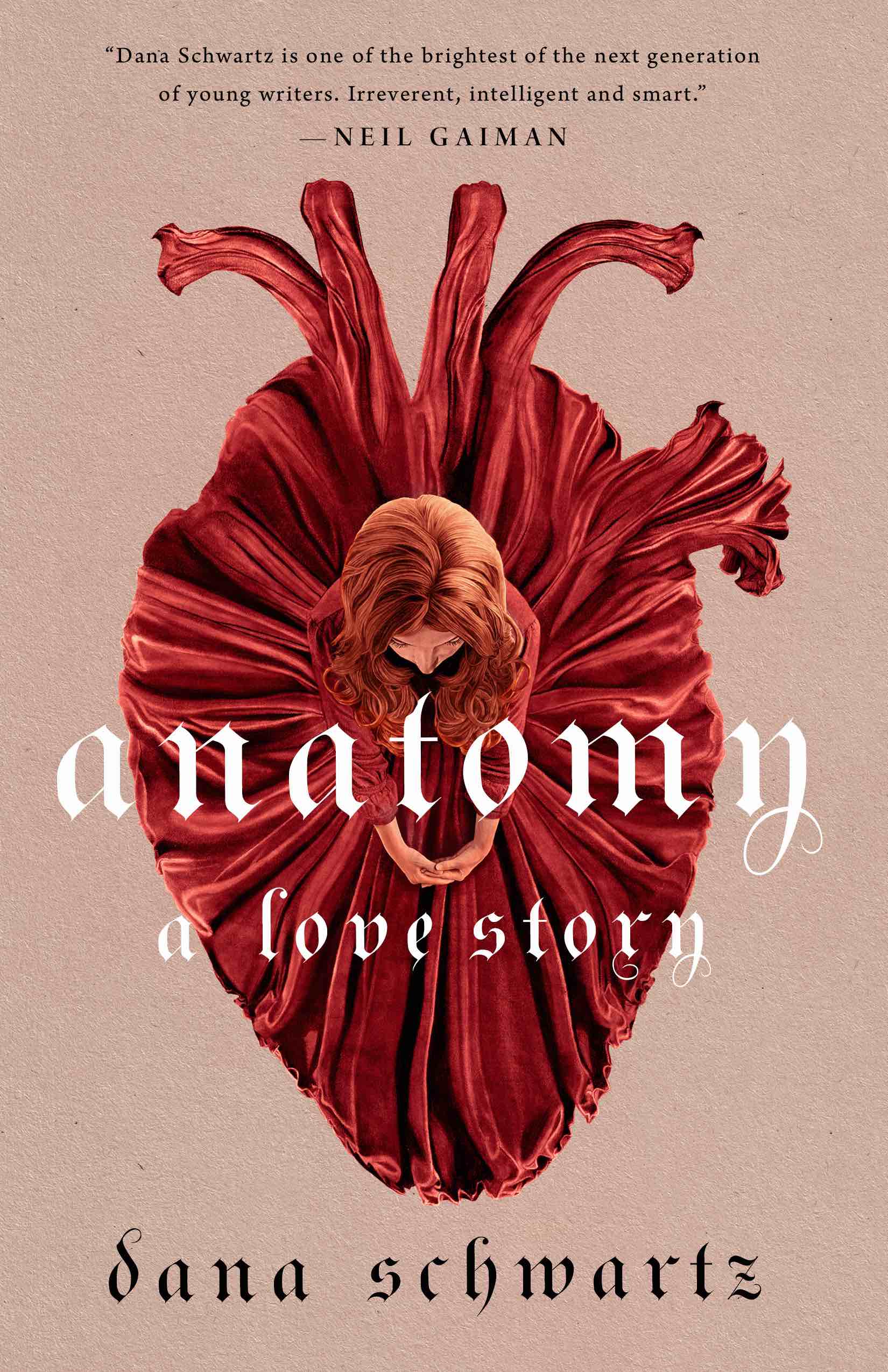 The main difference between the two books in this duology is how Hazel is perceived. In Immortality, no one wants her to become a surgeon and rarely is she a welcome help, even in the direst circumstances.
In Anatomy, Hazel has become a novelty of sorts. People welcome her gifts as a doctor, but she still lives on the outskirts of society. But once Hazel finds herself at the British court, things change. She finds a group of people who truly value her abilities, and that changes everything.
Immortality: A Love Story is a Gothic historical fiction novel with hints of Frankenstein-like science-fiction and romance. Schwartz deftly intertwines these elements, creating a world that's believable. It's a page-turning read that should be read in conjunction with its predecessor.
Copyright © 2023 Cracking the Cover. Unless otherwise noted, all books — digital and physical — have been provided by publishers in exchange for honest and unbiased reviews. All thoughts and opinions are those of the reviewer.