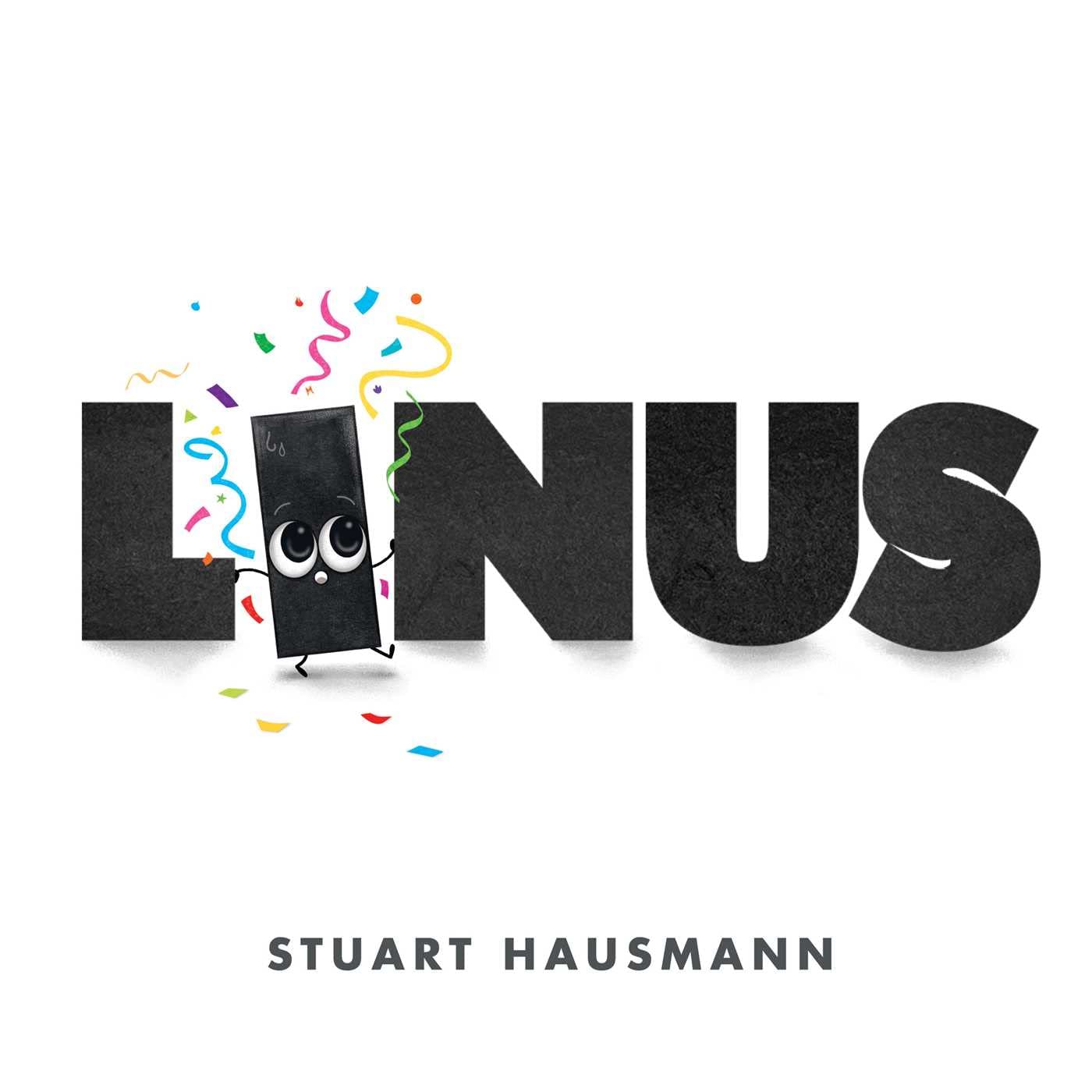 LINUS, by Stuart Hausmann, Atheneum Books for Young Readers, Feb. 21, 2023, Hardcover, $18.99 (ages 4-8)
Linus, a new picture book by Stuart Hausmann, celebrates differences and how they can combine to make the world better.
Linus is trying his very best to stay in line, but everyone in Linneopolis is bent out of shape because he isn't square enough for them. When he's sent to an overnight camp to straighten out and build some character, Linus decides he's had enough. He's going to run away and find shapes that aren't so set in their ways.
But what happens when he starts to miss home? Can he convince the population of Linneopolis to open up instead of shutting down? Or are they too boxed in to hear him. —Synopsis provided by Atheneum Books for Young Readers
Linus is a lovely look at celebrating the things that make us the same and the things that make us different. Stuart Hausmann's characters are expressive and a joy to discover, and his text is easy and smooth. But what really stands out is Hausmann's exploration of line and color. His sense of movement is particularly strong. His concept is easily accessible, and kids will really enjoy.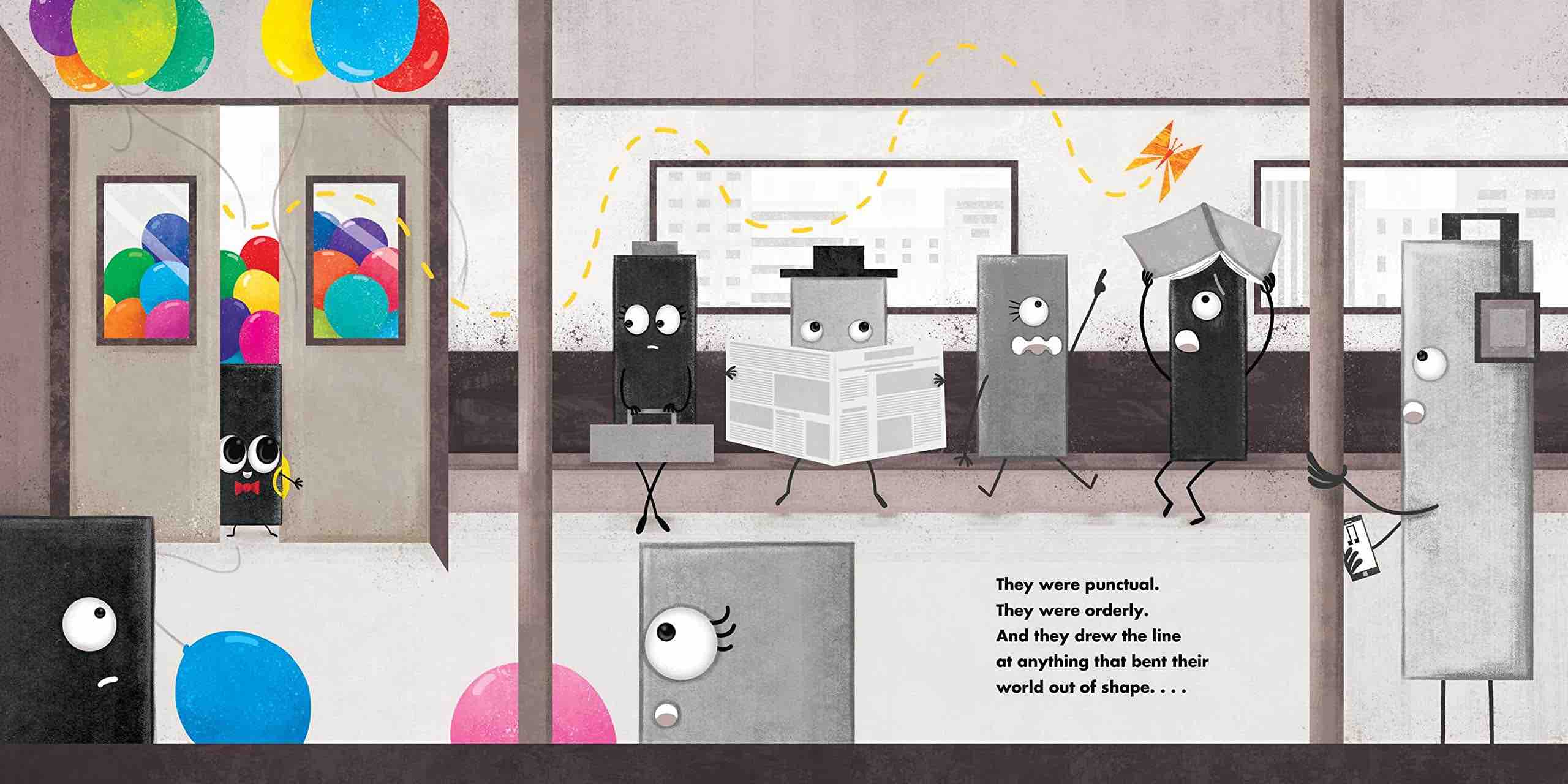 Copyright © 2023 Cracking the Cover. Unless otherwise noted, all books — digital and physical — have been provided by publishers in exchange for honest and unbiased reviews. All thoughts and opinions are those of the reviewer.