One of my favorite things to do when my daughter was a baby was to sit and read books to her. Sure, she couldn't focus on the book or words at first, but she loved sitting with me and hearing my voice. Over time, the interest in books came. It's for sure one of the major things we bonded over. With that in mind, I always recommend giving a book — or two — as a way to mark that very first Mother's Day. Below are some fun options.
AMAZING MOMS, By Alison Brown, Silver Dolphin Books, March 7, 2023, Board Book, $9.99 (ages 0-3)
Moms are different in every family, but one thing's for sure: they are all amazing. With a mix of silly and serious, this adorable board book uses colorful illustrations, rhyming text, and sweet animal mothers and babies to put a spotlight on everything that makes moms special! —Synopsis provided by Silver Dolphin Books
Simple rhythmic text combined with silly and expressive illustrations make this board book fun for parent and child.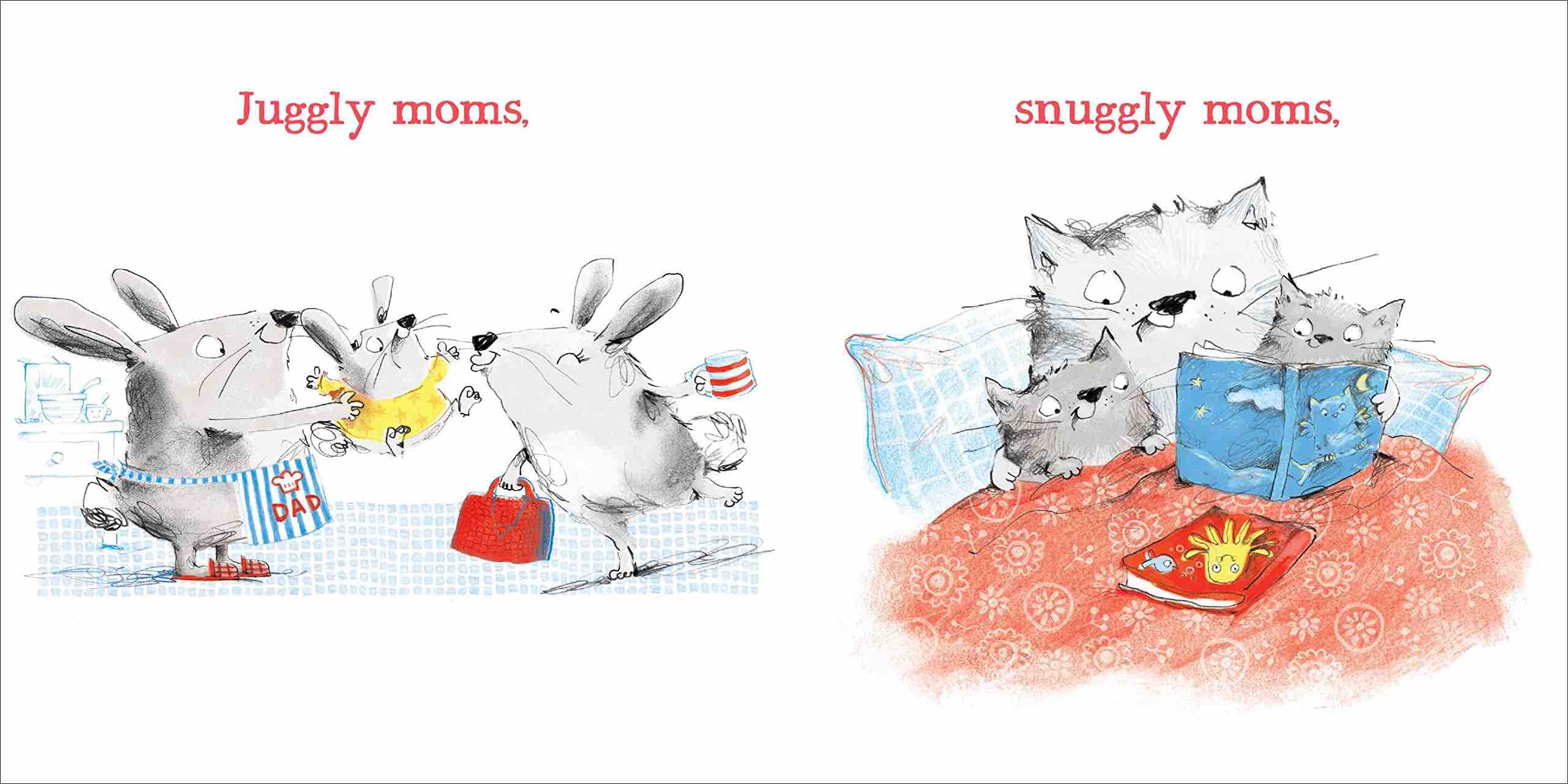 ---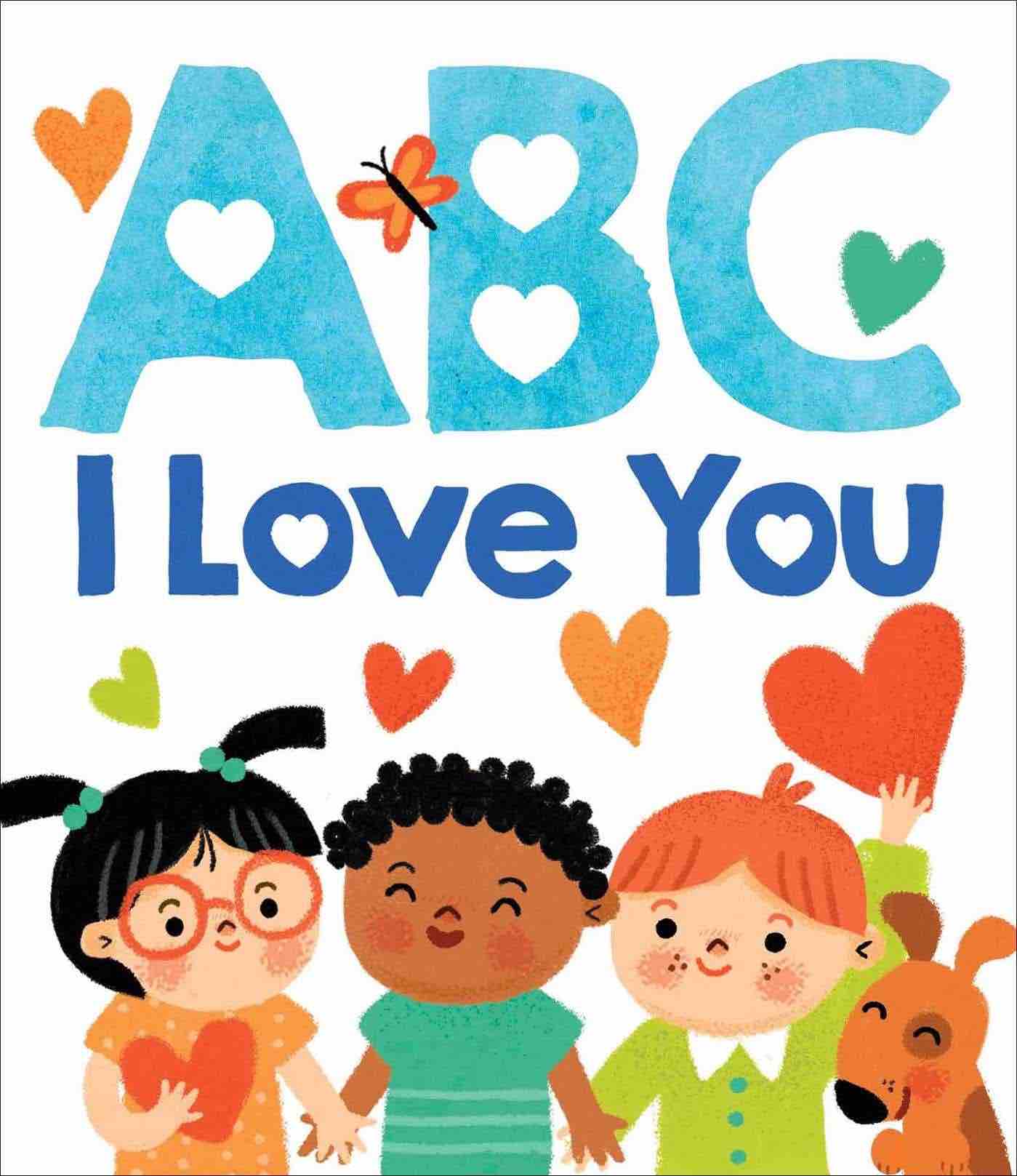 ABC I LOVE YOU, by Candace Warren, Maggie Fischer, Grace Habib, Silver Dolphin Books, Dec. 6, 2022, Board Books, $7.99 (ages 0-3)
Say the "I love you" ABCs with this sweet book!
A is for adorable, like your dimples when you giggle.
B is for how brave you are when you try new things
Learn 26 new ways to say "I love you" in this adorable alphabet board book. —Synopsis provided by Silver Dolphin Books
The dual stars of this book are the letters of the alphabet and the theme of love. Bright colors and sweet illustrations draw in little ones, and explanatory text helps build vocabulary while reinforcing concepts of love.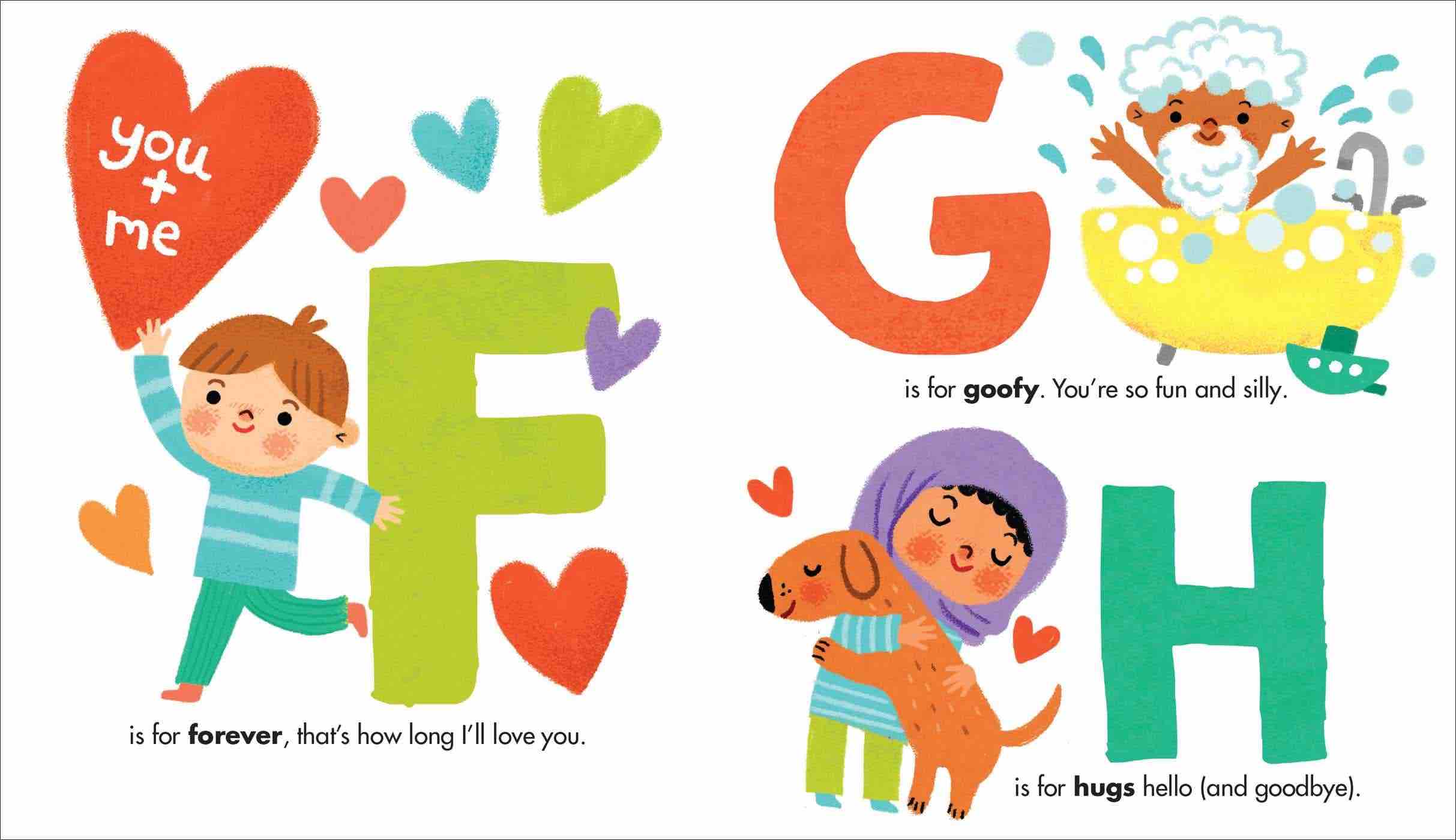 ---
Forever My Baby celebrates a parent's love and the experience of watching their children grow up. The illustrations feature all kinds of mother and father animals raising their babies and watching them explore the world. —Synopsis provided by Silver Dolphin Books
This padded board book is the perfect size for little hands. Some of the rhymes take a few reads before rolling off the tongue, but it's charming nonetheless. Little ones will enjoy pointing out all the cute creatures in this one.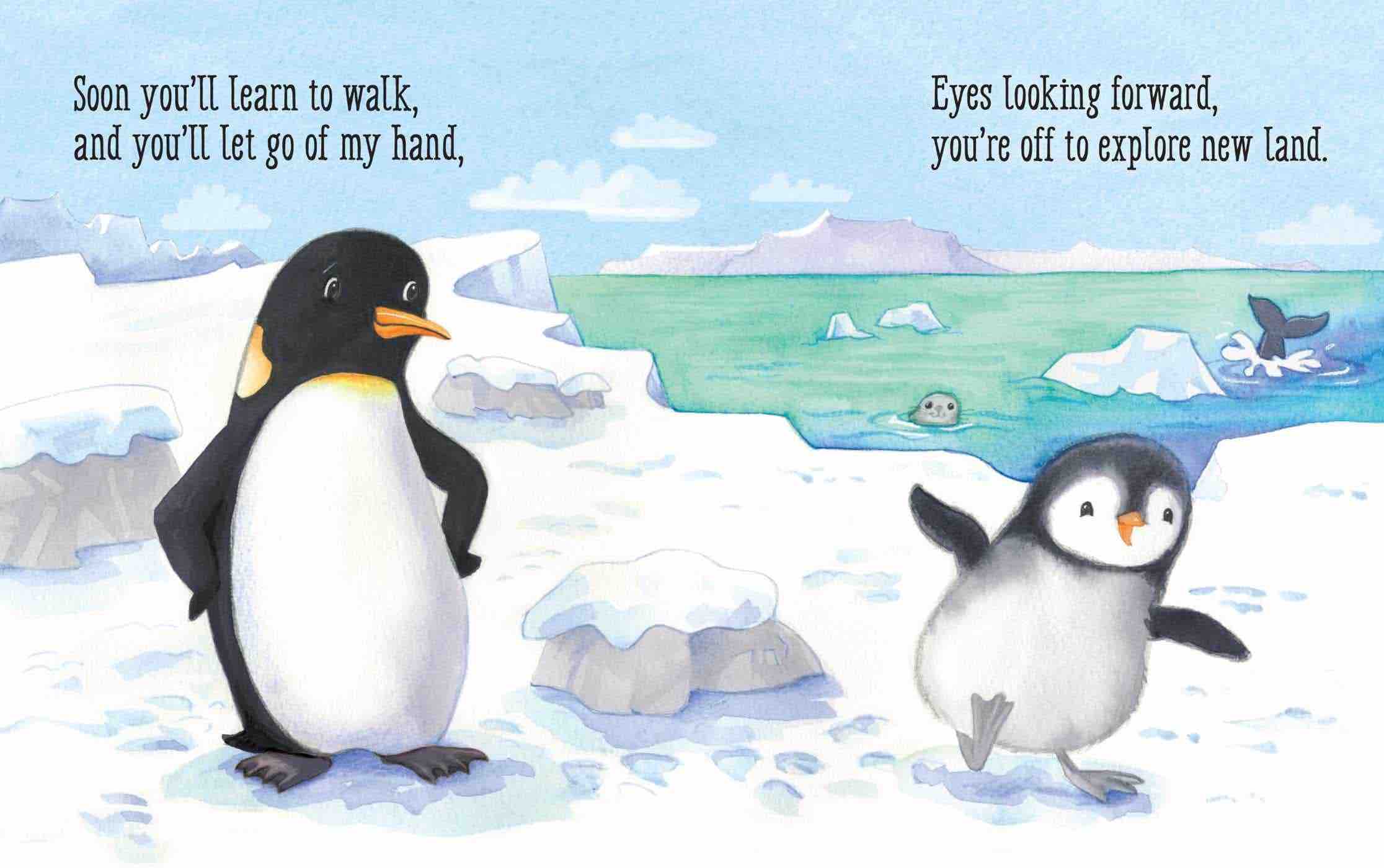 ---
A precious love poem written from parent to child, I'll Love You More is a sweetly illustrated board book that will melt hearts. Parents will enjoy sharing these reminders of the special moments they share with their little ones as they grow up. I'll Love You More includes space on the inside front cover to write a personal message in this keepsake book that is a gift to be treasured. —Synopsis provided by Silver Dolphin Books
This gentle book is warm and tender. Its padded format makes it good for small hands, and its adorable illustrations are sure to catch attention.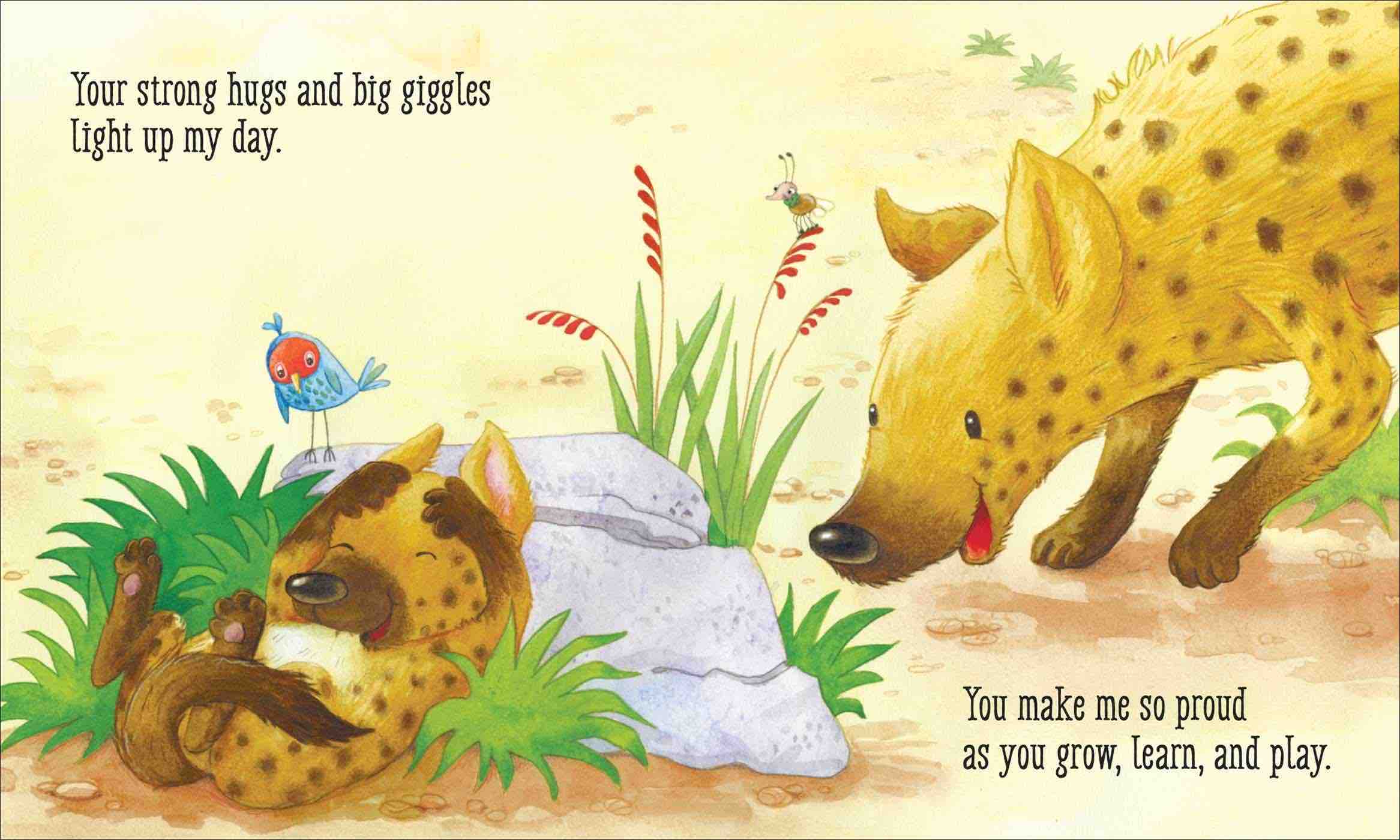 ---
I LOVE YOU SO: A BOOK OF HUGS, by Patricia Hegarty and Thomas Elliott, Silver Dolphin Books; Illustrated edition, Dec. 1, 2020, Board Book, $7.99 (ages 0-3)
Flip the flaps to watch the baby animals snuggle up! This interactive board book contains illustrations of baby animals as they cuddle close to their parents. Young ones can flip the sturdy flaps to see the baby animals snuggle up to their mommy and daddy in this little board book. —Synopsis provided by Silver Dolphin Books
This board book's unique design makes it stand out from standard board books. The differently shaped flaps fit perfectly with the flip of a page and create a sense of motion. Lovely illustrations enhance the book's message of love.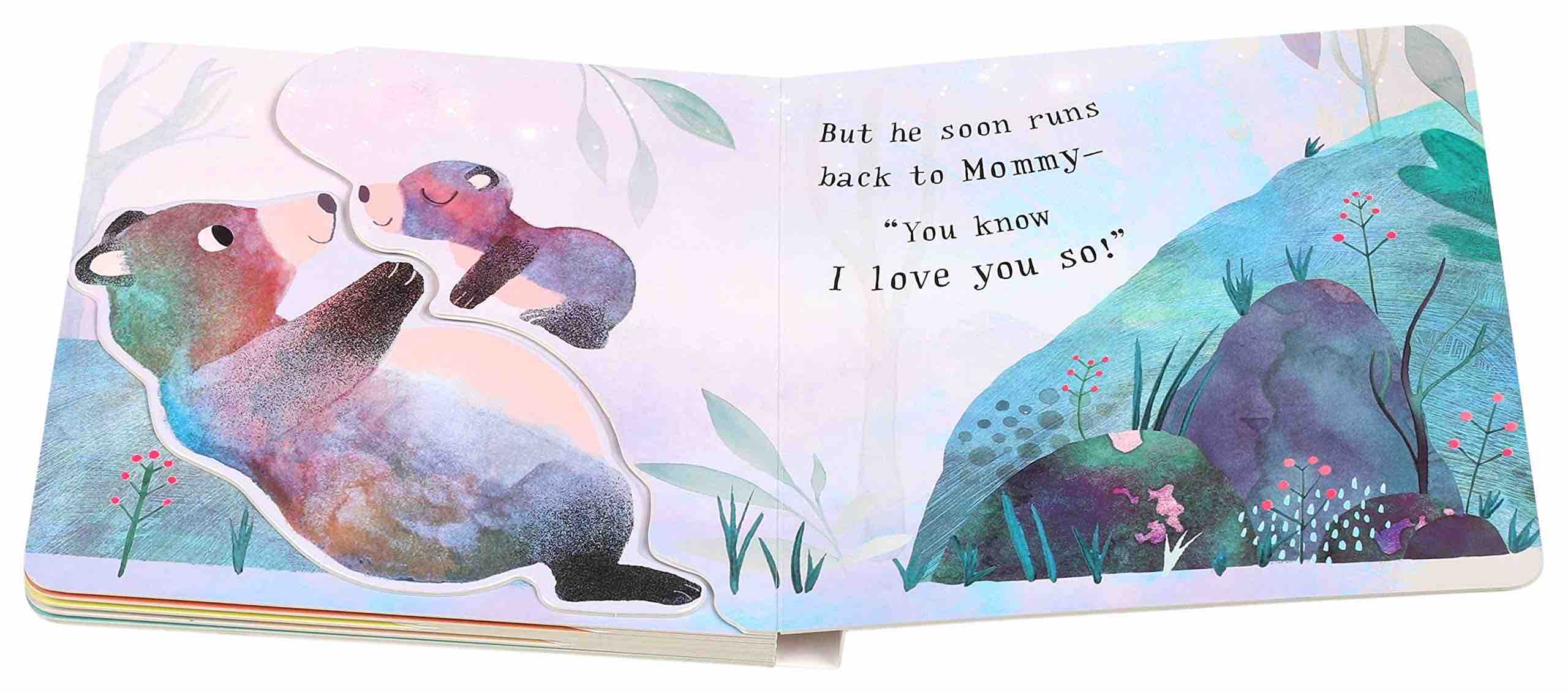 Copyright © 2023 Cracking the Cover. Unless otherwise noted, all books — digital and physical — have been provided by publishers in exchange for honest and unbiased reviews. All thoughts and opinions are those of the reviewer.