From the creative mind behind Circle Under Berry comes this deceptively simple concept book that explores sorting, classification, and patterns as it teases the brain in unusual ways. With an elegant and simple approach, this thought-provoking book shows young readers that even the most familiar things can be seen from infinite perspectives. You read it once, read it ten times — and see something new every time. —Synopsis provided by Chronicle Books
At 52 pages, Some of These Are Snails is what's considered a "long" picture book, but it doesn't feel that way. Creator Carter Higgins has designed this book in a way that flows perfectly. Each topic builds on the next, asking kids to be active participants as they move through the pages.
Higgins' art has some serious nods to Eric Carle. Bright, textured colors and strong, simple shapes enhance the message and add to the fun. On top of all that, Some of These Are Snails is fun to read aloud, too. It's a great baby shower or birthday gift option.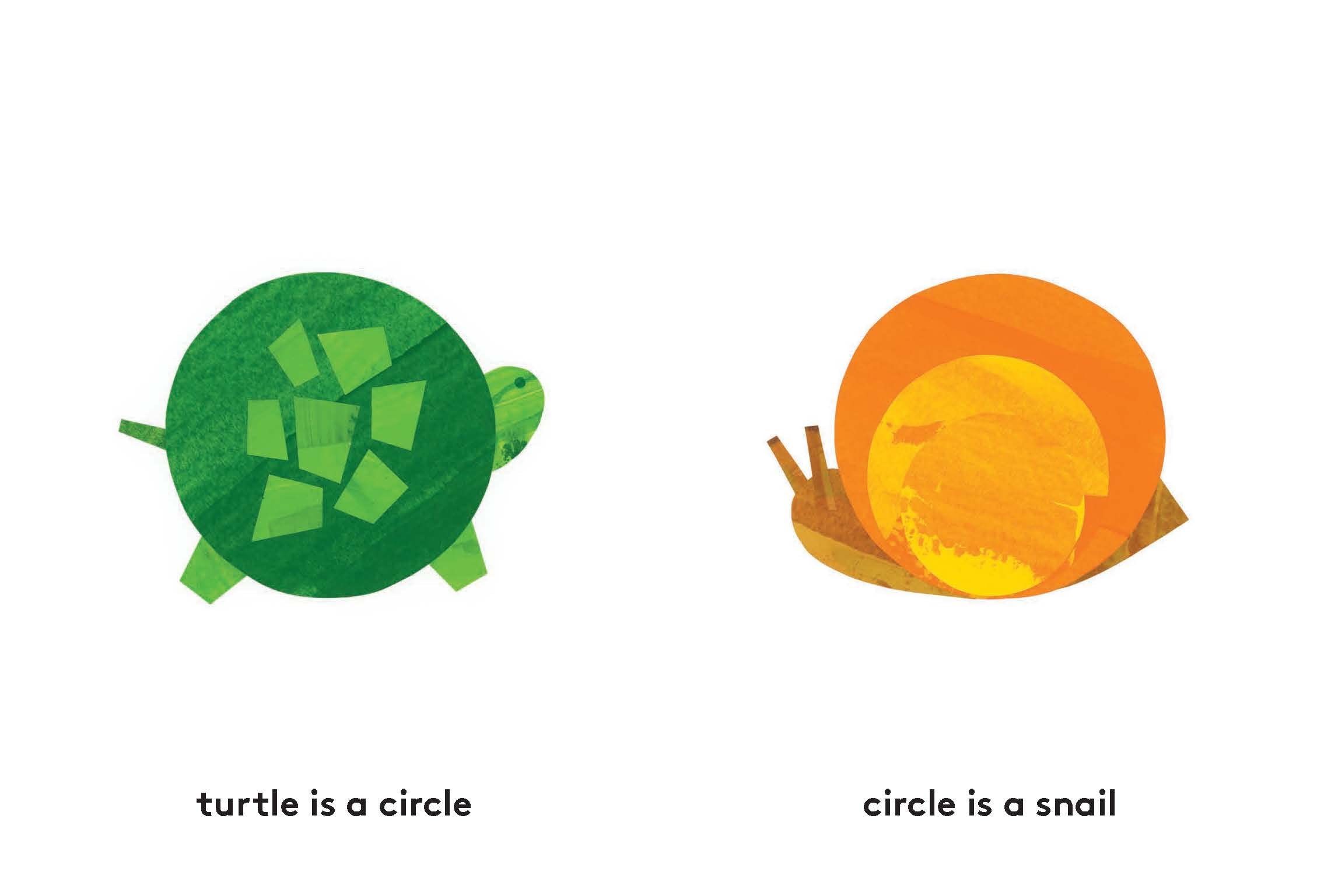 Copyright © 2023 Cracking the Cover. Unless otherwise noted, all books — digital and physical — have been provided by publishers in exchange for honest and unbiased reviews. All thoughts and opinions are those of the reviewer.