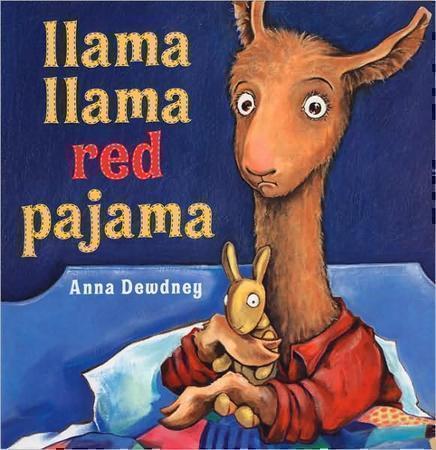 On Thursday, Oct. 6, people from all corners of the Earth will read the same book, "Llama Llama Red Pajama," by Anna Dewdney, as part of Jumpstart's Read for the Record.
For the past five years, Jumpstart, a national education organization, has hosted this event, bringing together celebrities like Bill Cosby, Justin Bieber, Vince Vaughn, Patti LaBelle, Matt Lauer, elected officials, parents, teachers, children and volunteers to help bridge America's achievement gap. Hundreds of reading events and "pajama parties" will be taking place all across the country.
This year, Jumpstart hopes to set a new world record of 2.1 million readers.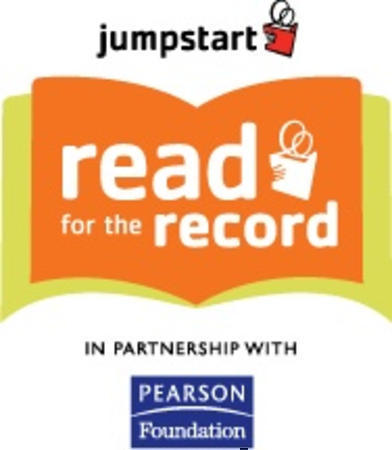 Participants who don't own a copy of "Llama Llama Red Pajama," can read it and a number of other books online for free at www.wegivebooks.org.
Readers who pledge to read at www.readfortherecord.org before Friday, Sept. 30, will be entered to win a $77 gift card to 77Kids by American Eagle.
Jumpstart is a national early education organization that aims to help children develop the language and literacy skills they need for school.
© 2011 – 2017, Cracking the Cover. All rights reserved.