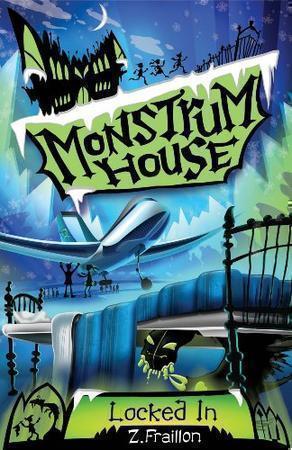 "LOCKED IN" and "CREEPED OUT," by Z. Fraillon, Hardie Grant Books, Sept. 1, 2011, $8.99 each (ages 9-12)
If you're still looking for some creepy books to read for Halloween, "Locked in " and "Creeped Out," by Z. Fraillon are two very good options.
Both part of the Monstrum House series, "Locked in " and "Creeped Out" follow Jasper, a youngster who just can't help getting into trouble. When Jasper gets caught filling the school principal's car with rotting garbage, it's the last straw. The Department of Education essentially gives him one option to turn things around — attend a military academy.
As soon as Jasper arrives, it becomes apparent that Monstrum House School for Troubled Children isn't your average military academy — unless you count learning to hunt monsters as average. That doesn't mean there aren't rules. It's quite the opposite.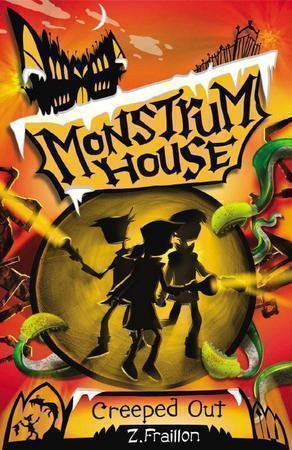 But everything about Monstrum House is unexpected — teachers who read minds, a principal who rides around on a horse and brainless guards who are more muscle than anything else.
Together with his new friends Felix and Saffy, Jasper learns the ins and outs of the monster-hunting business. But as you might have already guessed, nothing ever exactly works out the way Jasper plans.
This pair of entertaining books is enjoyable no matter the time of year, though they are perfect for Halloween, too. The stories are imaginative and exciting, and the addition of Jasper's "sketches" really helps creatures come alive.
At fewer than 200 pages each, both "Locked in " and "Creeped Out" are fast and somewhat easy reads. Kids as young as 8 should have no trouble with the prose, and the books would be just as fun to listen to as reading them silently.
"Locked in " and "Creeped Out" are nice options for boys and girls who love using their imaginations.