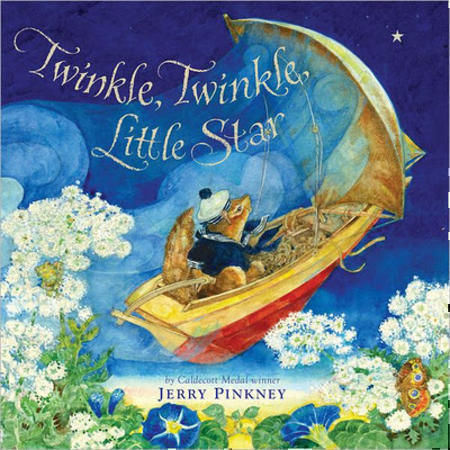 "TWINKLE, TWINKLE, LITTLE STAR," by Jerry Pinkney, Little, Brown Books for Young Readers, Oct. 3, 2011, $16.99 (ages 3 and up)
Once again, Jerry Pinkney brings a new version of an old classic to young readers with his picture book "Twinkle, Twinkle, Little Star."
Based on the poem written by sisters Ann and Jane Taylor in 1806, Pinkney tells the tale of a chipmunk that leaves his nest to greet the twilight and ends up on an adventure of his own. Pinkney strays only slightly from the text, changing a few words for rhythm and the setting.
As with his other books, Pinkney's illustrations in "Twinkle, Twinkle, Little Star" are lush and detailed. Pinkney allowed himself to be swept up in the wonderment of these simple verses and it shows. This beautiful book will appeal to pre-readers and beginners alike. Interesting illustrations will keep children engaged throughout and set just the right stage for bedtime.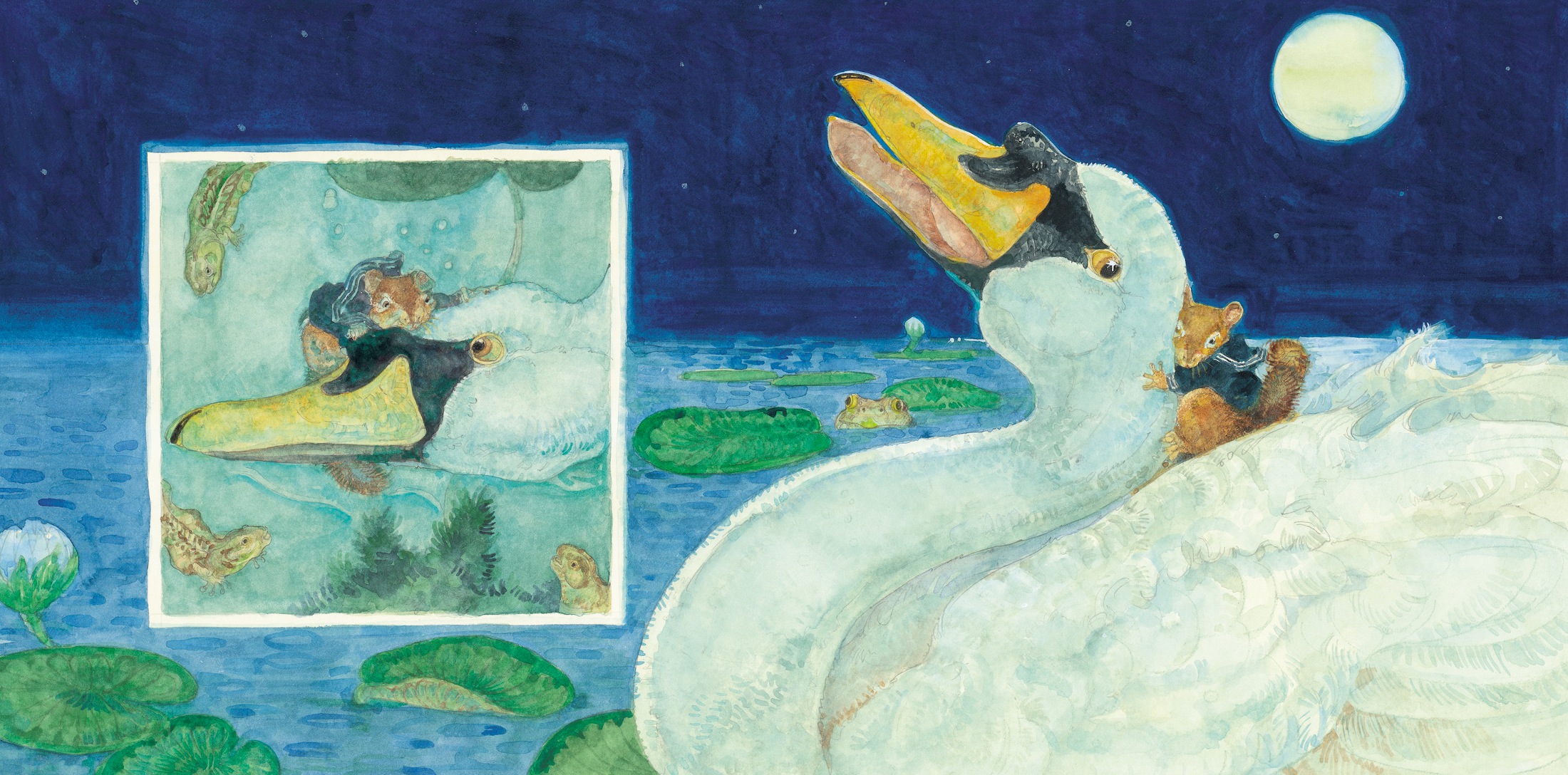 © 2011 – 2017, Cracking the Cover. All rights reserved. Unless otherwise noted, all books — digital and physical — have been provided for free by publishers in exchange for honest and unbiased reviews. All thoughts and opinions are those of the reviewer.