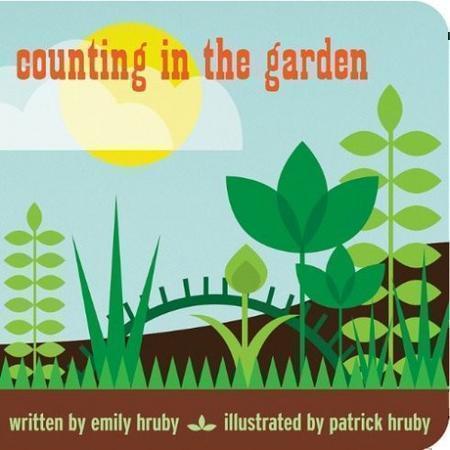 It's rare to give 100 percent approval to everything a publisher sends you, but in the case of Ammo Books, I have yet to be disappointed.
My first introduction to the publishing house came in the form of "Charley Harper Colors: and "Counting in the Garden." Both are amazingly beautiful books. They were followed up by two puzzles and a coloring book.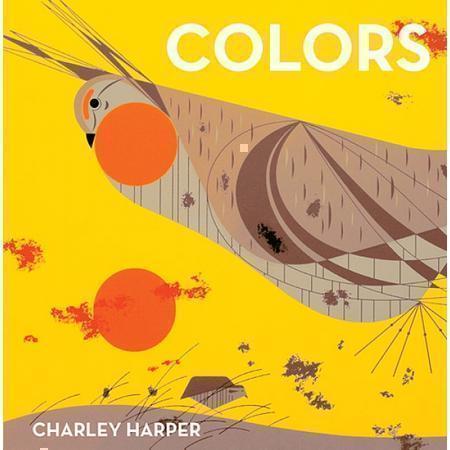 Though Cracking the Cover only focuses books, in the case of Ammo Books, an exception has been made. Beautiful art, quality binding and materials, and overall attention to detail makes these products some of my favorite of 2011.
"CHARLEY HARPER COLORS," by Charley Harper, Ammo Books, June 1, 2011, $9.95 (ages 3 and up)
Whimsical illustrations are combined with simple text relating to colors nature and animals. The book isn't so much an introduction to colors but an introduction to the interaction of color — a green bird with a pretty blue head; yellow, orange and red leaves; four red ladybugs with black spots. With elegant lines and bold illustrations, this is by far one of the more sophisticated board books available.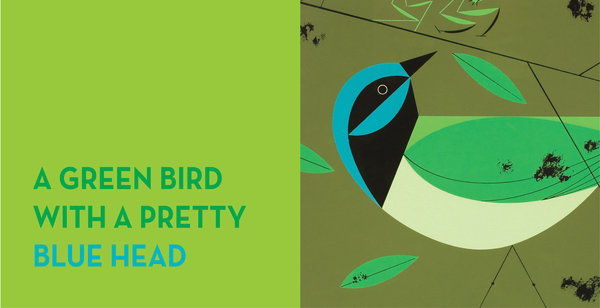 "CHARLEY HARPER LADYBUG GIANT FLOOR PUZZLE," by Charley Harper, Ammo Books, Game, Sept. 15, 2011, $19.95 (ages 2 and up)
"Minimal realism" makes a rather big splash in the 24X36 inch floor puzzle. The simplicity of design makes it perfect for young children, who are developing reasoning and spatial skills. The lone ladybug and three flowers are easily recognizable and fun to watch come together.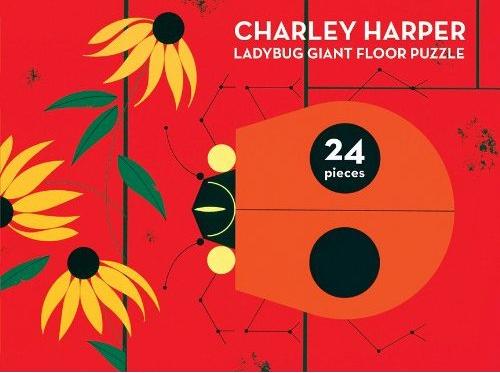 "COUNTING IN THE GARDEN," by Patrick Hruby and Emily Hruby, Ammo Books, June 1, 2011, $14.95 (ages 2 and up)
"Counting in the Garden" celebrates the outdoors while introducing numbers at the same time. Curious little readers will have fun recognizing flowers, fruits and vegetables. A new garden treat is introduced on every other page, while the following pages bring together all the previous produce until all twelve come together in the final spread. Almost set up as finding game, the book encourages counting while showing off the bounty that surrounds us.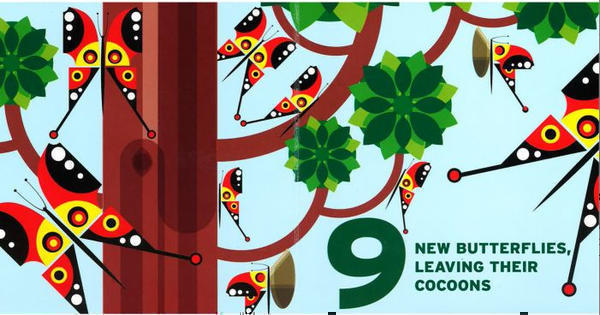 "NATURAL WONDERS: A PATRICK HRUBY COLORING BOOK," by Patrick Hruby, Ammo Books, Oct. 1, 2011, $6.95 (ages 3 and up)
This 32-page coloring book is unlike any you will find elsewhere. Featuring forests, flora and fauna by Patrick Hruby, this book gives children black-and-white line versions of his images. As a reference, the back cover features all 32 images in full color, but while fun, children don't need to see Patrick's final products. If anything, his line drawings encourage imagination and looking at the world through unconventional eyes. Each image is printed on heavy, one-sided paper and is perforated for easy removal, allowing for sharing with other artists and easy display when finished.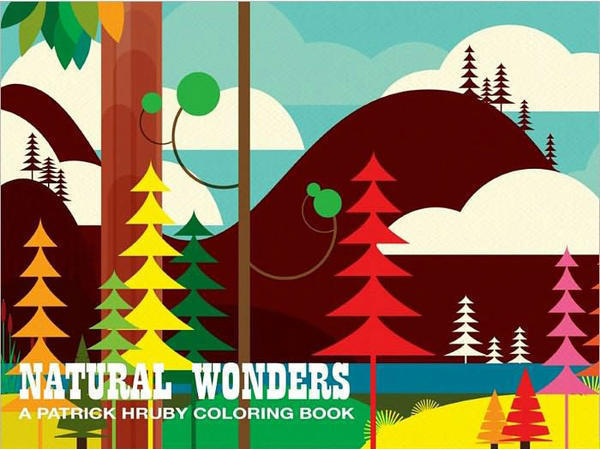 "IMAGINARY CASTLE GIANT FLOOR PUZZLE," by Patrick Hruby, Ammo Books, Game, Sept. 15, 2011, $19.95 (ages 3 and up)
Patrick Hruby has imagined a castle that's both realistic and not. The castle calls to mind Moscow's Red Square with a Disneyland color scheme. Its onion domes and bright colors add interest to its multi-layered form. More complex than Charley Harper's Ladybug, this puzzle is better suited for children who have already been introduced to basic shapes.