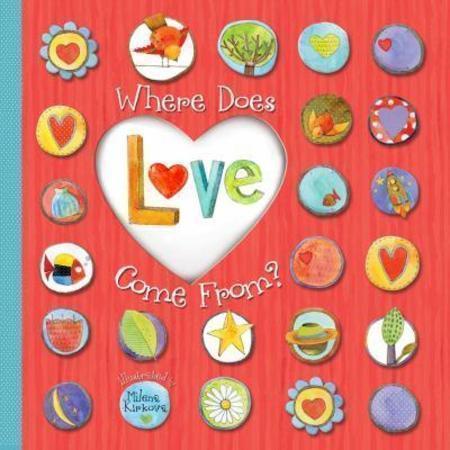 I've never been a big fan of Valentine's Day. There's something about being told when to tell someone you love them that doesn't sit well. Celebrating love should be a year-round action. That's why I like the following picture books, which work as fun reading material any time of the year.
"WHERE DOES LOVE COME FROM?" by Accord Publishing and Milena Kirkova, Dec. 6, 2011, $9.99 (all ages)
Have you ever wondered where love comes from? Does it bloom in a garden? Or blow in the wind? These questions, along with a number of other silly quandaries are posed in this beautiful novelty book. Similar to Accord's "The Rainbow Book," "Where Does Love Come From?" features die-cut pages that reveal another possible source of love. Brightly colored images help young readers understand this complicated emotion.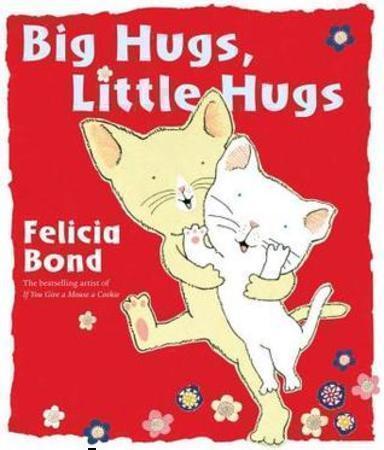 "BIG HUGS, LITTLE HUGS," by Felicia Bond, Philomel, Jan. 3, 2012, $16.99 (ages 3 and up)
Hugs are a universal language. Everyone around the world shares hugs, and so do animals, in their own special way. Cats, dogs, hippos and raccoons are just some of the animals young readers will discover in "Big Hugs, Little Hugs." Easily recognizable animals come to life under Felicia Bond's artful hand. Surrounded by lots of white space, the animals pop off of the page. Children and parents will love this engaging book.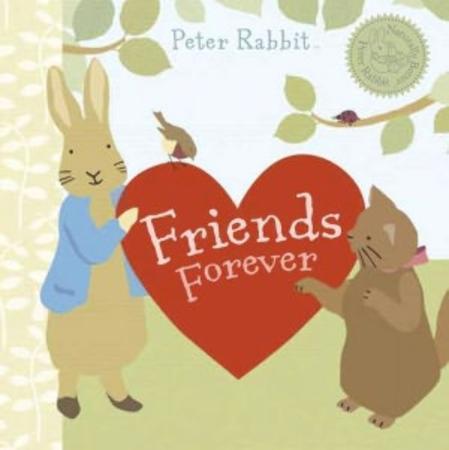 "FRIENDS FOREVER (Peter Rabbit Naturally Better)," by Beatrix Potter, Warne, Dec. 22, 2011, $6.99 (ages 3 and up)
This board book is a sweet tale of what it means to be a friend. Friends are for giggling, sharing, playing and hugging. Friends are forever. Simple text and charming bunny rabbit illustrations make it a perfect choice for children who have yet to start reading on their own.