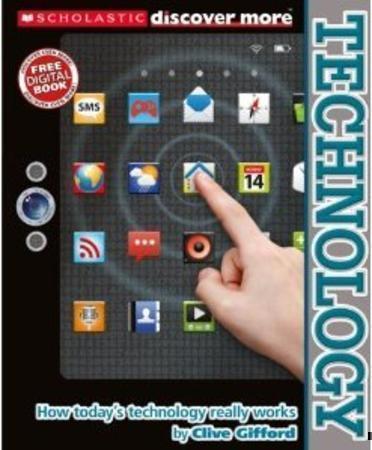 "SCHOLASTIC DISCOVER MORE: TECHNOLOGY," by Clive Gifford, Paperback, May 1, 2012, $15.99 (ages 8 and up) and "SCHOLASTIC DISCOVER MORE: NIGHT SKY," by Giles Sparrow, Paperback, May 1, 2012, $15.99 (ages 8 and up)
Growing up, many of my favorite books were "discovery books," books that made more complicated subjects accessible to me as a child, tween and young adult. That's why I was so excited when two of Scholastic's Discover More books — "Technology" and "Night Sky" — arrived at my house.
"Technology" looks at the inner workings of today's technology. First broken down into four sections — microchips and smart tech; fun, games and thrills; force, speed and power; and technology for life — the books is then further divided into categories in each section.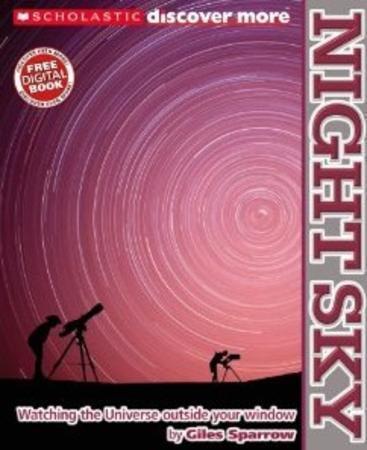 "Night Sky" has a similar format with sections featuring watching the night sky; searching for the stars; discovering amazing planets; and galaxies and the universe.
Both books have beautiful spreads with color pictures and graphics, a general introduction and fun facts.  And the learning doesn't end there. Each book has a digital companion book that you can download for free. It's a great combination of new and old in publishing.
"Technology" and "Night Sky" are not only interesting but fun as well. They make perfect gifts for both boys and girls.
© 2012 – 2017, Cracking the Cover. All rights reserved.