Halloween is nearly upon us. The following are fun picture books sure to help the young readers in your home get ready for this spooky holiday.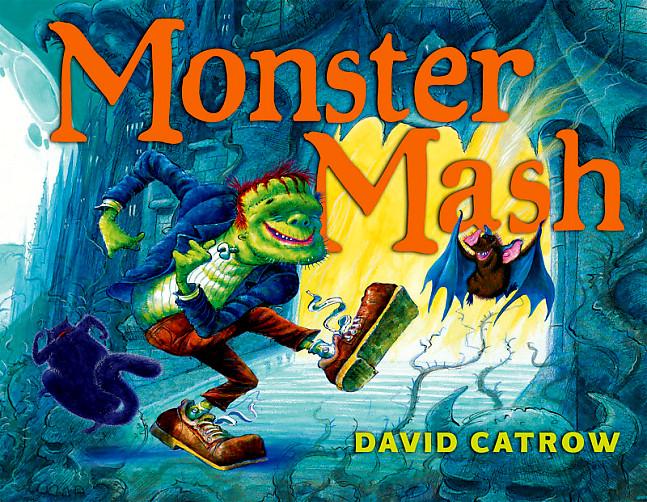 "MONSTER MASH," by David Catrow, Orchard Books, July 1, 2012, Hardcover, $16.99 (ages 4 and up)
In1962, Bobby "Boris" Pickett and Lenny Capizzi created a song with staying power — "Monster Mash." Every year, as Halloween approaches, the song re-enters the cultural mainstream. This year, illustrator David Catrow is taking the song to new heights with a picture book full of wacky art that will have kids giggling and wiggling and eventually singing along with the tune.
There's nothing traditional about Catrow's "Monster Mash." It's pure imagination and silly fun. The characters come across as likeable, though there are some skeletons that may be scary for younger readers.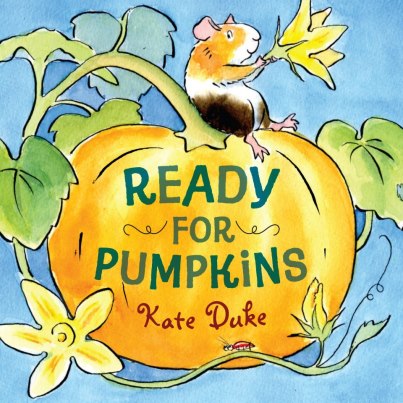 "READY FOR PUMPKINS," by Kate Duke, Knopf, Aug. 28, 2012, hardcover, $16.99 (ages 5 and up)
Hercules, but you can call him Herky, is a classroom guinea pig. In the spring, he watched the students grow plants, and now he wants to, too. Summer vacation comes, and Herky gets his chance. Herky has some Halloween pumpkin seeds and with the help of Daisy, a friendly rabbit, he prepares the soil, carefully plants pumpkin seeds, and waits.
And waits.
And waits.
But the plants sprout and then the pumpkins begin to grow. Herky has to leave them behind when fall comes and school begins again. But Daisy watches over them and in October, the teacher's dad arrives with a big pumpkin for Herky's class.
"Ready for Pumpkins" is actually cuter than it sounds. It's not the most beautiful picture book, but children will enjoy Herky's adventures.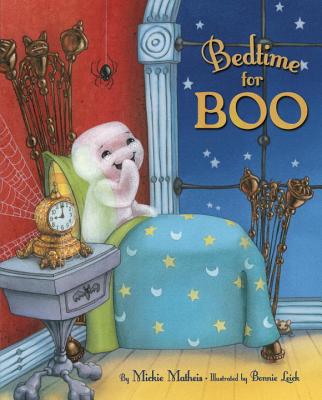 "BEDTIME FOR BOO," by Mickie Matheis, Golden Books, Aug. 28, 2012, hardcover, $10.99 (ages 3 and up)
In a big dark house sitting high on a hill… There lived a family of ghosts. The littlest one was Boo.  The ghosts go a-haunting and Boo gets to go with them for the first time. Boo flies through the night sky, playing hide-and-seek in the silver-streaked clouds. When time for bed comes, he still wants to play, but Mama knows just how to help him fall asleep. "Bedtime for Boo" is a sweet picture book that takes the fear out of ghosts and Halloween.