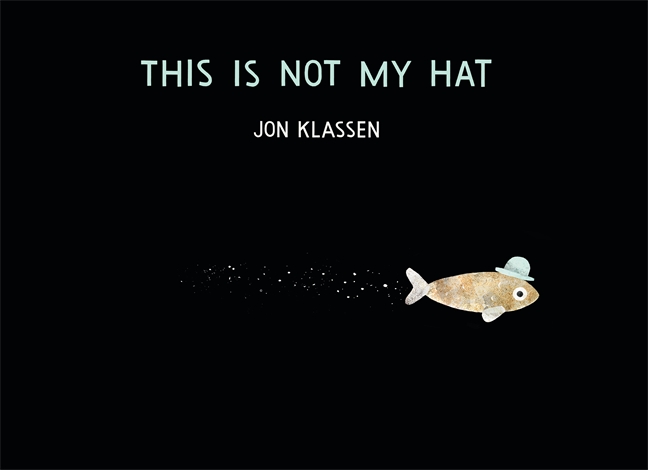 "THIS IS NOT MY HAT," by J. Klassen, Candlewick Press, Oct. 9, 2012, Hardcover, $15.99 (ages 3 and up)
The scene opens in the black of the ocean. A fish swims by, wearing a blue hat. The hat isn't his. He just stole it. He stole it from a big fish who happened to be asleep when the crime occurred.
But that fish woke up. He missed his hat. He knows who took it. And he wants it back. …
For fans of "I Want My Hat Back," "This Is Not My Hat" is a given. It features the same deadpan text paired with visual humor as its predecessor.
For those unfamiliar with Jon Klassen's work, now would be the time to get to know it. Simple text is paired with lovely, stylized images that only work when together. Kids will love either of these books, and so will you.