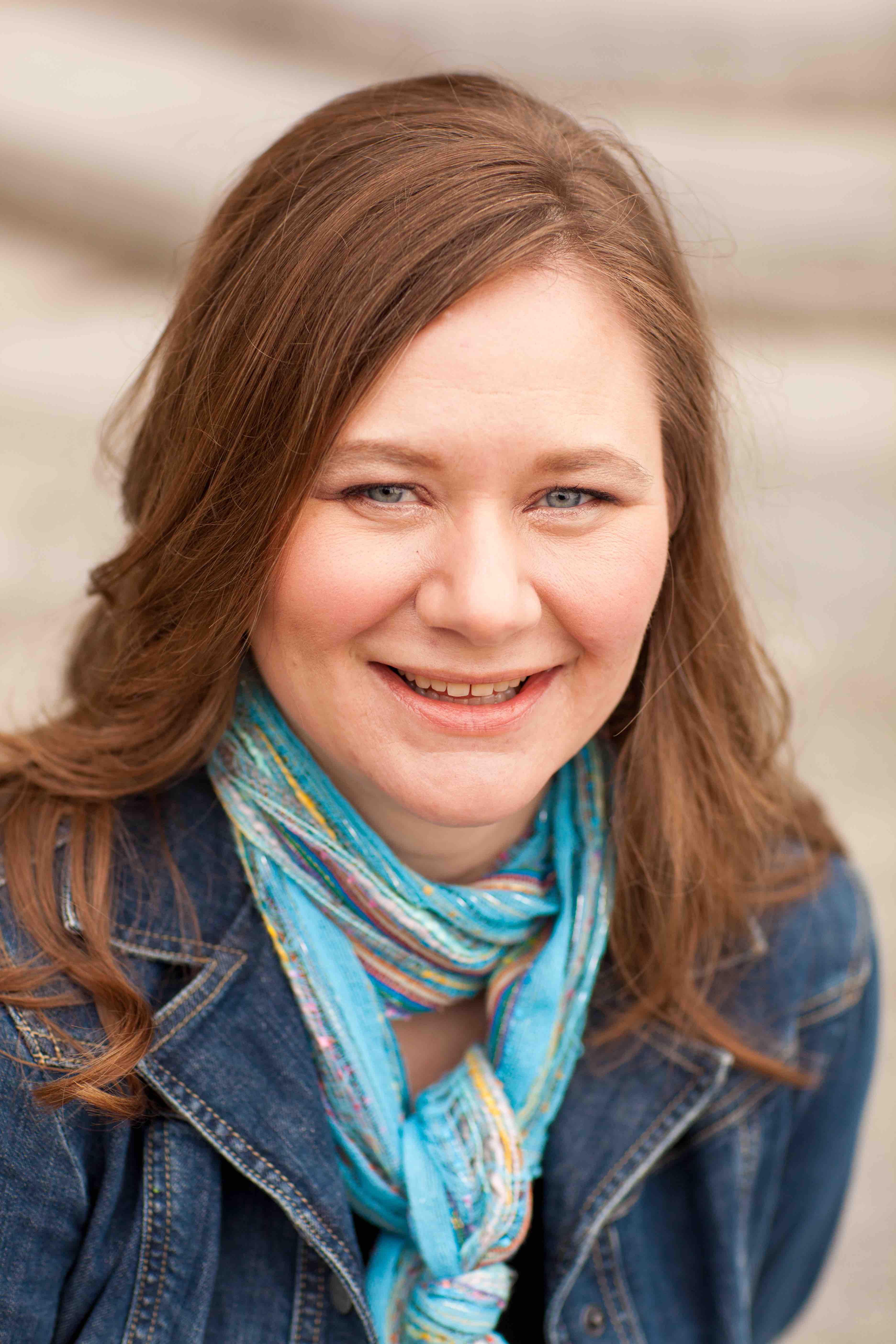 The following is a complete transcript of Laurie Ann Thompson's interview with Cracking the Cover for her new book," Emmanuel's Dream." Laurie Ann Thompson is the author of "Be a Changemaker: How to Start Something That Matters," a how-to guide for teens who want to change the world. An advocate for social justice, Laurie is dedicated to inspiring and empowering young readers. "Emmanuel's Dream" is her picture-book debut. Visit her at lauriethompson.com.
How did "Emmanuel's Dream" come about?
I started working on what eventually became Emmanuel's Dream in 2005, after I saw his inspiring story profiled on The Oprah Winfrey Show. Oprah was promoting the documentary about his life, called Emmanuel's Gift, which she herself narrated. "I think every parent should go take their children to see this movie," Oprah said, "because it will change the way your children think about what they can do and can be." I agreed, but as a children's book author I thought it would be even better if every child could experience Emmanuel's story from within the pages of a book!
Why did you think Emmanuel's story needed to be told?
I think all of us, especially children, can relate to that feeling of being misunderstood and under-appreciated, of getting shot down before we've even had a chance to get started, of believing something is possible even though everyone is telling us it's not. I wanted readers to not only admire Emmanuel's courage, resourcefulness, and perseverance but to recognize and nurture those same qualities in themselves, so they can give their own dreams a chance despite whatever challenges they may face.
What kind of research was involved with "Emmanuel's Dream"?
I bought the movie and watched it over and over again. I did research online and through library databases to find many newspaper and magazine articles about Emmanuel and his activities. Finally, the real breakthrough came in 2010, when I finally had the honor of meeting Emmanuel and interviewing him in person. I came away from that meeting with hours of recorded audio, which I then painstakingly transcribed into 18 pages of typed, single-spaced notes. Since then, Emmanuel and I have kept in touch by email and phone, and he's generously answered all of my follow-up questions directly.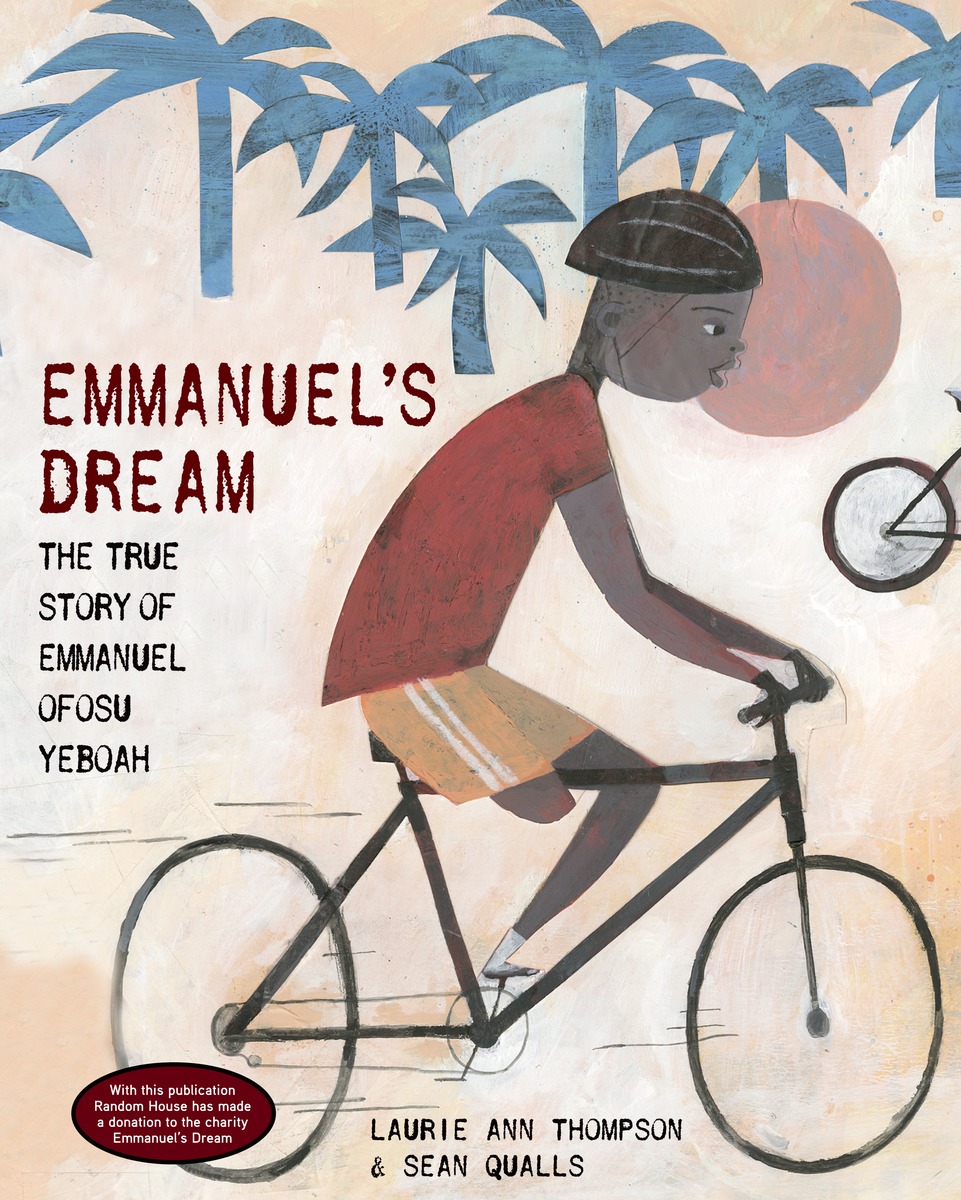 Did you write "Emmanuel's Dream" with pictures in your mind? If so, how do they compare to the finished product?
Not specifically, but I definitely wrote it with scenes and page turns in mind. I wanted to make sure there were the right number of pages, for example, and that they had the correct pacing, so I laid out every major revision in a book dummy format. Then, I went back and made sure that each imagined page had at least one strong possible image associated with it, and that those images were all different from one another. So, I definitely was thinking in pictures, but not in a specific illustration style or anything like that.
I did have a few dream illustrators in mind, though, and I was absolutely thrilled when I learned that one of them, Sean Qualls, would indeed be the illustrator! The finished product blows my mind. Sean was able to capture and convey such depths of emotion in his illustrations. I think they're the perfect match-up for my text, and the combination is definitely greater than the sum of its parts.
Why do you write? And why specifically do you write for young people?
I like creating something that didn't exist before and would probably never exist without my efforts. Plus, I'm pretty introverted, so writing gives me a more comfortable way of expressing and sharing what's going on in my head. When I was a child I was painfully shy, and reading allowed me to explore and engage with the world in a way that was safe and inviting to me. I want to give that same experience to today's readers, to inspire and empower them to become the people they are meant to be.
Why write nonfiction?
I love learning new things about people and about how the world works. I love doing research. And I love sharing interesting things that I come across. When I was a child, the mother of one of my best friends once chided me with, "No one likes a know-it-all." I couldn't even comprehend what she meant: I would have LOVED to talk to a know-it-all, or better yet, BE a know-it-all! Writing nonfiction gives me a chance to study whatever interests me AND share it without others . . . without being annoying. 😉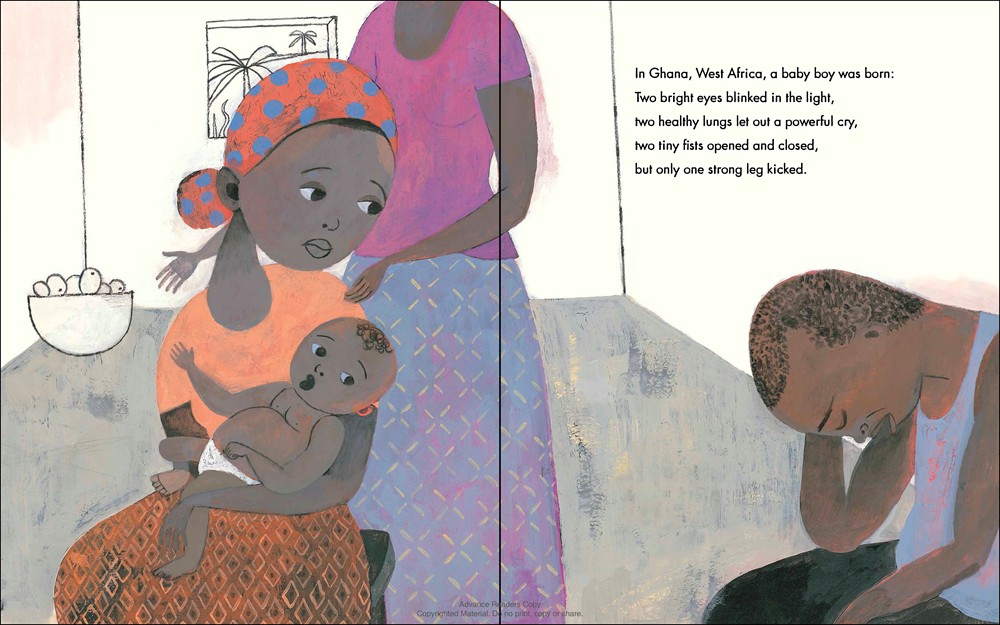 Why do you think young people are drawn to your books?
My goal with my writing, even with nonfiction, is to always pack an emotional punch. Whether readers are laughing or crying—or both! —I want them to feel whatever it is I feel for my subject. That means I have to get vulnerable and lay bare my own emotions, but my hope is that readers will appreciate that and respond in kind.
How has your writing evolved over time?
That's an interesting question! What has changed the most is a growing understanding of my process. I've gotten better about letting things happen, rather than trying to control everything. I've realized that sometimes I have to get out of my own way and just experiment and play, with language, with structure, with ideas, with emotion. And I've learned that pre-writing is an important part of my process: even though it's so frustrating, because it often looks and feels like nothing is happening!
You write for a variety of ages, is one easier or do they have their own unique challenges?
They have unique challenges, and my process is a bit different for each, which is one of the reasons why I enjoy working for different ages so much. I tend to be more organized and methodical with my approach to nonfiction for middle-grade and young-adult readers, whereas I'm more playful and spontaneous with my work for younger readers. It helps me to have at least one of each kind of project going at a time, so one can help balance and enhance the other.
Do you have a favorite book that you've written? Why?
No, they're all special to me, but each in their own ways!
What are you working on now?
I'm doing a lot of appearances and workshops to promote both Emmanuel's Dream and Be a Changemaker: How to Start Something that Matters, which came out in September. My first fiction picture book, My Dog Is the Best, comes out in June from FSG (and is adorably illustrated by the wonderful Paul Schmid!). I'm also currently working on a middle-grade nonfiction proposal, a teen memoir (not my own, but one I'm co-authoring), and another young-adult nonfiction proposal, as well as tinkering with several nonfiction and fiction picture book manuscripts in varying states of completeness. Never a dull moment!