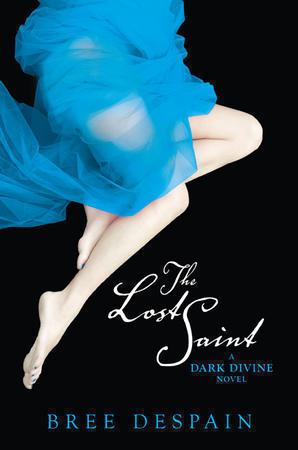 "THE LOST SAINT," by Bree Despain, Egmont, $17.99 (young adult)
There are some sequels that you just shouldn't read without reading their predecessor, and Bree Despain's "The Lost Saint" is one of those books. Not because it can't stand alone, but because it plays so well off "The Dark Divine."
Grace Divine is the daughter of a local pastor and is used to living in the public eye. But her family has some dark secrets — like the night she found older brother, Jude, collapsed on the porch and covered in blood. It was the same night Daniel Kalbi disappeared.
Three years later, Daniel returns. Grace finds herself attracted to Daniel, even though Jude has warned her to stay away. But Daniel is dangerous and has a dark secret of his own — he's a werewolf. Grace's actions drive her brother away and force her to make a life-altering decision.
"The Lost Saint" picks up 10 months after Grace sacrificed herself to cure Daniel. She gave her soul to the wolf, and lost Jude in the process. Jude is gone, and Grace's father is searching the country for him.
When Grace receives a strange call from Jude, she decides the best way to save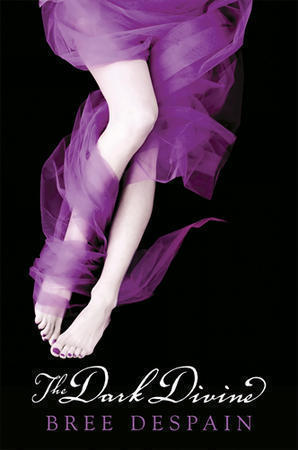 him is for her to become a Hound of Heaven — a person who doesn't give in to the wolf, but uses their powers to do good.
Grace's relationship with Daniel is getting rocky. And when she meets Talbot, a newcomer who promises to help Grace train, she jumps at the chance. But Grace is treading a fine line and an old enemy is back.
With more action and suspense than its predecessor, "The Lost Saint" is a juicy follow-up to a fantastic debut. While "The Dark Divine" is a love story with a paranormal twist, paranormalcy takes center stage in its sequel. But don't worry; love is still at its heart.
Bree has an amazing ability to draw readers in. Her writing style is comfortable and friendly, as if someone you're close to is directly telling you the story.
The development of Grace's character is both surprising and welcome. There were times when her arrogance becomes annoying, but her character continues develop layer upon layer. It would have been nice to follow Daniel's development, as well, but it looks as though Bree has set the stage for that in her final book.
"The Lost Saint" is just what I wanted in the middle of a three-book trilogy — character development, a strong story arc and more than one surprise at the ending.
On a personal note, I've had the opportunity to interview a lot of interesting people on both the local and national level.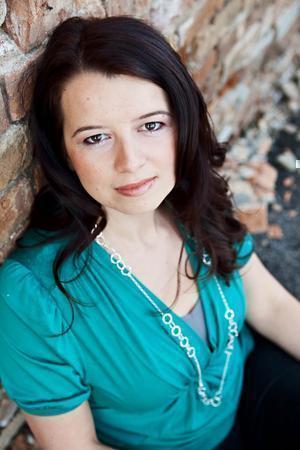 Many have left in me in awe of their willingness to share their experiences and innermost thoughts.
That's one of the reasons I'm so bummed that "The Lost Saint" got buried in my closet this past December (see previous post).
I had spoken with Bree in October, just after film producers Ralph Winter ("X-Men") Terry Botwick and Whitney Thomas with 1019 Entertainment acquired the rights to her Dark Divine series.
The plan was to speak with her again just before the launch of "The Lost Saint." Sadly, that didn't happen. Bree has such a fun personality, and I'm sorry I missed out.
The great thing about going through my closet, however, is finding some great reads, and "The Lost Saint" is definitely one of them.