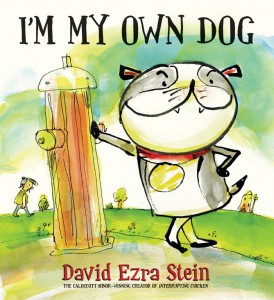 David Ezra Stein has loved animals since he was a little kid. He used to make up stories about the stuffed animals in his collection. Each individual one had its own personality. That's why it makes sense that animals play a starring role in a number of his books.
"I find encounters with wild animals amazing, and a wonderful connection to nature," David told Cracking the Cover. "Animals make for a great metaphor, in a way. They are useful for reflecting aspects of ourselves as humans. For instance, in my book 'Ol' Mama Squirrel,' the mama squirrel reflects parents' desire to make the world better and safer for our children. Ol' Mama was based on real squirrels I've seen, defending their nests. And the bear in my book 'Leaves' is as curious and innocent, and ultimately as hardy, as a child. I think children have a spot of wonder and love in their hearts for animals. There is magic in that relationship. I'm not exactly sure why it is so."
David's latest book, "I'm My Own Dog," features an independent dog who is happy doing things on his own. The book came about when David was on a business trip running around on other people's schedules.
"I was feeling like I needed time to myself and that I had a strong desire for independence," David said. "A voice started to speak up in my mind's ear, and it turned out to be the dog from 'I'm My Own Dog.' This is often how I discover characters — I hear their voice begin to tell me about them. I jotted down all that he told me, and then later on, when it was time to develop a new book project, I went back and began to elaborate and create more details about this wonderful dog. What was his life like? Who did he share it with? These questions open the door for an author to make a world."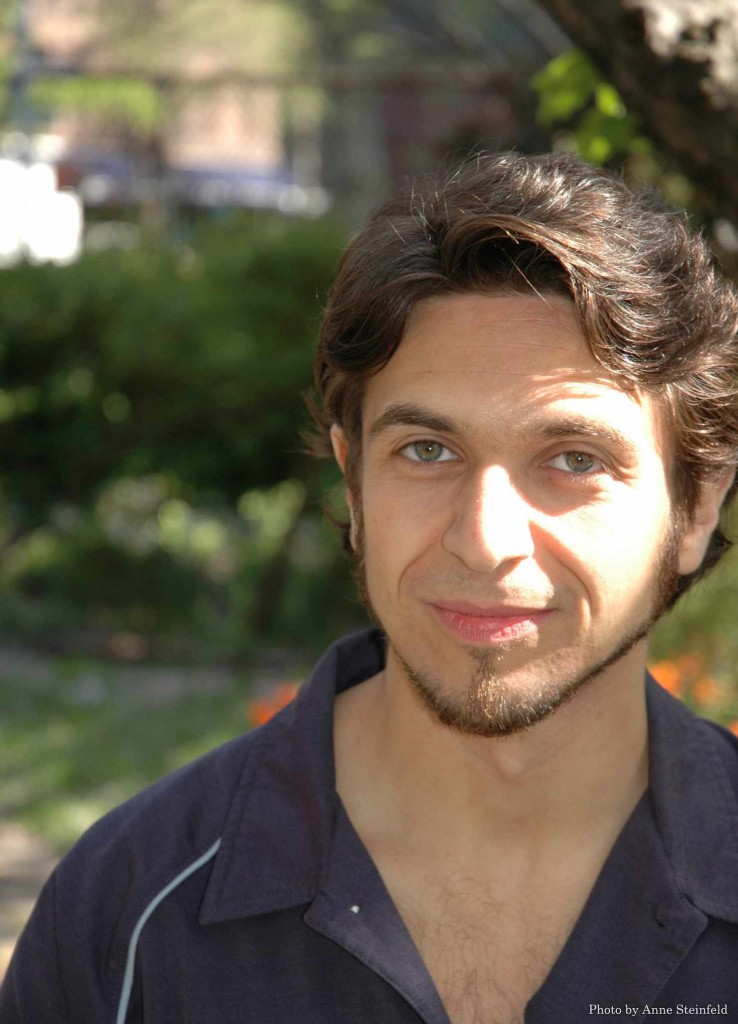 David doesn't own a dog himself, nor does a dog own him. Now that he's written "I'm My Own Dog," however, he says his appreciation of the four-legged creatures has grown a lot. "There are so many of them here in New York, and they are so diverse," he said. "You never know what kind of dog you're gonna see. I saw a dog riding shotgun in a car the other day and, no joke, he was wearing sunglasses."
Not only is David the author of "I'm My own Dog," he's the illustrator, too. It took him about a year to revise the story, design the character and discover which technique would be right for the final art. "For the line work, I ended up using a Crayola marker, hacked to dispense India ink," he said. "It was a lot of fun to illustrate this one."
David is an award-winning author/illustrator. "Interrupting Chicken" was awarded a 2011 Caldecott Honor. "Leaves" won the Ezra Jack Keats award and was a Publishers Weekly Best Book of the Year, a Kirkus Reviews Editor's Choice and a School Library Journal Best Book.
With all the honors and 12 books under his belt, you'd think that writing and illustrating would become easier, but David says the ups and downs of his creative life never ends. "There are always challenges in a creative endeavor," he said. "So many hurdles to clear. If there aren't, then it isn't a very interesting project. In some ways, I find it easier nowadays to get into my 'zone' where good writing and illustrating can happen. That comes from practice, self-awareness, and good self-management. None of which are easy. I have more patience than I used to, as well. Patience to gather the right resources, consider options, do research. Ultimately, though, I just have to do the work and trust my sense of what looks or reads best. That never changes."
*David took a lot of time and care answering Cracking the Cover's questions. Read the complete transcript of his interview, and learn more about David in his previous interview with Cracking the Cover for "Because Amelia Smiled."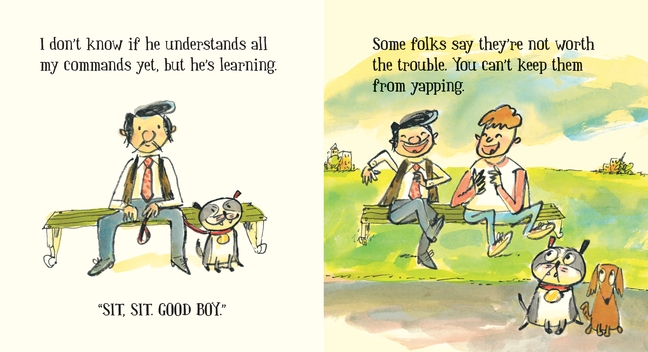 Visit all the stops on David's blog tour: