Scholastic is m
aking teen readers a priority this spring with the launch of "this is teen," an initiative to connect teens with their favorite authors and books, while building a community of readers.
The program kicks off April 26 with a dedicated Facebook page (www.facebook.com/thisisteen), location-based mobile gaming technology via SCVNGR and a national tour featuring bestselling and acclaimed authors Meg Cabot ("Abandon," April 26), Libba Bray ("Beauty Queens," May 24) and Maggie Stiefvater ("Forever," July 12).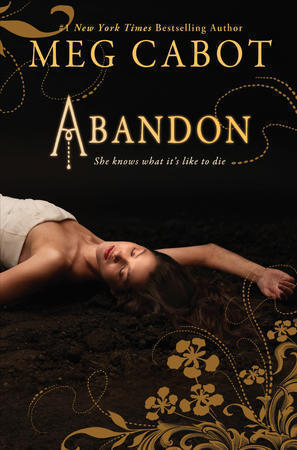 "This is teen" will offer teens a fully interactive, reader-driven experience, Stacy Lellos, vice president of marketing at Scholastic, said in a news release. "Our goal with 'this is teen' is to create a destination and a community for readers — a virtual book club experience where the conversation starts with books."
Launching on April 26 to coincide with the release of Meg Cabot's first book in a new paranormal trilogy, "Abandon," the permanent Facebook page will also feature author videos, blog entries, contests, trivia, giveaways and will highlight a wide selection of young adult authors and books published by Scholastic.
Als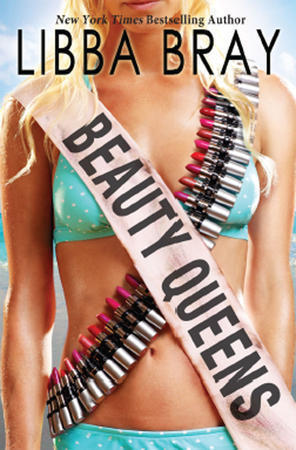 o starting April 26, SCVNGR, a location-based mobile gaming application platform, will engage teens across the country through exclusive "this is teen" book-related. Some of the challenges will include tasks such as coming up w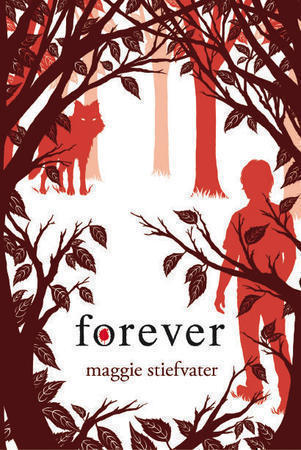 ith the best opening line for a story, snapping photos of specific titles at participating bookstores and getting books signed at author events.
The "this is teen Live" multi-city national tour featuring bestselling authors Meg Cabot, Libba Bray, and Maggie Stiefvater kicks off on May 24 with major bookstore events in New York, San Francisco, Chicago, Boston and Miami. Select "this is teen Live" events will feature exclusive tour-specific exclusive challenges on SCVNGR.
The list of confirmed author events is as follows:
May 24 — Barnes & Noble in Carle Place, N.Y.
May 26 — The Scholastic Store in New York, N.Y.
June 13 — Books Inc. in San Francisco, Calif.
June 15 — Anderson's Bookshop in Naperville, Ill.
June 16 — Wellesley Booksmith in Wellesley, Mass.
July 23 — Books & Books in Miami, Fla.
© 2011, Cracking the Cover. All rights reserved.