The King's English Bookshop in Salt Lake City has issued an SOS.
Even though city COVID-19 restrictions have been lifted to allow in-person shopping, the size and layout of the bookshop makes it impossible to social distance.
Since the beginning of the pandemic (and before), The King's English has been taking online and phone orders, but those orders have dropped significantly, and the bookshop has worked through the PPP money it received in June.
The bookshop is now at its breaking point. To stay in business through the end of the year, the store must increase sales this month (September) equal to half of what it makes in a typical December.
In hopes of keeping the doors open, the owners — Betsy Burton and Ann Holman — and their booksellers have come up with a two-pronged plan:
Become A Friend of King's English Membership
For $100 a month you can become a supporter of the bookshop. If you sign up, the shop will charge your credit card on the 5th of each month.
Christmas in September
Get all your holiday shopping done early and help save the bookshop at the same time.
Starting Sept. 1, in addition to the booksellers answering the phones Monday through Saturday 10-6 (Mountain Time), experienced but at-risk booksellers, will be safely quarantined in the back reaches of TKE taking shifts in order to handle the calls of those who want assistance with personal holiday shopping.
Call the store (801-484-9100) any time during regular hours for help with your lists, or to make an appointment for a specific time to meet with a bookseller over the phone.
Order Online
The King's English is open for online orders 24/7.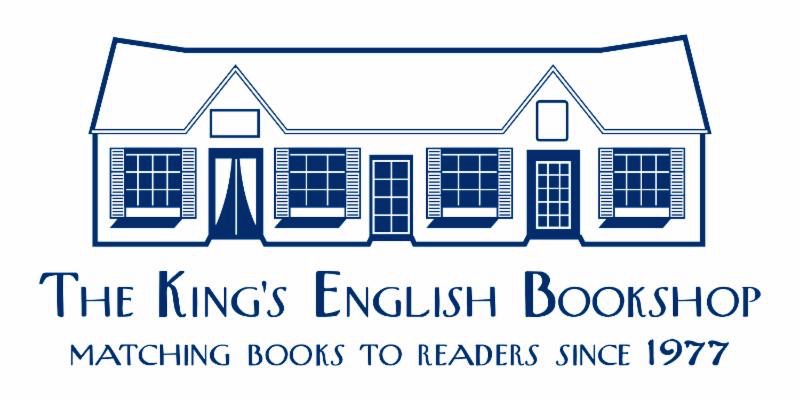 *Editor's Note: The King's English Bookshop holds a special place in my heart. It has hosted hundreds of authors over the years, and because of that, I have had some life-changing experiences. The bookshop is a community staple, and its owners — you can read my interview with Betsy Burton here — and booksellers are among the best people you'll ever meet. It's always been my dream to work there. If you're in the market for books, please help them out.