Children love animals, and what better way to learn about them than in a book! Here are a bunch of picture books sure to pique young readers' interest:
BARK IN THE PARK!: Poems for Dog Lovers, by Avery Corman and Hyewon Yum, Orchard Books, March 26, 2019, Hardcover, $17.99 (ages 3-5)
In Bark in the Park readers get to meet canines of every size. Follow a young girl and her father as they walk to the park and meet everything from an Afghan hound, boxer and a beagle to a bloodhound, Daschshund and greyhound. Each dog's unique characteristic play out in fun rhymes and fun illustrations.
Border Collie
Working hard suits her fine.
She makes sheep stay in line.
Not an easy job you see,
But she's as smart as a dog can be.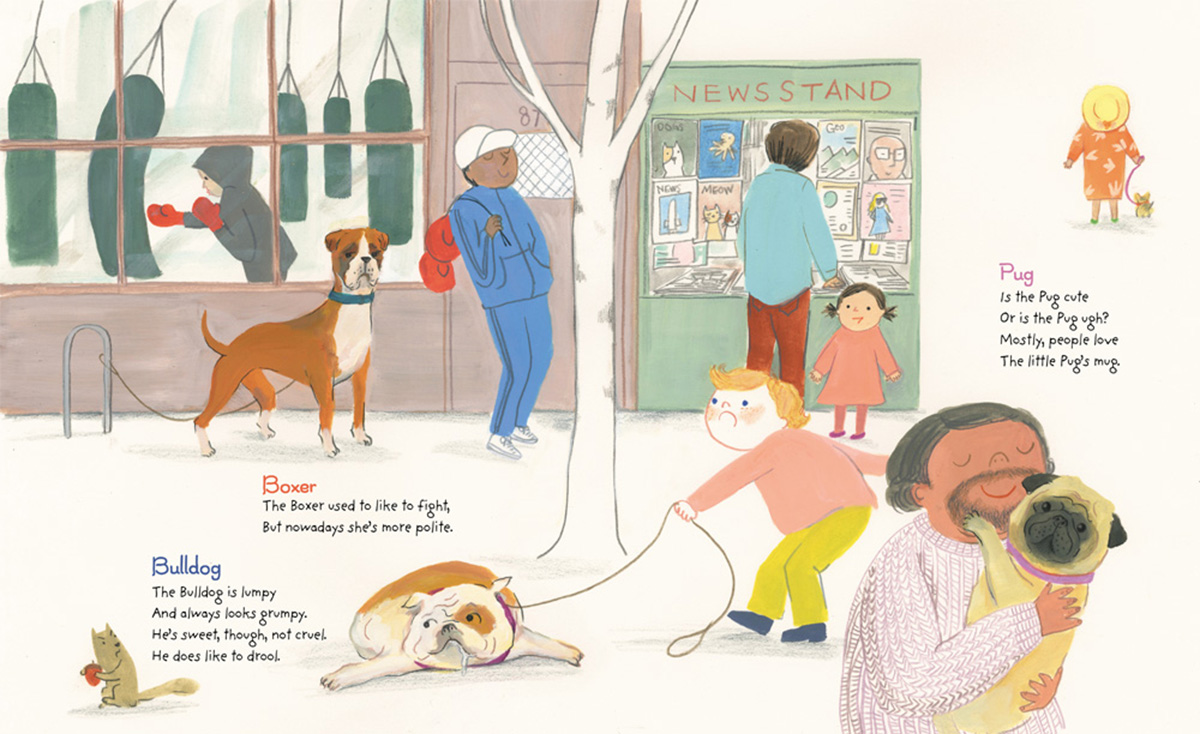 ---
Owls Are Good at Keeping Secrets is an alphabet book that introduces young readers to letters and sweet creatures with unique personalities. Did you know that chipmunks love to stay up past their bedtime? Or that dragons cry at happy endings? And sometimes, iguanas get homesick at sleepovers. Each letter features an one-line animal "fact." It's a charming introduction to letters.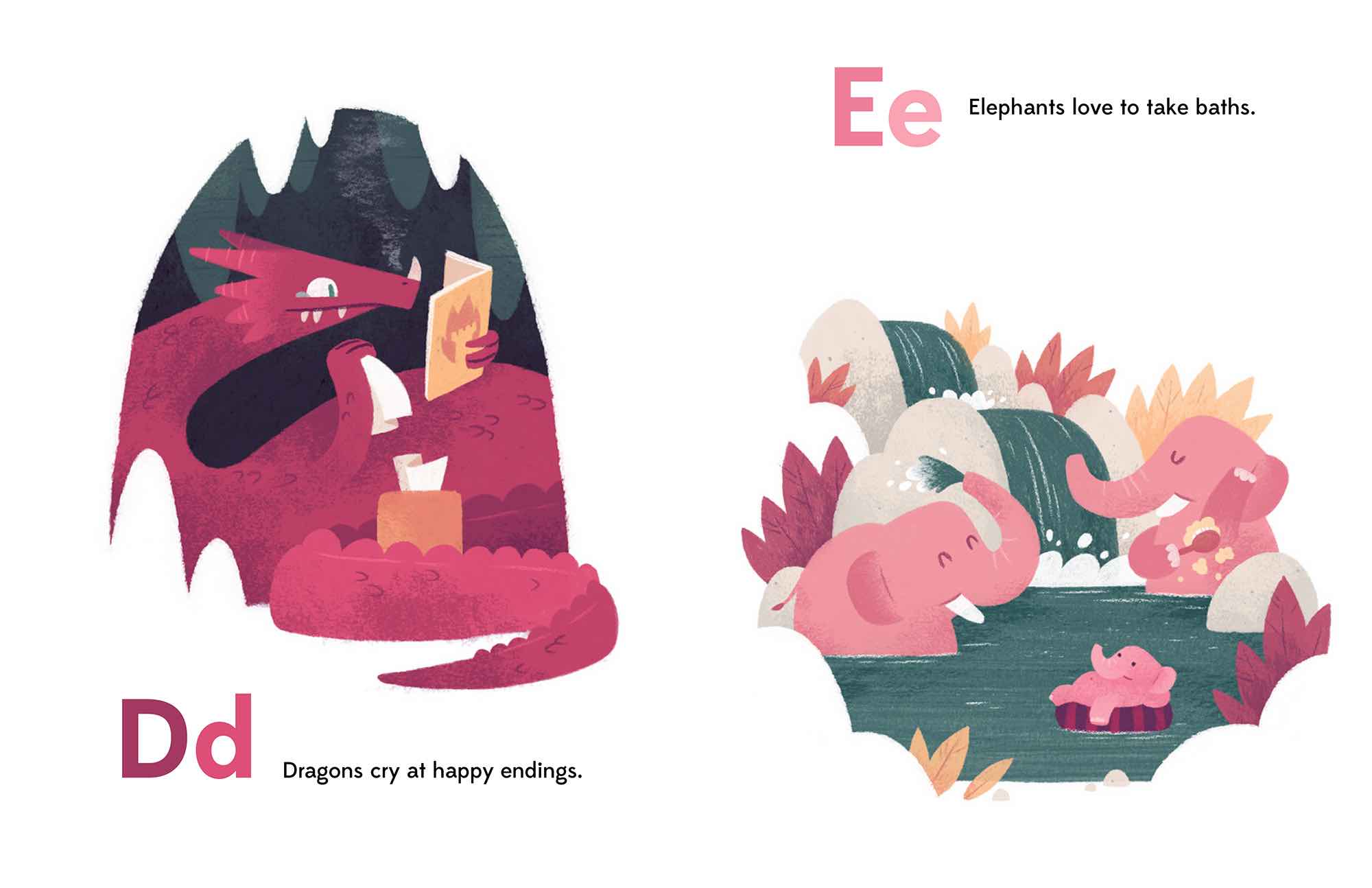 ---
When Mother Earth bids goodnight,
the world is bathed in silver light.
She says, "Goodnight, my precious ones."
Nature's song has just begun.
Mother Earth's Lullaby looks at 12 of the world's most endangered animals as the go to sleep. Gentle rhymes and illustrations that are photographic in nature have quickly made this a bedtime favorite at our house.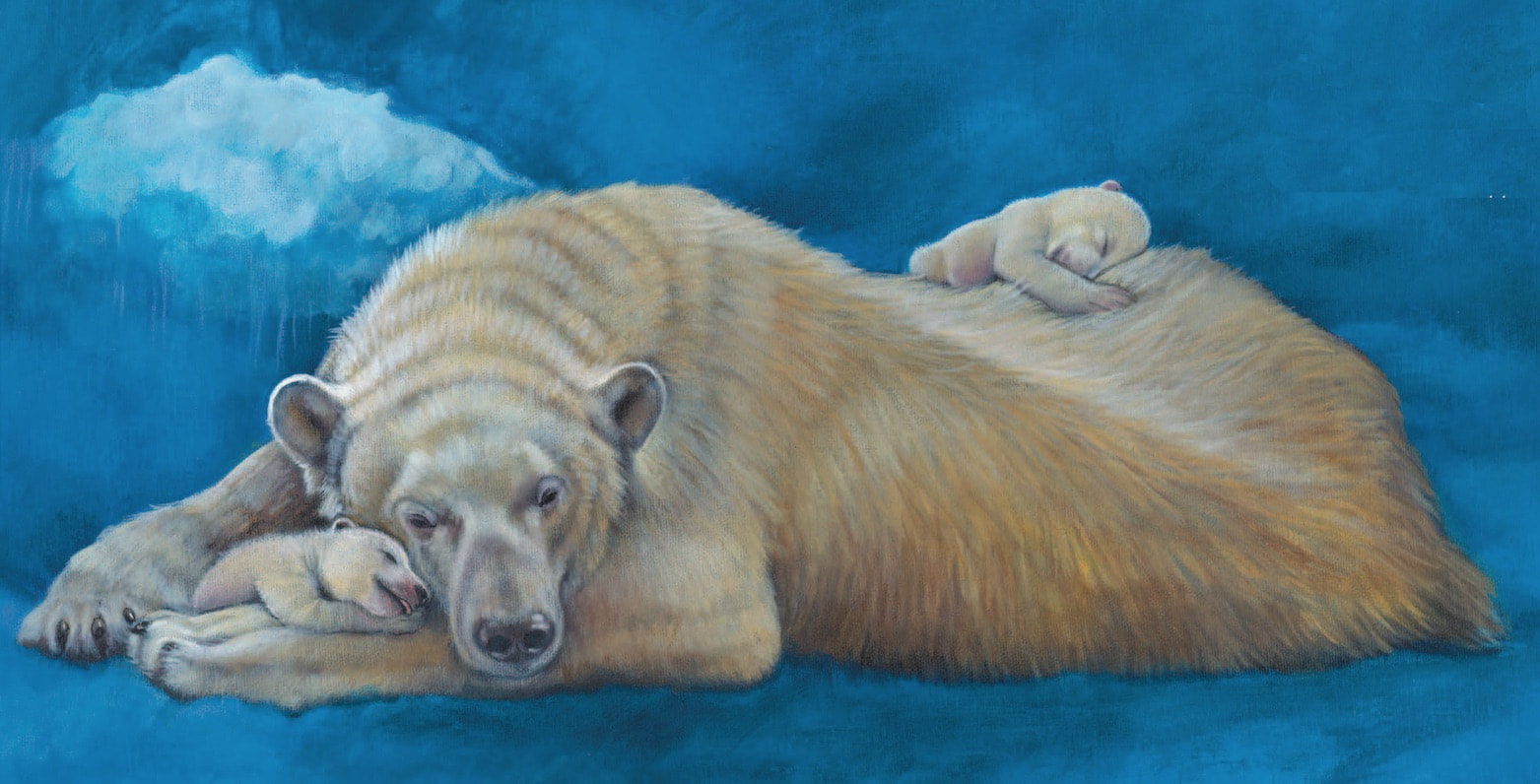 ---
WISH, by Chris Saunders, words & pictures, March 12, 2019, Hardcover, $17.95 (ages 4-7)
Once every year wishes take flight,
filled with hope and twinkling light.
They dance in the air, with a swirl and a swish,
you have to be lucky to be chosen by a wish.
Rabbit has never had a wish before, but one day he gets three. With so many choices Rabbit can't decide what to wish for. So he asks his friends Mouse, Fox and Bear what they would wish for. In the end, Rabbit decides to share his wishes, and gets what he wanted all along. Illustrations are the immediate appeal of Wish, but the story quickly draws you in.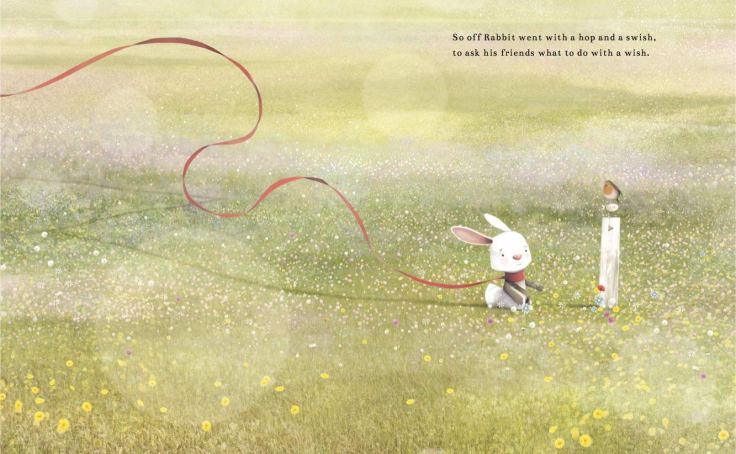 ---
LEYLA, by Galia Bernstein, Harry N. Abrams, May 21, 2019, Hardcover, $16.99 (ages 4-8)
Leyla has a big family. They're loud — always chatting, snuggling and grooming each other. Everyone is in everyone's business, but Leyla dreams of quiet. So she decides the run away. In the middle of her desert habitat, she finds a lizard. The lizard loves to sit alone in the quiet. Leyla joins the lizard, and after a while she's ready to return home to her family. Now that Leyla knows where she can have space to herself, Leyla can enjoy the chaos that is her family. Gailia Bernstein is the author of I Am A Cat, another family favorite. The humorous illustrations and sweet story are spot-on.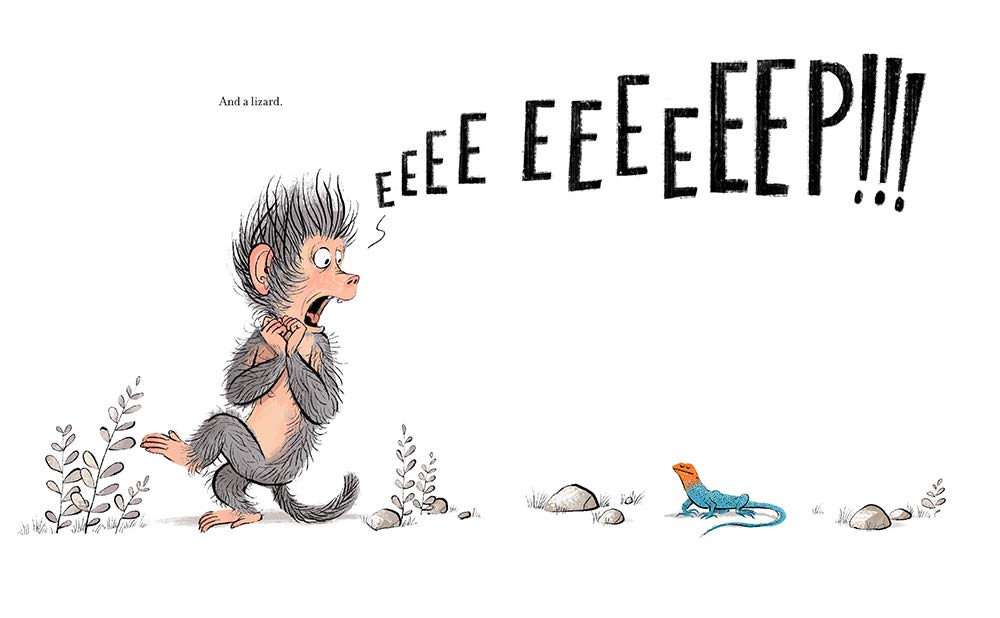 © 2019, Cracking the Cover. All rights reserved.