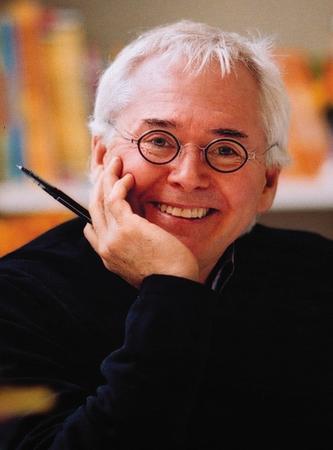 Part 1 of 2
He's sold over 65 million books in the United States alone. And his TV show has been seen by children in more than 100 countries and territories around the world.
Who am I talking about?
Marc Brown, of course.
It's been 35 years since Marc's lovable aardvark, Arthur, made his debut in 1976 in "Arthur's Nose."
And after all these years, Marc is still shocked by Arthur's success. "No one is more surprised than myself," the author told me in a phone interview. "I thought maybe one or two books about this character. I never ever dreamed of television. This has been an amazing adventure that Arthur has taken me along with him on. I just feel luck to be along for the ride."
It's been almost 10 years since Marc last released a new Arthur book, but this spring, in honor of Arthur's 35th anniversary, Marc has created a new read, "Arthur Turns Green."
It was request from his publisher (Little, Brown and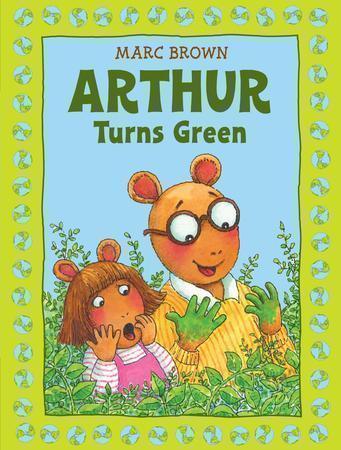 Company Books for Young Readers) that started Marc thinking about crafting a new book. It was also suggested that the book focus on the environment.
"My first reaction was Ugh, that sounds kind of dull," Marc said. "We're all bombarded by the things we need to do to save the planet."
Marc spent a lot of time thinking of how he could make the subject fun for kids and couldn't come up with anything. He was actually looking for other subject matter when an idea came to him. "What if D.W. thought that Arthur was really turning green?" Marc thought. "I love that expression — turning green, going green. That kind of started the whole story unfolding for me."
Arthur, of course, isn't really turning green. He's working on a school project on ways to save energy at home, but D.W. doesn't know that.
With all the notoriety one would think Marc always planned on becoming an author/illustrator. But he says that's far from the truth. "I think it was by default after being fired after from many other jobs," he joked.
"I was telling a be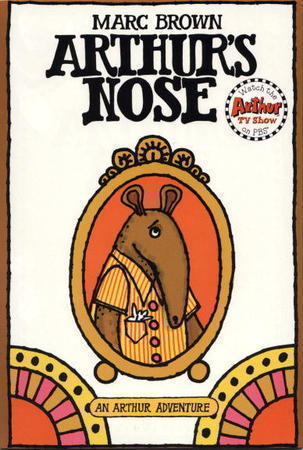 dtime story to my son one night, when I guess that proverbial light bulb went off over my head. And I finished the bedtime story and I thought 'Wow, this is what I really want to do as a job. I love telling stories, drawing pictures and working with kids."
And kids love Marc's books. They love them because the characters feel real to them, Marc said. "Arthur doesn't always get it right. He's this little character who is trying to navigate the mud puddles of life. And sometimes he steps in them and gets all muddy and wet. It takes him a while to figure things out."
Arthur's world is representative to the world humans live in, Marc said. We have all different kinds of people, races, religions and colors of skin.
"It seemed like animals are things that kids relate to easily," he said. "And by using different kinds of animals, it's like all kids can relate to these characters. You're not only working with children who are all blue-eyed and blond-haired. It immediately opens the possibility for every child to relate to them easily."
Learn more about Marc's experiences turning Arthur and his friends into an Emmy award-winning PBS TV series.