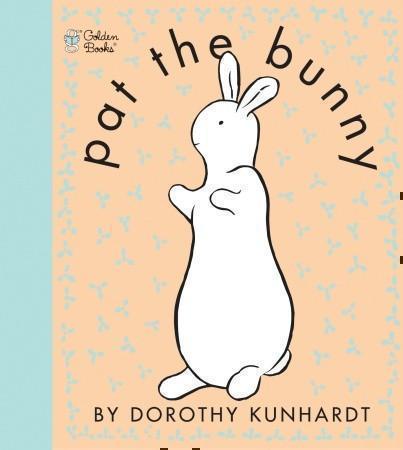 One of the most beloved children's books of all time is now an interactive part of the digital world.
Dorothy Kunhardt's touch-and-feel "Pat the Bunny" is now available for use on the iPad, iPhone and iPod touch, Random House Children's Books announced today.
Originally published in 1940, "Pat the Bunny" was groundbreaking in its use of touch-and-feel elements (such as daddy's scratchy face) and interactive features ("Now YOU play peek-a-boo with Paul").
Designed for the youngest user, children can bring bunny to life and interact in new ways. They can pop bubbles with bunny, help bunny catch butterflies, tuck bunny into bed, and more. On devices with front-facing cameras, including the new iPad 2, a "look in the mirror" feature will allow children to see their reflection.
The app has 14 animated scenes, a paint mode and offers three different ways for children to read — watching illuminated text while hearing the words read aloud, turning off the narration and reading at their own pace, or recording their own voice to be played back.
Watch the "Pat the Bunny" app trailer below.