Shannon Hale, author of "The Princess Academy" and "The Goose Girl," unveiled the cover to her second book in her Austenland series, "Midnight in Austenland," today.
Earlier on her blog, Shannon explained the premise of the book. "Jane is not in this book. It's the story of a different woman who goes on vacation to Pembrook Park, and I am having so much fun with it."
"Midnight in Austenland" is slated for release in January 2012.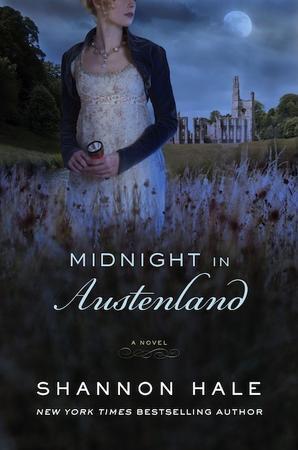 © 2011, Cracking the Cover. All rights reserved.