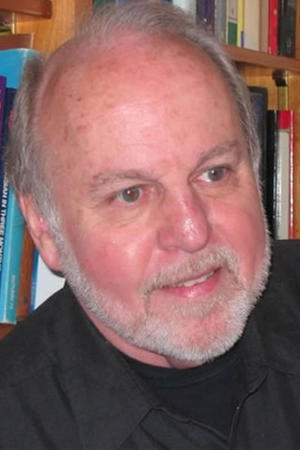 J. Patrick Lewis will serve as the nation's third Children's Poet Laureate, the Poetry Foundation announced on May 12.
Lewis will serve a two-year tenure as a consultant in children's poetry to the foundation. He will also receive a $25,000 cash prize.
Lewis is the author of more than 50 books of poetry for children including, "Spot the Plot: A Riddle Book of Book Riddles," "The Last Resort," "The Shoe Tree of Chagrin" and "A Hippopotamusn't: And Other Animal Poems." His work has appeared in Highlights for Children, Cricket, and Ranger Rick.
"Pat's many books bring great joy to young readers — the future of poetry," said Poetry Foundation President John Barr in a prepared statement. "He has profuse gifts as a poet — with wordplay, humor, and technical facility — and truly loves writing for and to children. To say that in children's poetry Pat has found his calling is no mean thing because he has excelled in so many other walks of life: scholar, economist, and author. What Pat Lewis brings to the office of Children's Poet Laureate is a life fully lived and, of course, tremendous joy for his craft and audience."
The position of Children's Poet Laureate aims to raise awareness that children have a natural receptivity to poetry and are its most appreciative audience, according to Poetry Foundation press release.
© 2011, Cracking the Cover. All rights reserved.