A young orphan finds herself in the middle of a murder investigation in The Night Raven, a novel by Johan Rundberg and translated by A. A. Prime.
It's 1880, and in the frigid city of Stockholm, death lurks around every corner. Twelve-year-old Mika knows that everyone in her orphanage will struggle to survive this winter. But at least the notorious serial killer the Night Raven is finally off the streets…or is he?
Mika is shocked when a newborn baby is left at the orphanage in the middle of the night, by a boy with a cryptic message. Who is he? And who is this "Dark Angel" he speaks of? When a detective shows up, Mika senses something even more sinister is going on.
Drawn in by Mika's unique ability to notice small details―a skill Mika has always used to survive―the gruff Detective Hoff unwittingly recruits her to help him with his investigation into a gruesome murder. Mika knows she should stay far, far away, and yet…with such little hope for her future, could this be an opportunity? Maybe, just maybe, this is Mika's chance to be someone who matters. —Synopsis provided by Amazon Crossing Kids
The Night Raven is the first book in author Johan Rundberg's middle-grade series, The Moonwind Mysteries. It was first published in 2020 in Sweden. There are four books in Rundberg's series, with The Night Raven publishing Nov. 1 and the second book, The Queen of Thieves, publishing in March 2024.
At the center of The Night Raven is Mika. As one of the older residents of the orphanage where she lives, Mika helps run things and is the person younger kids turn to when they need help. Mika feels some responsibility for the newborn left at the orphanage in the middle of the night. And when given a chance to find out more about the baby's circumstances, Mika takes it.
Mika is bright and clever and knows where she stands in the world — think Enola Holmes living in poverty without the snark. She's always thinking ahead and is quick on her feet.
The Night Raven is a smart page-turner that's a bit dark and full of mystery. Rundberg's pacing is spot-on, and translator A.A. Prime has done a fantastic job making the book accessible to and English-speaking audience. It's a smooth translation that doesn't read like one.
At just under 200 pages, it's the perfect length for Rundberg's intended audience. But the intrigue is strong enough that older audiences will appreciate it as well.
The Night Raven is a fast-moving read that's suitable for older, more mature middle-readers. Some topics — death, dead bodies, murder, violence— might be a little scary for younger readers. These are all explored tastefully and are not graphic, but are there nonetheless.
I look forward to reading more in this series.
---
About the creators: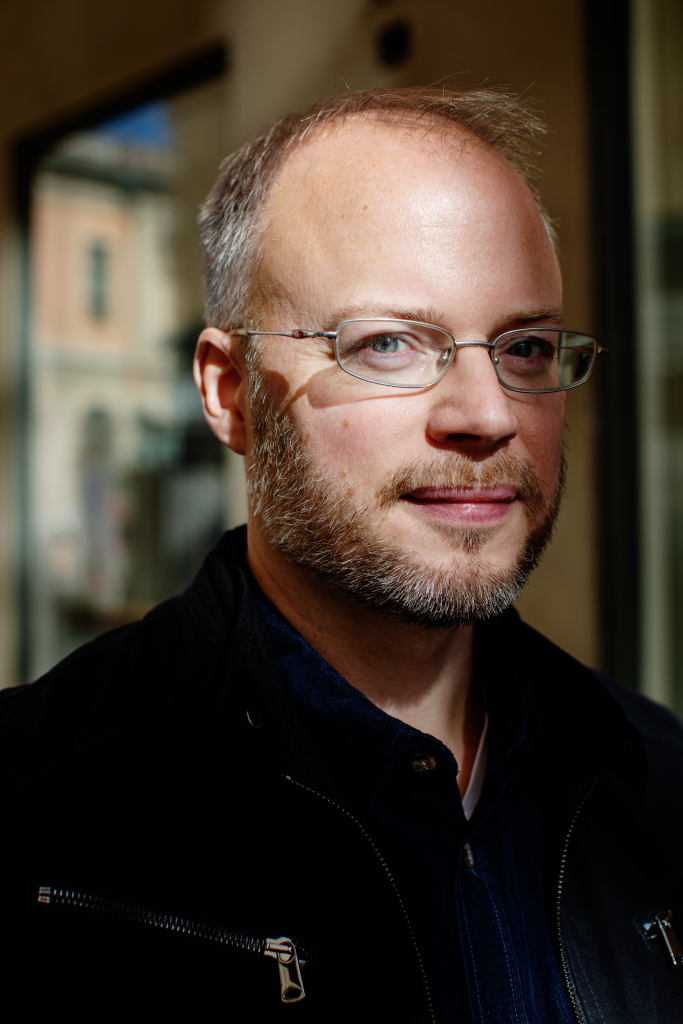 Johan Rundberg is an award-winning author of children's books who lives in Stockholm. He has written picture books, early readers, and middle grade, including Kärlekspizzan, Knockad Romeo, and the series Häxknuten. In 2021, he was awarded Sweden's most prestigious literary prize, the August Prize, in the children's and YA category for Nattkorpen, the original edition of The Night Raven, which was first written in Swedish. Nattkorpen was also the winner of a Swedish Crimetime Award in the children's and YA category. There are now four books in this series published in Sweden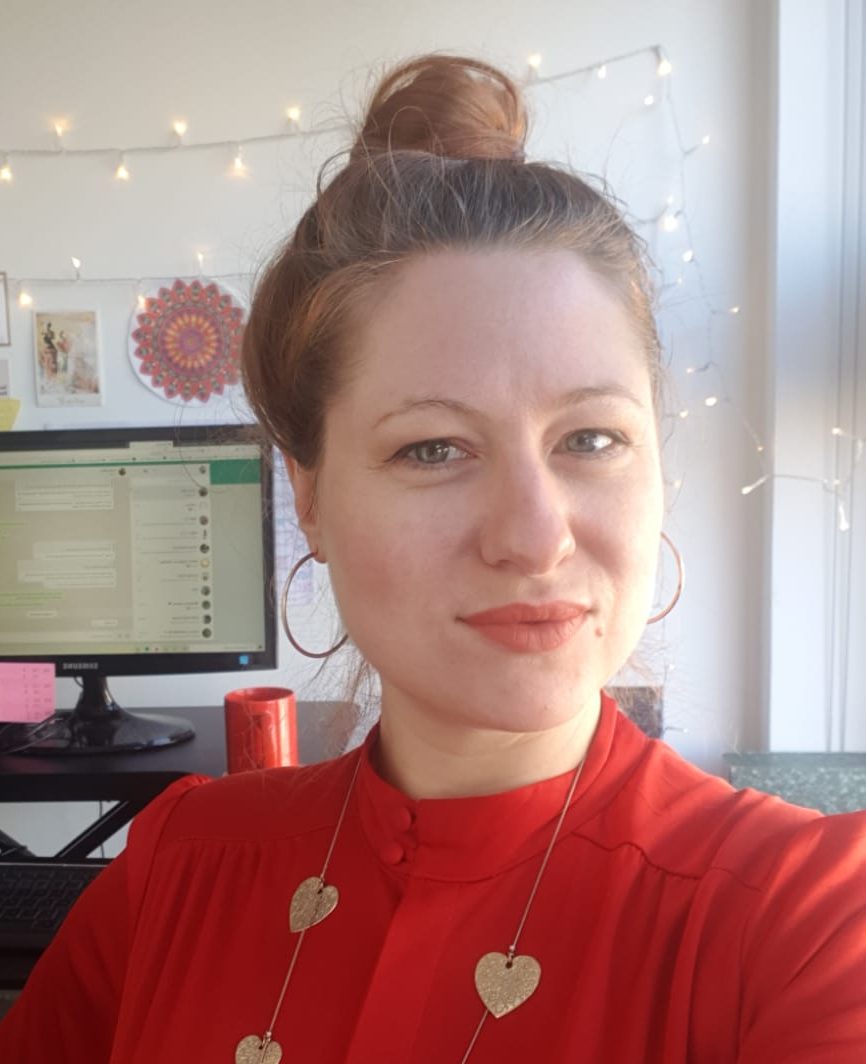 A. Prime (Annie Prime)is an award-winning translator of Swedish literature. She was born in London and traveled the world studying a number of languages before settling in the English coastal town of Hastings. She now works full-time as a translator, specializing in the weird, witty, and wonderful world of children's and young adult fiction. She holds an MA in translation from University College London and has published more than twenty books in the UK and US. In her free time, she can be found belly dancing, folk singing, horse riding, and sea swimming.
Copyright © 2023 Cracking the Cover. Unless otherwise noted, all books — digital and physical — have been provided by publishers in exchange for honest and unbiased reviews. All thoughts and opinions are those of the reviewer.