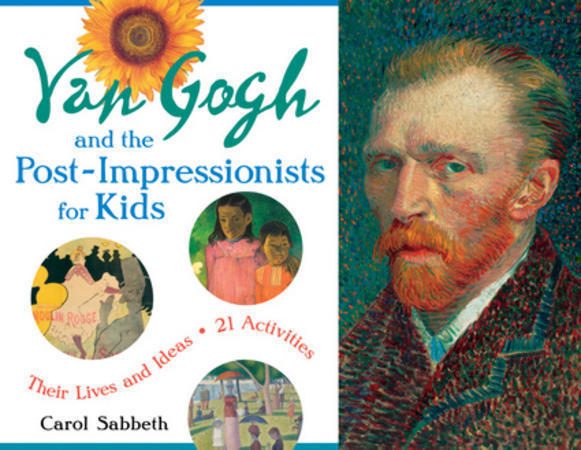 "VAN GOGH AND THE POST-IMPRESSIONISTS FOR KIDS: Their Lives and Ideas, 21 Activities" (For Kids series), by Carol Sabbeth, Chicago Review Press, May 2011, $17.95 (ages 9 and up)
The summer is coming to a close and children, and their parents, are gearing up for a new school year. And while many don't want to leave the carefree days of summer behind, there are a number of fun and interesting books that can help children with the transition back to the classroom. "Van Gogh and the Post-Impressionists for Kids" is one such book.
Vincent van Gogh is one of the most well-known and loved painters in recent history. Though his work was barely admired during his lifetime, more than 150 years after his birth, it is known the world over.
His life story is told here. Children will learn about the man behind "Starry Night" and multiple sunflower paintings. They will discover his hopes and fears and other complexities that helped make him into the man and artist he would one day become.
Van Gogh is the main player in this book, but kids will also be exposed to similarly like-minded painters Paul Gauguin, Paul Signac, Émile Bernard, and Henri de Toulouse-Lautrec.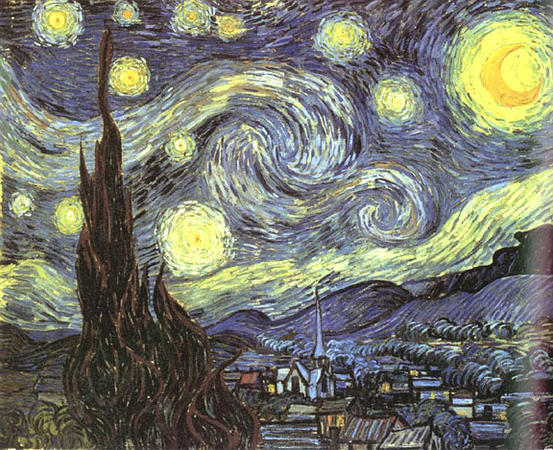 Divided into nine chapters, "Van Gogh and the Post-Impressionists for Kids" is not a book for reading in one day. Nor should it be. There's a lot to absorb, and youths should be encouraged to us the accompanying projects as jumping off points to explore their own creations.
The 21 creative projects are a lot of fun and promote creativity at all ends of the spectrum. Among the activities are: creating a "Starry Night" peep box, making a Pointillist sailboat, crafting a Japanese fold-out album and making Dutch pancakes.
The text includes a time line, glossary and reading list for further study, which is really helpful. But it's the layout and accompanying artwork that really flesh out this book. Each chapter is broken up into sections that make for good stopping points.
Information here is accessible to youths but interesting for adults as well, making Van Gogh and the Post-Impressionists for Kids" a well-rounded read everyone can enjoy.