It's hard to believe that just one short year ago, Cracking the Cover went from being an idea to reality. With amazing support form publicists, authors and the book community as a whole, Cracking the Cover has become a place where the love of reading is celebrated every day. More than 275 reviews and almost 50 author interviews have been published in the past year. And that's only the beginning. Thank you to everyone who helped make this possible.

To celebrate Cracking the Cover's one-year anniversary, we're spreading the love with you, our faithful followers. In honor of March 7, we'll be giving away a total of 28 books in seven prize packs made up of great reads from the YA, middle-reader and picture book genres. Each of the packs features at least three hardback books. Be sure to check back over the next few days for a chance to win.
Day 1 prize pack includes: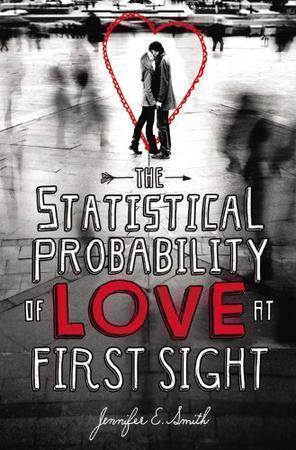 "The Statistical Probability of Love at First Sight," by Jennifer E. Smith
Today should be one of the worst days of seventeen-year-old Hadley Sullivan's life. She's stuck at JFK, late to her father's second wedding, which is taking place in London and involves a soon to be step-mother that Hadley's never even met. Then she meets the perfect boy in the airport's cramped waiting area. His name is Oliver, he's British, and he's in seat 18C. Hadley's in 18A. Twists of fate and quirks of timing play out in this thoughtful novel about family connections, second chances and first loves. Set over a 24-hour-period, Hadley and Oliver's story will make you believe that true love finds you when you're least expecting it.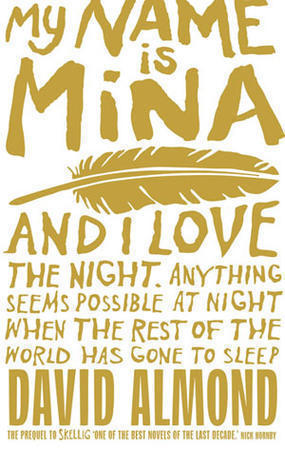 "My Name Is Mina," by David Almond
Mina loves the night. While everyone else is in a deep slumber, she gazes out the window, witness to the moon's silvery light. In the stillness, she can even hear her own heart beating. This is when Mina feels that anything is possible and her imagination is set free. A blank notebook lies on the table. It has been there for what seems like forever. Mina has proclaimed in the past that she will use it as a journal, and one night, at last, she begins to do just that. As she writes, Mina makes discoveries both trivial and profound about herself and her world, her thoughts and her dreams.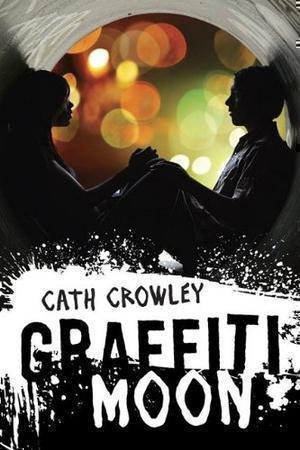 "Graffiti Moon," by Cath Crowley
Senior year is over, and Lucy has the perfect way to celebrate: tonight, she's going to find Shadow, the mysterious graffiti artist whose work appears all over the city. He's out there somewhere—spraying color, spraying birds and blue sky on the night—and Lucy knows a guy who paints like Shadow is someone she could fall for. Really fall for. Instead, Lucy's stuck at a party with Ed, the guy she's managed to avoid since the most awkward date of her life. But when Ed tells her he knows where to find Shadow, they're suddenly on an all-night search around the city. And what Lucy can't see is the one thing that's right before her eyes.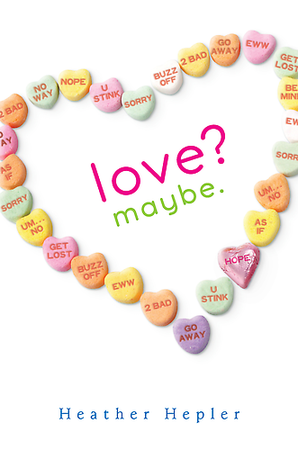 "Love? Maybe." by Heather Hepler
Just because Piper's birthday is on Valentine's Day does not mean she's a romantic. In fact, after watching her father and then her stepfather leave, she's pretty sure she doesn't believe in love at all. Then her friends concoct a plan to find them all Valentine's dates, and somehow Piper finds herself with the most popular guy in school. But true love never follows a plan, and a string of heartfelt gifts from a secret admirer has Piper wondering if she might be with the wrong guy.
*Summaries via Amazon. Giveaway open to U.S. only.

a Rafflecopter giveaway
© 2012, Cracking the Cover. All rights reserved.