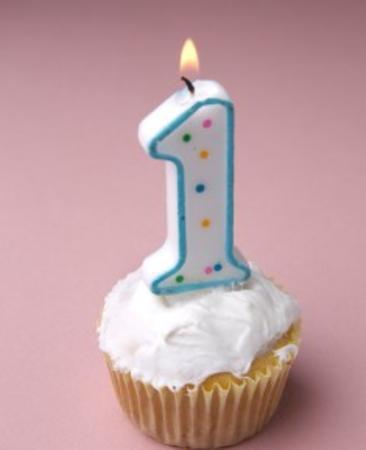 To celebrate Cracking the Cover's one-year anniversary, we're spreading the love with you, our faithful followers. In honor of March 7, we'll be giving away a total of 28 books in seven prize packs made up of great reads from the YA, middle-reader and picture book genres. Each of the packs features at least three hardback books. Be sure to check back over the next few days for a chance to win. Visit the giveaways page for Days 1-2.

Day 3 prize pack includes: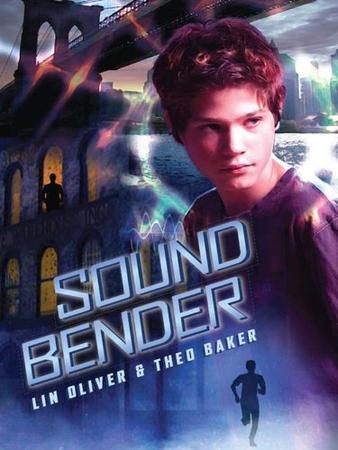 "Sound Bender," by Lin Oliver
After their parents' plane goes down over the ocean, Leo and his brother Hollis are forced into the custody of their rich and enigmatic uncle Crane, a dealer of rare and probably illicit antiques. But almost as soon as he's settled–or as close to settled as he can get in the bleak Brooklyn mansion, surrounded by his uncle's dubious staff–Leo receives a mysterious package his father put together long ago, to be opened on his 13th birthday. With the package, Leo discovers he has an amazing ability. He can hear the history of any object by touching it. But when Leo finds a strange helmet buried among his uncle's artifacts, and hears a pained cry coming from it, a mystery unravels as to its origin.
"Ice Island," by Sherry Shahan
What begins as a training run with sled dogs turns into a race against time for Tatum and her new friend, a Siberian Yupik boy named Cole. When a freak blizzard hits this remote island off the coast of Alaska, the duo seeks shelter overnight in a dilapidated hunting cabin. Their harrowing ordeal goes from bad to worse when wind-driven snow forces them to risk an alternate route. Stranded in the untamed wilderness, they must rely on each other—as well as their faithful huskies—to survive sub-zero temperatures and bone-numbing exhaustion. Worse still, their food supply is dangerously low. The most daunting decision comes when the strongest dog runs away. One person must go for help, while one must stay behind. Either way, they'll both be alone in the wild for an uncertain amount of time.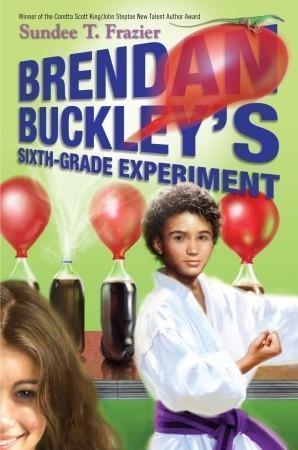 "Brendan Buckley's Sixth-Grade Experiment," by Sundee Tucker Frazier
Brendan Buckley is headed to sixth-grade and he has lots of big questions. Will he be able to keep his anole, Einstein, alive? Why won't new girl Morgan Belcher leave him alone? And what project will he propose for the national science competition his class is entering? Readers will welcome the return of the dynamic Brendan Buckley as he encounters the trials and tribulations of middle school and struggles to forge his own identity within his family.
*Summaries via Amazon. Giveaway open to U.S. only.

a Rafflecopter giveaway
© 2012, Cracking the Cover. All rights reserved.