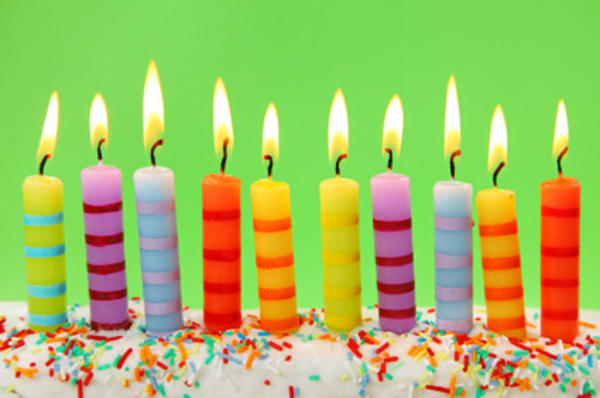 To celebrate Cracking the Cover's one-year anniversary, we're spreading the love with you, our faithful followers. In honor of March 7, we'll be giving away a total of 28 books in seven prize packs made up of great reads from the YA, middle-reader and picture book genres. Each of the packs features at least three hardback books. Be sure to check back over the next few days for more chances to win. Visit the giveaways page for Days 1-3

Day 4 prize pack includes: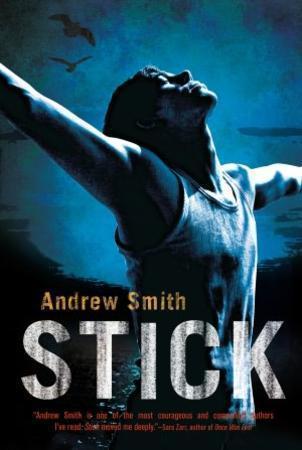 "Stick," by Andrew Smith
Fourteen-year-old Stark McClellan (nicknamed Stick because he's tall and thin) is bullied for being "deformed" – he was born with only one ear. His older brother Bosten is always there to defend Stick. But the boys can't defend one another from their abusive parents. When Stick realizes Bosten is gay, he knows that to survive his father's anger, Bosten must leave home. Stick has to find his brother, or he will never feel whole again. In his search, he will encounter good people, bad people, and people who are simply indifferent to kids from the wrong side of the tracks. But he never loses hope of finding love – and his brother.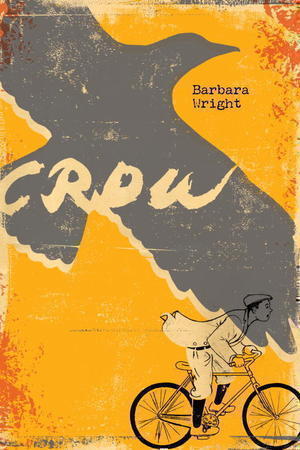 "Crow," by Barbara Wright
The summer of 1898 is filled with ups and downs for 11-year-old Moses. He's growing apart from his best friend, his superstitious Boo-Nanny butts heads constantly with his pragmatic, educated father, and his mother is reeling from the discovery of a family secret. Yet there are good times, too. He's teaching his grandmother how to read. For the first time she's sharing stories about her life as a slave. And his father and his friends are finally getting the respect and positions of power they've earned in the Wilmington, North Carolina, community. But not everyone is happy with the political changes at play and some will do anything, including a violent plot against the government, to maintain the status quo. One generation away from slavery, a thriving African American community—enfranchised and emancipated—suddenly and violently loses its freedom in turn of the century North Carolina when a group of local politicians stages the only successful coup d'etat in US history.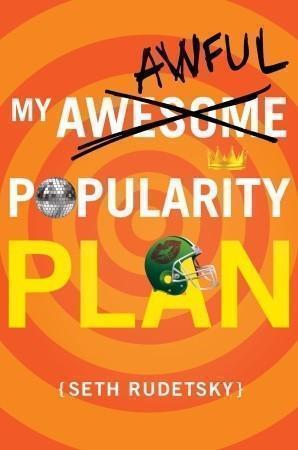 "My Awesome/Awful Popularity Plan," by Seth Rudetsky
Justin has two goals for sophomore year: to date Chuck, the hottest boy in school, and to become the king of Cool U, the table in the cafeteria where the "in" crowd sits. Unfortunately, he has the wrong look (short, plump, Brillo-pad curls), he has the wrong interests (Broadway, chorus violin), and he has the wrong friends (Spencer, into Eastern religions, and Mary Ann, who doesn't shave her armpits). And Chuck? Well, he's not gay; he's dating Becky, a girl in chorus with whom Justin is friendly. But Justin is determined. In detention one day (because he saw Chuck get it first), Justin comes up with a perfect plan: to allow Becky to continue dating Chuck, whom Becky's dad hates. They will pretend that Becky is dating Justin, whom Becky's dad loves. And when Becky and Justin go out on a fake date, Chuck will meet up with them for a real date with Becky. Chuck's bound to find Justin irresistible, right? What could go wrong?
*Summaries via Amazon. Giveaway open to U.S. only.

a Rafflecopter giveaway
© 2012, Cracking the Cover. All rights reserved.