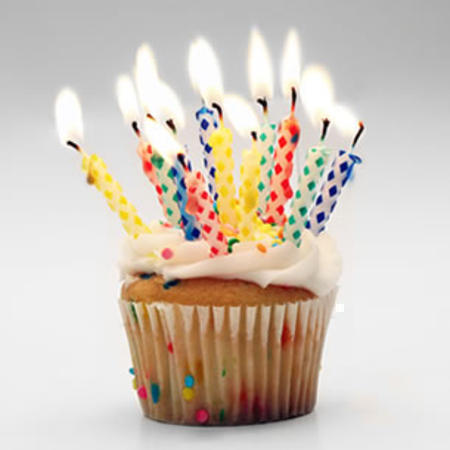 To celebrate Cracking the Cover's one-year anniversary, we're spreading the love with you, our faithful followers. In honor of March 7, we'll be giving away a total of 28 books in seven prize packs made up of great reads from the YA, middle-reader and picture book genres. Each of the packs features at least three hardback books. Be sure to check back over the next few days for more opportunities to win. Visit the giveaways page for Days 1-4.

Day 5 prize pack includes: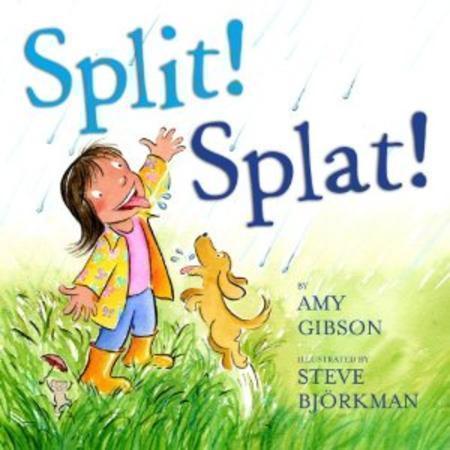 "Split! Splat!" by Amy Gibson and Steve Bjorkman
A delightful, rainy day celebration! I sing a little rain song, a simple song, a plain song, a pitter-patter-tip-tap-on-the-windowpane song. Drip drop, plip plop, pit pat, split splat! Put down your umbrella! Take off your galoshes! It's time to sing and dance in the rain. When one little girl and her adorable dog venture out on a rainy, spring day, the neighborhood joins her and what results is squishy, sloshy, muddy day fun. Amy Gibson's simple, whimsical rhymes and New York Times bestselling illustrator Steve Bjorkman's bright and sweet illustrations create the perfect celebration of nature and friendship in this springtime, anytime rhyme!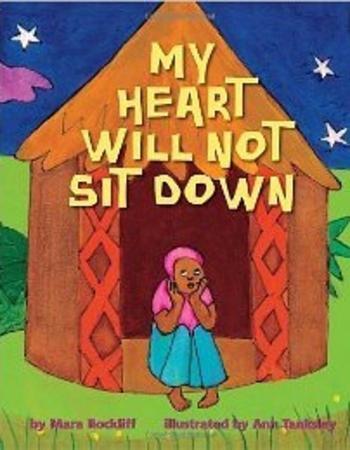 "My Heart Will Not Sit Down," by Mara Rockliff
When Kedi hears about America's Great Depression from her teacher, her heart will not sit down. Men and women are unable to find work. Children are going hungry. In her teacher's village of New York City, people are starving because they do not have money to buy food. But can one small girl in Africa's Cameroon like Kedi make a difference all the way across the great salt river in America? Inspired by true events, Mara Rockliff's gorgeous and accessible text matched with Ann Tanksley's vibrant and warm illustrations bring to life the remarkable story of one child's vision, passion, and dedication to make the world a better place.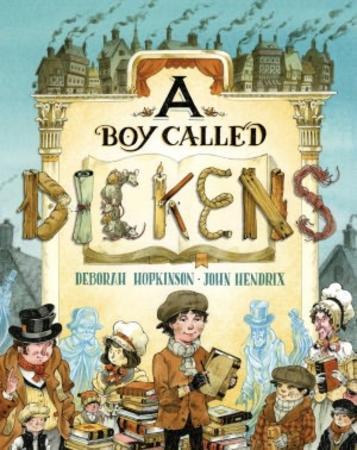 "A Boy Called Dickens," by Deborah Hopkinson
For years Dickens kept the story of his own childhood a secret. Yet it is a story worth telling. For it helps us remember how much we all might lose when a child's dreams don't come true . . . As a child, Dickens was forced to live on his own and work long hours in a rat-infested blacking factory. Readers will be drawn into the winding streets of London, where they will learn how Dickens got the inspiration for many of his characters. The 200th anniversary of Dickens's birth is February 7, 2012, and this tale of his little-known boyhood is the perfect way to introduce kids to the great author. Here is historical fiction at its ingenious best.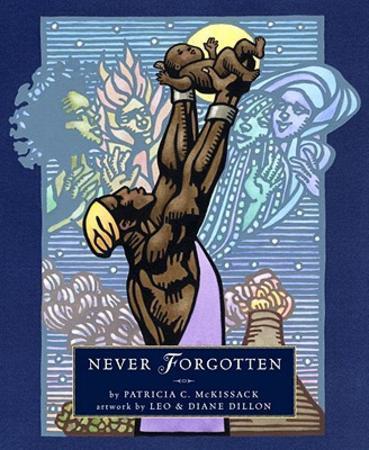 "Never Forgotten," by Patricia C. McKissack
This gorgeous picture book by Newbery Honor winner Patricia C. McKissack and two-time Caldecott Medal-winning husband-and-wife team Leo and Diane Dillon is sure to become a treasured keepsake for African American families. Set in West Africa, here is a lyrical story-in-verse about a young black boy who is kidnapped and sold into slavery, which will remind children that their slave ancestors should never be forgotten, and that family is more important than anything else.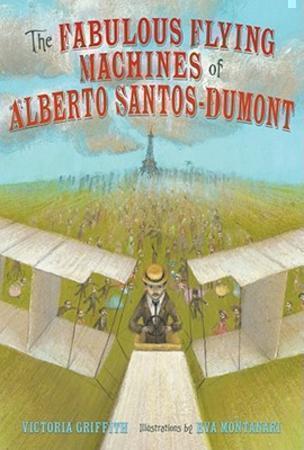 "The Fabulous Flying Machines of Alberto Santos-Dumont," by Victoria Griffith
While the Wright Brothers were gliding over Kitty Hawk, the charming Brazilian Alberto Santos-Dumont was making his own mark on the history of flight. Alberto loved floating over Paris in his personal flying machine called a dirigible. He would tie it to a post, climb down, and spend the day shopping or meeting friends for coffee. But he wanted to make his invention even better. By 1906, Alberto had transformed his balloon into a box with wings! But now there was competition. Another inventor challenged Alberto to see who would be the first in flight. Alberto's hard work paid off, and his airplane successfully soared into the air, making him the first pilot to lift off and land a completely self-propelled plane. The book includes an author's note about Santos-Dumont, a bibliography, an index, and photographs of his flying machines.
*Summaries via Amazon. Giveaway open to U.S. only

a Rafflecopter giveaway
© 2012, Cracking the Cover. All rights reserved.