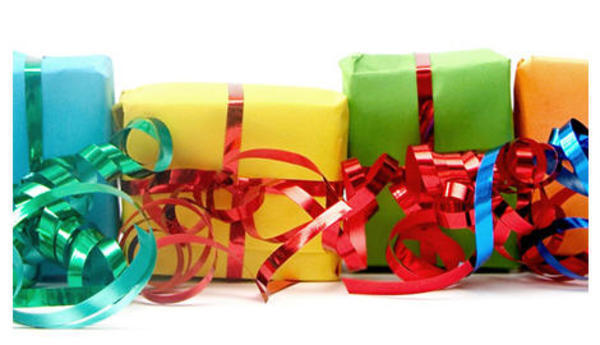 To celebrate Cracking the Cover's one-year anniversary, we're spreading the love with you, our faithful followers. In honor of March 7, we'll be giving away a total of 28 books in seven prize packs made up of great reads from the YA, middle-reader and picture book genres. Each of the packs features at least three hardback books. Be sure to check back tomorrow for another chance to win. And check the giveaways page for Days 1-5.

Day 6 prize pack includes: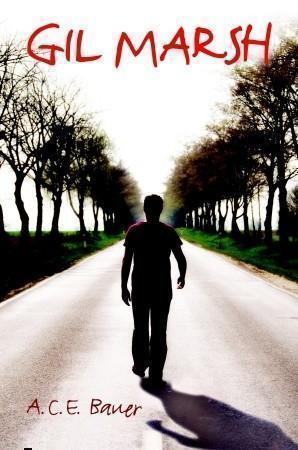 "Gil Marsh," by A. C. E. Bauer
Good looking, athletic, and smart, Gill Marsh is the most popular kid at Uruk High School, even though he is only a junior. When Enko, a new kid from Montreal, shows up, Gil is wary. Yet Enko is easy going and matches Gil's athletic prowess without being a threat. Soon, the two become inseparable friends, practicing, studying, and double-dating. Then suddenly, to everyone's shock, Enko succombs to an aggressive cancer. When Enko's parents take his body and return to Canada, Gil is unable to even say good bye. He is inconsolable. Determined to find Enko's grave, Gil sneaks away and heads north. Closely based on the ancient story of Gilgamesh, the Sumerian King from 3000 BC, A. C. E. Bauer has carefully woven the classic elements of myth to follow Gil's quest and explore the grief and growth of a young man.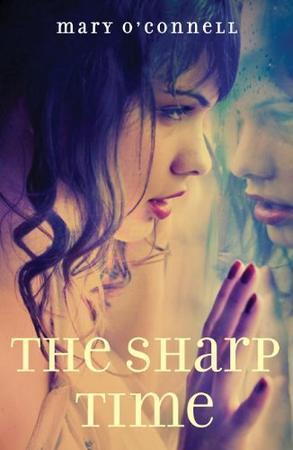 "The Sharp Time," by Mary O'Connell
Sandinista Jones is a high school senior with a punk rock name and a broken heart. The death of her single mother has left Sandinista alone in the world, subject to the random vulnerability of everyday life. When the school system lets her down, her grief and instability intensify, and she ponders a violent act of revenge.
Still, in the midst of her crisis, she gets a job at The Pale Circus, a funky vintage clothing shop, and finds friendship and camaraderie with her coworker, a boy struggling with his own secrets. Even as Sandinista sees the failures of those with power and authority, she's offered the chance to survive through the redemptive power of friendship. Now she must choose between faith and forgiveness or violence and vengeance.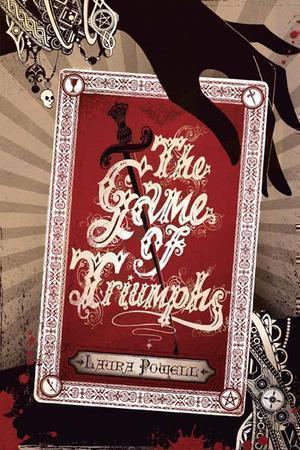 "The Game of Triumphs," by Laura Powell
At an exclusive Soho party one rainy night, Cat stumbles into an ancient and dangerous game of fortune. A mysterious quartet of game masters deal out challenges—moves that unfold in the Arcanum, a dream-scape version of our world. Success can earn players fame, fortune, inspiration. Failure can be deadly. At first Cat is skeptical, but undeniably curious. And when a journey into the Arcanum reveals a shocking glimpse of her family's past, Cat begins to understand what drives people to play. Sometimes it's greed or longing—other times desperation. She must know more. Right now, the game masters hold all the cards. But Cat finds others like herself on the fringes of the game. And together an unlikely group of chancers hope to change the rules in their favor. In the Game of Triumphs, the risks are high, but the rewards may just be worth dying for. . . .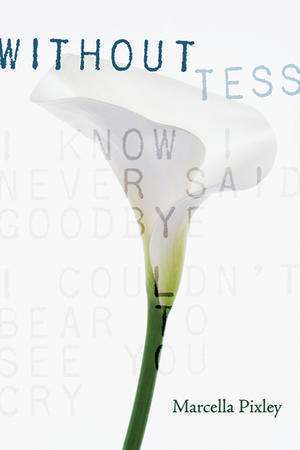 "Without Tess," by Marcella Fleischman Pixley
Tess and Lizzie are sisters, sisters as close as can be, who share a secret world filled with selkies, flying horses, and a girl who can transform into a wolf in the middle of the night. But when Lizzie is ready to grow up, Tess clings to their fantasies. As Tess sinks deeper and deeper into her delusions, she decides that she can't live in the real world any longer and leaves Lizzie and her family forever. Now, years later, Lizzie is in high school and struggling to understand what happened to her sister. With the help of a school psychologist and Tess's battered journal, Lizzie searches for a way to finally let Tess go.
*Summaries via Amazon. Giveaway open to U.S. only.

a Rafflecopter giveaway
© 2012, Cracking the Cover. All rights reserved.