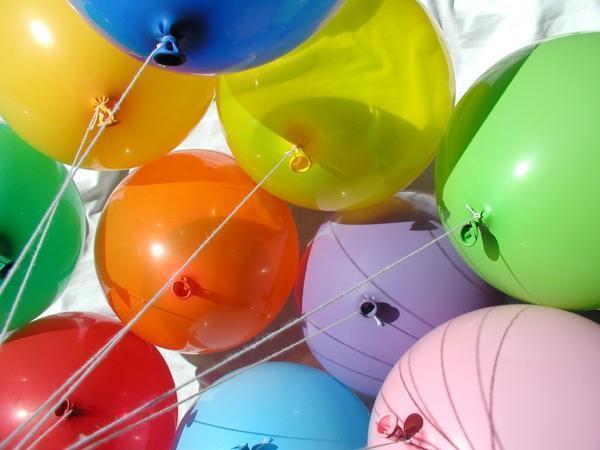 To celebrate Cracking the Cover's one-year anniversary, we're spreading the love with you, our faithful followers. In honor of March 7, we'll be giving away a total of 28 books in seven prize packs made up of great reads from the YA, middle-reader and picture book genres. Each of the packs features at least three hardback books. Check the giveaways page for more chances to enter.
Day 7 prize pack includes: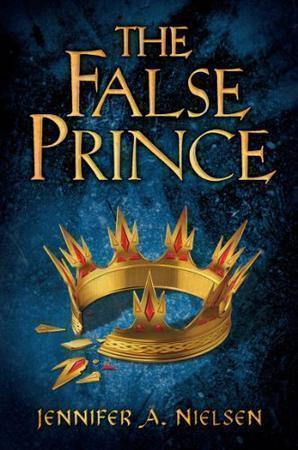 "The False Prince," by Jennifer Nielsen
In a discontent kingdom, civil war is brewing. To unify the divided people, Conner, a nobleman of the court, devises a cunning plan to find an impersonator of the king's long-lost son and install him as a puppet prince. Four orphans are recruited to compete for the role, including a defiant boy named Sage. Sage knows that Conner's motives are more than questionable, yet his life balances on a sword's point — he must be chosen to play the prince or he will certainly be killed. But Sage's rivals have their own agendas as well. As Sage moves from a rundown orphanage to Conner's sumptuous palace, layer upon layer of treachery and deceit unfold, until finally, a truth is revealed that, in the end, may very well prove more dangerous than all of the lies taken together.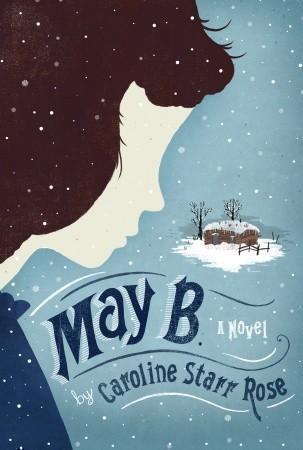 "May B.," by Caroline Starr Rose
May is helping out on a neighbor's Kansas prairie homestead—just until Christmas, says Pa. She wants to contribute, but it's hard to be separated from her family by 15 long, unfamiliar miles. Then the unthinkable happens: May is abandoned. Trapped in a tiny snow-covered sod house, isolated from family and neighbors, May must prepare for the oncoming winter. While fighting to survive, May's memories of her struggles with reading at school come back to haunt her. But she's determined to find her way home again. Caroline Starr Rose's fast-paced novel, written in beautiful and riveting verse, gives readers a strong new heroine to love.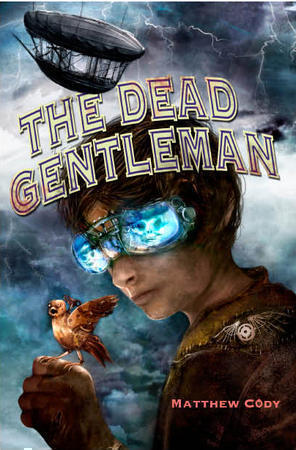 "The Dead Gentleman," by Matthew Cody
Featuring a kid hero, time travel, and otherworld portals in unexpected places (maybe there are monsters under your bed), The Dead Gentleman is a wild ride between parallel New York City timestreams—1901 and today. Eleven-year-old Tommy Learner is a street orphan and an unlikely protege to the Explorers, a secret group dedicated to exploring portals—the hidden doorways to other worlds. But while investigating an attercop (man-eating spider) in the basement of an old hotel, Tommy is betrayed—and trapped. And it's then that his world collides with that of modern-day Jezebel Lemon, who—until the day she decides to explore her building's basement—had no bigger worries than homework and boys. Now, Jezebel and Tommy must thwart the Dead Gentleman—a legendary villain whose last unconquered world is our own planet Earth, a realm where the dead stay dead. Until now. Can two kids put an end to this ancient evil and his legions of Gravewalkers?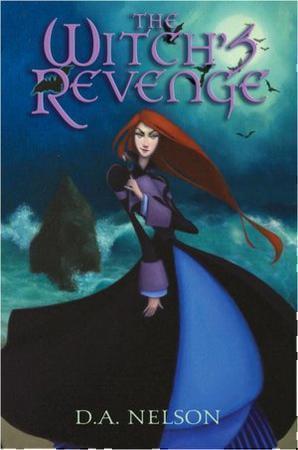 "The Witch's Revenge," by D. A. Nelson
Two months after she saved the Eye of Lornish, a large white stone that prevents the magical kingdom of Mor from being discovered, Morag is adjusting to life in the secret northern kingdom. But dark dreams trouble her, and a series of unsolved robberies proves that even with the protection of her friends—Shona the dragon, Bertie the dodo, and Aldiss the rat—Morag is still not safe.
*Summaries via Amazon. Giveaway open to U.S. only.

a Rafflecopter giveaway
© 2012, Cracking the Cover. All rights reserved.