In conjunction with the release of Jennifer Lynn Barnes' latest book, "Nobody," Egmont is giving away a hardcover copy of "Nobody" a paperback copy of Jennifer's "Every Other Day" on Cracking the Cover. Make sure to check out my review of "Nobody" and scroll down for multiple chances to win Jennifer's books.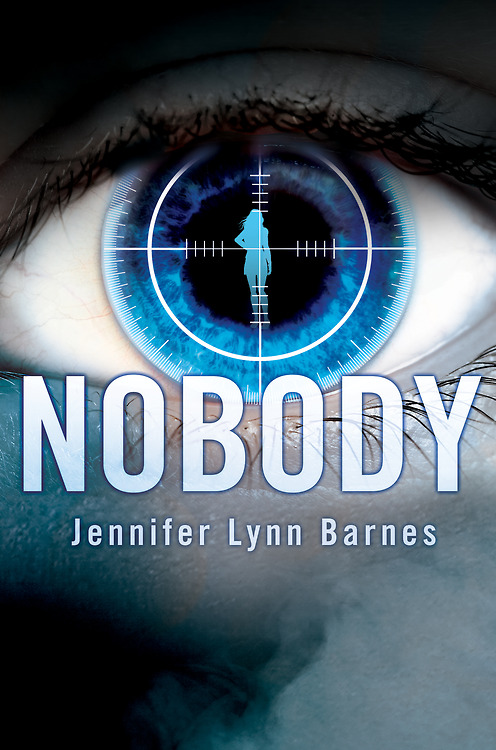 About "Nobody": There are people in this world who are Nobody. No one sees them. No one notices them. That's why they make the perfect assassins. The Institute finds these people when they're young and takes them away for training. But an untrained Nobody is a threat to their organization. And threats must be eliminated.
Sixteen-year-old Claire has been invisible her whole life, missed by the Institute's monitoring. But now they've ID'ed her and send seventeen-year-old Nix to remove her. Yet the moment he lays eyes on her, he can't make the hit. It's as if Claire and Nix are the only people in the world for each other. And they are–because no one else can really see them.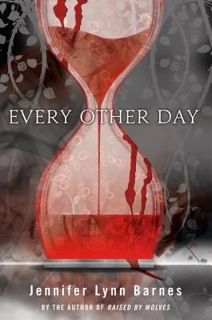 About "Every Other Day": Sixteen-year-old Kali D'Angelo has always known she's different. Sure, she goes to high school and even attends pep rallies. But every other day, Kali becomes something else, hunting and killing demons, hellhounds and other supernatural creatures. On those days, she is indestructible.
When a supernatural creat leaves the mark of death on a popular cheerleader, Kali knows she is the only one who can save her. There is only one problem. Today, Kali is only human.
*Book descriptions via Egmont USA. Giveaway open to U.S. and Canadian residents.
© 2013, Cracking the Cover. All rights reserved.