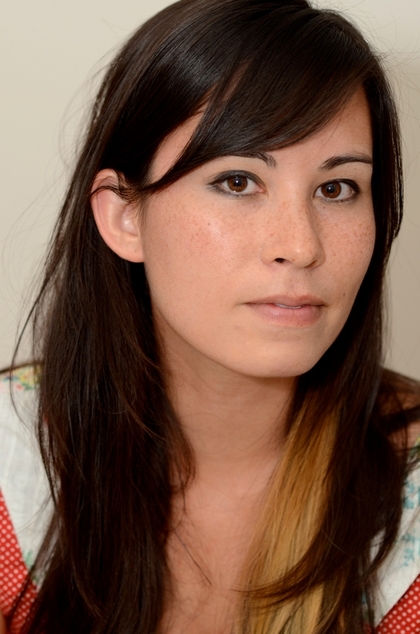 Ballet has always intrigued Yelena Black. That's why it's not surprising that she's now in the midst of a ballet-themed trilogy. The first book, "Dance of Shadows," hits bookstores Tuesday.
The book follows Vanessa Adler as she enters to the school her sister disappeared from: the School of American Ballet.
"I knew I wanted to write a story that involved dancing and boarding school. And a mystery," Yelena told Cracking the Cover. "Since I live in New York, I wanted to set the story there … and then the pieces began to fall into place. I also grew up on classical music and have always been fascinated by the legend surrounding (Igor) Stravinsky and the premier of 'The Rite of Spring,' when the audience supposedly went into fits upon hearing the opening sequence."
Vanessa comes to the school just as the advanced students are beginning rehearsals for "The Firebird," which was also composed by Stravinsky. There were a couple of different reasons Yelena chose this particular ballet as a focal point.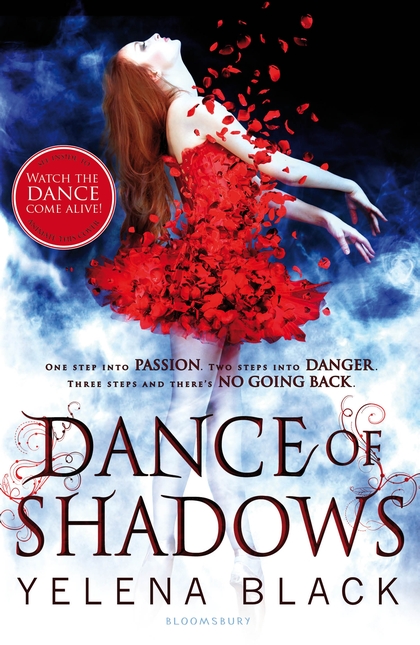 "First, it's storyline, based on Russian folk tales of the magical glowing Firebird that is both a blessing and a curse, was something I really responded to — it deals with desires and wishes and I thought it could be layered into the dark, paranormal story of 'Dance of Shadows,' She explained. "Second, the music is amazing! And third, I thought it was interesting that Stravinsky was basically an unknown composer when he was hired to compose 'The Firebird' for the Ballets Russes."
Readers will find Yelena's book to have a very cinematic feel, particularly in the dance scenes. "I think being as specific as possible helps to bring a book to life, especially in moments where there is such movement," she said. "I watched a lot of dance on television and tried to figure out the best way to describe a dancer's body."
Yelena hopes that readers will have fun with her books. "I absolutely love the characters and the world in 'Dance of Shadows,' and I hope that readers do as well."
*Read the complete transcript of Cracking the Cover's interview with Yelena Black.
© 2013 – 2016, Cracking the Cover. All rights reserved. Unless otherwise noted, all books — digital and physical — have been provided for free by publishers in exchange for honest and unbiased reviews. All thoughts and opinions are those of the reviewer.