As I've mentioned before, ballet was my life from age 7 to 18. I had many role models to look up to, but there are many young women who struggle to find someone like them to emulate. "Firebird" and "A Dance Like Starlight" highlight the strides black women have made in the ballet world and serve as examples for budding ballerinas of all colors.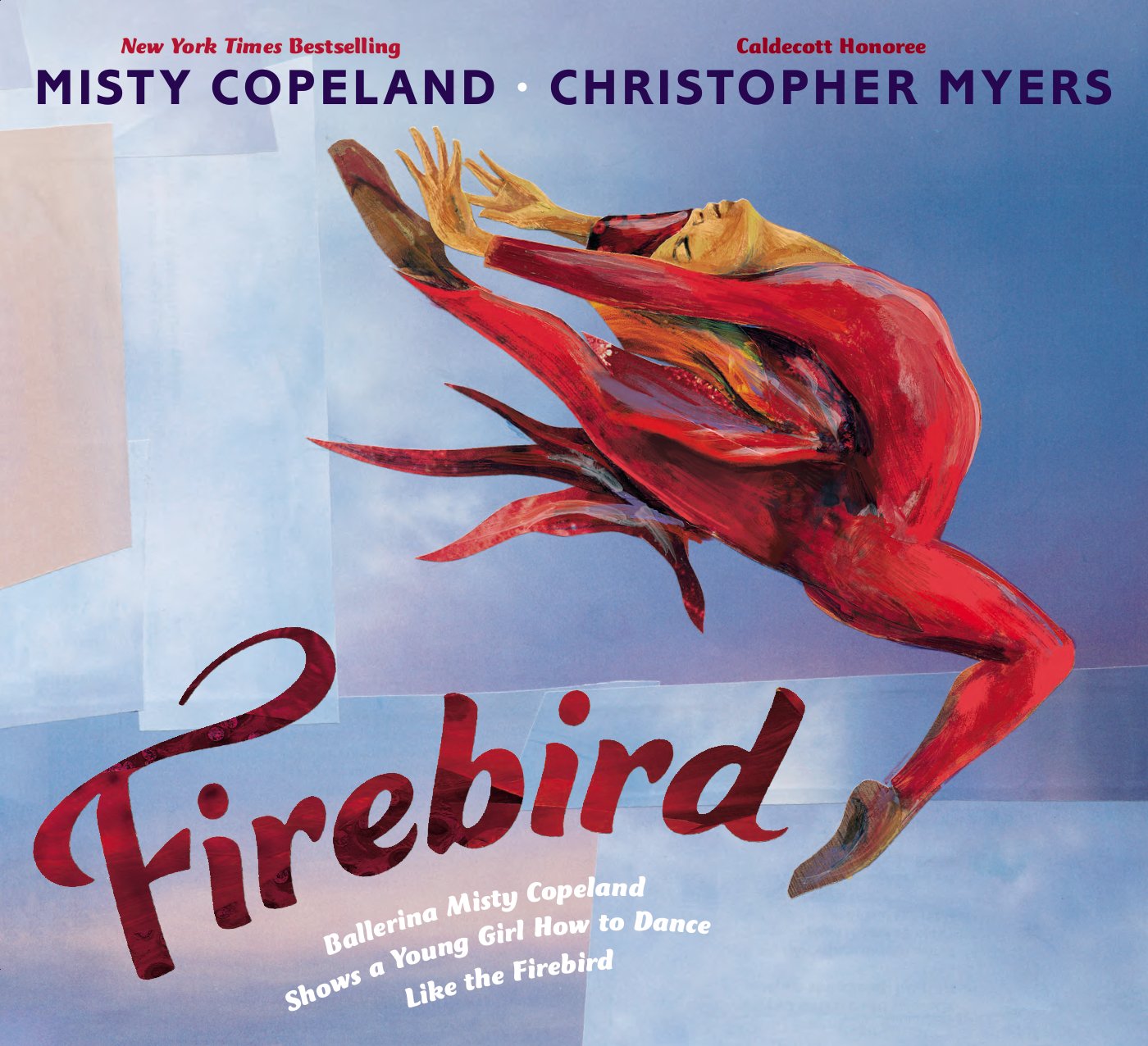 "FIREBIRD," by Misty Copeland and Christopher Myers, G.P. Putnam's Sons Books for Young Readers; First Edition, Sept. 4, 2014, Hardcover, $17.99 (ages 5 and up)

Misty Copeland took the world by storm when she stepped on the stage in the "Firebird's" title role. It catapulted her into the world's consciousness. In her debut picture book of the same title, Misty tells the story of an ordinary girl with fragile confidence. The girl doubts her ability to make it big. Misty challenges those doubts by showing how through hard work she can also become Firebird.
While I enjoy the text and sentiment behind it, it's the bold illustrations in "Firebird" that speak to me. The dynamic movement and vivid colors are an exact match for Misty herself, exemplifying the emotion and power of dance.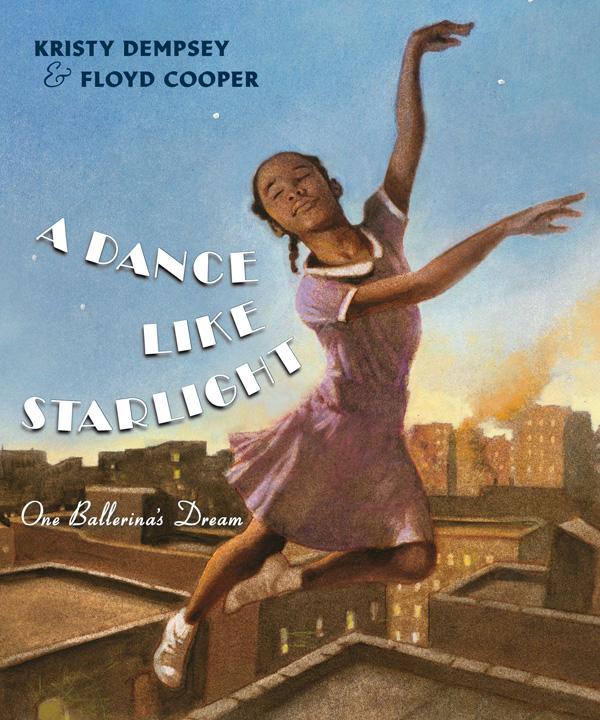 "A DANCE LIKE STARLIGHT: One Ballerina's Dream," by Kristy Dempsey and Floyd Cooper, Philomel Books; First Edition, Jan. 2, 2014, Hardcover, $16.99 (ages 5 and up)
Before Misty Copeland, there was Janet Collins. Janet was the first and only African-American to become Prima Ballerina at the Metropolitan Opera in New York. For many years, she was the picture of hope for black dancers.
In "A Dance Like Starlight," it's the 1950s, and a young girl dreams of becoming a ballerina. She joins ballet lessons each day from the back of the room, even though she can't perform onstage with the white girls. "With every bend I hope. With every plié, every turn, every jete, I hope. The harder I work, the bigger my hope grows, and I wonder: Could a colored girl like me ever become a prima ballerina?"
That question is answered when Janet Collins is announced as the first colored prima ballerina at the Met. As the young girl watches Janet onstage, her hope builds that one day the audience will applaud for her, too.
Author Kristy Dempsy's text has a lyrical, dancer-like quality to it that lilts from page to page, and Floyd Cooper's illustrations capture the yearning and joy that many who have big dreams feel.