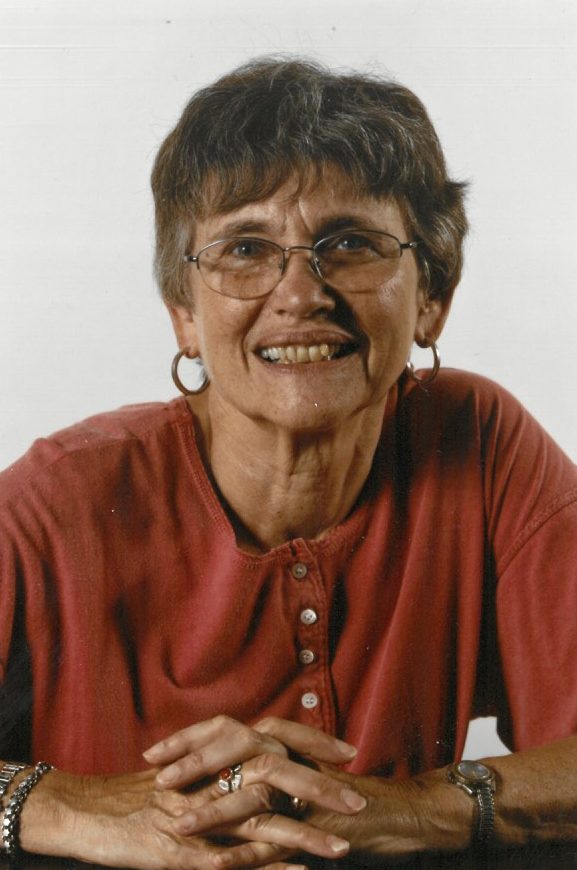 Johanna Hurwitz is the author of more than 75 books for children. But it might surprise readers to find out the author of The Two and Only Kelly Twins didn't get started in the publishing world until she was 38.
Johanna was surrounded by books from birth. Her parents read to her every day, and after graduating from Queens College, she earned a master's degree in library science from Columbia University. That led to working as a children's librarian at the New York Public Library and in a couple of elementary schools.
It made perfect sense for Johanna to become an author, but she says being a children's librarian initially kept her from writing. "There were so many fine books in the library," she told Cracking the Cover. "What did I have to say that hadn't been said before? But one day I came up with an idea and I didn't stop to ask myself if someone else had ever written a similar story. I just sat down and wrote. (It's the chapter about Stone Soup in Busybody Nora.) No sooner had I written that story than I had another story in mind about the same children. And then another. I was becoming a writer!"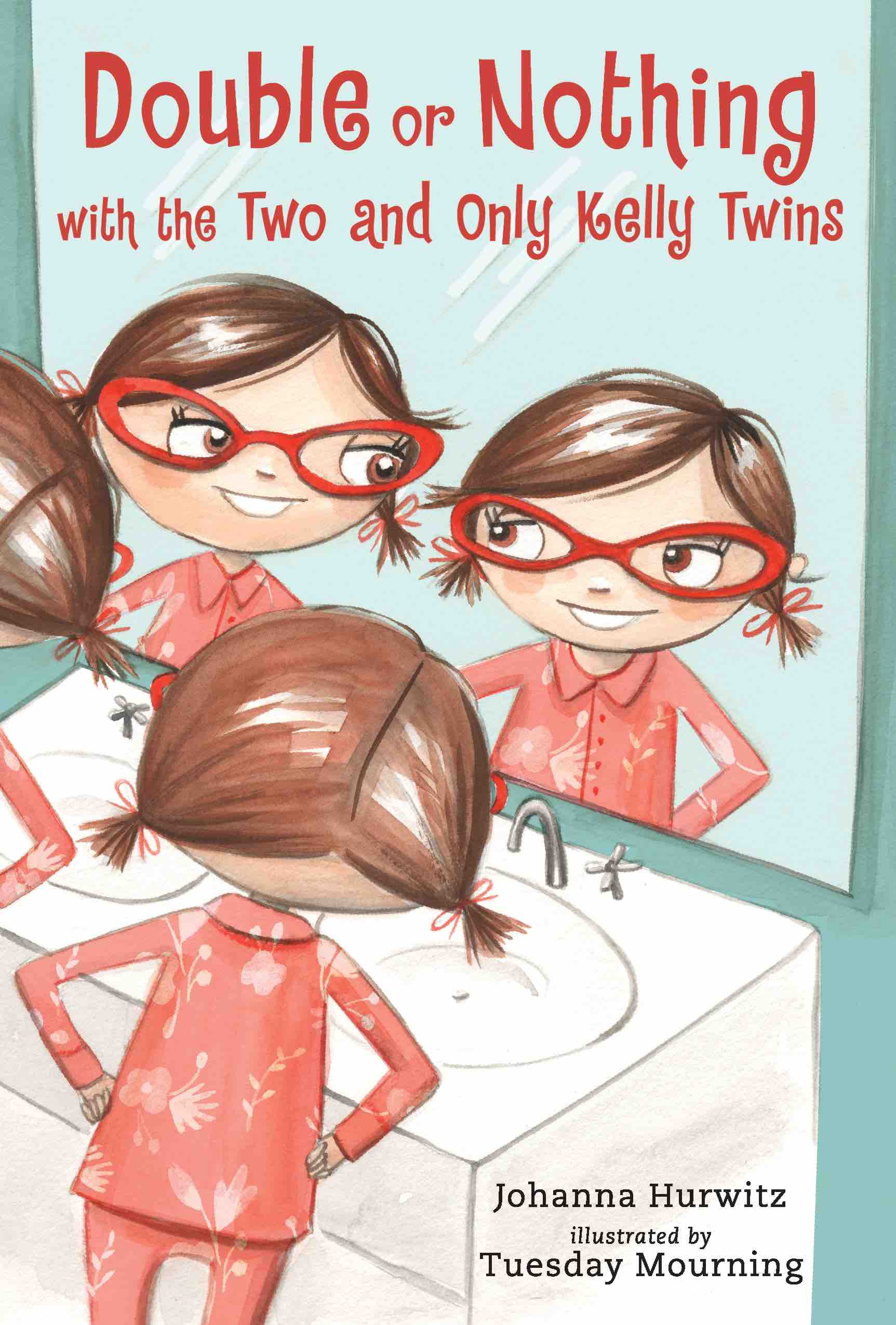 Johanna's latest book, Double or Nothing with the Two and Only Kelly Twins, comes out April 25. It is the followup to The Two and Only Kelly Twins, which features identical twins Arlene and Ilene. In Double or Nothing the twins start to question the differences that make even identical twins individuals.
The Kelly twins first made an appearance in Mostly Monty, a story about their neighbor Monty. The girls were his friends. "Gradually the twins assumed more and more personality and became more and more important in the stories," Johanna said. "They were waiting for their own book. Now they will be in two books and I am working on a third."
One of the challenges every book faces is standing out from its contemporaries. Johanna hopes what sets the Kelly Twins series apart "is an innocence and freshness to the personalities of these two girls. I also hope that their parents are good role models for other parents — understanding, with a sense of humor and lots of love."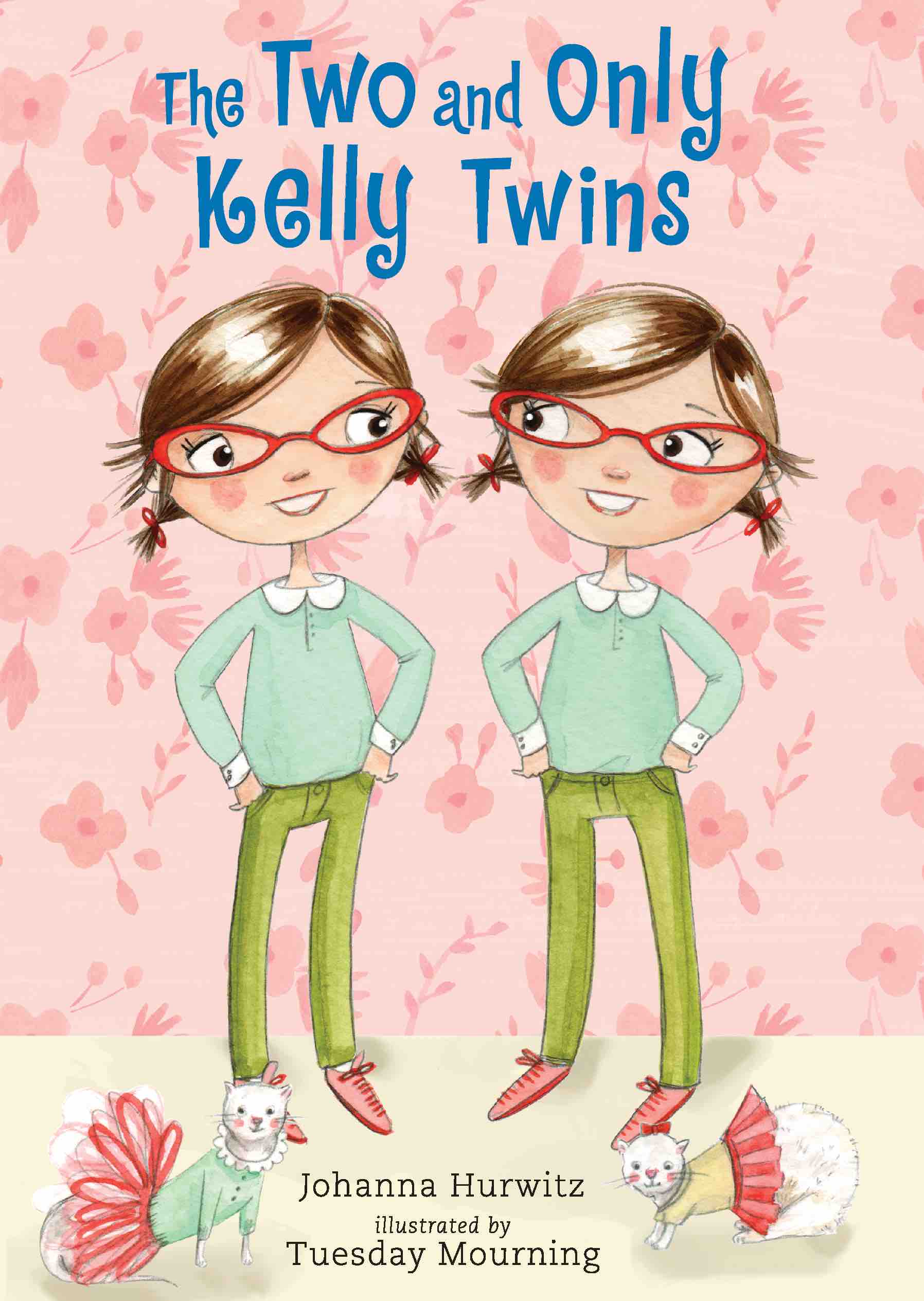 Johanna says it's not as hard to keep ideas fresh, even when you're the author of more than 75 books. "Each book I've written has begun with a single idea and a character that grows and grows," she said. "I take a walk almost every morning and talk to myself and my characters. I get to know them better and better through these 'conversations.'"
When Johanna first began writing with publishing in mind, those conversations had a more autobiographical lean to them. Her first two books, Busybody Nora and Nora and Mrs. Mind-Your-Own Business are based on Johanna's own children and their experiences living in a New York City apartment building. "Gradually I discovered other stories to tell in which my children were not featured at all," Johanna said. "I still 'borrow' little incidents from our lives but these are all books of fiction and they really are fiction."
The Betsy-Tacy books by Maud Hart Lovelace were an important influence for me. Although fiction, her books were based on her childhood. That was an inspiration for me. It even suggested to me that I could write a book someday about my mother's childhood. I did. It's The Rabbi's Girls. One of the biggest honors in my writing career was writing the introduction to Betsy and Tacy Go Downtown. When the book was reissued, there was my name on the cover underneath that of the author. Who could ever have imagined that? Not me. —Johanna Hurwitz

---
*Learn more about Johanna Hurwitz by reading the complete transcript of her interview with Cracking the Cover.