The Questioneers' teacher gets a book of her own in Lila Greer, Teacher of the Year, written by Andrea Beaty and illustrated by David Roberts.
Lila Greer is full of worries. Even the smallest things—from cabbages to cardboard—fill her with dread and what-ifs. So when her family makes a big change—moving to a new town—the worry and what-ifs only grow. What if things go wrong? What if no one likes her?
At first, Lila feels right to be worried. In her new home, everything is strange. The new kids, the new smells. Lila feels alone and invisible. But there's one person who sees her: Lila's teacher, Ms. Kern. Through some creativity, blackboard erasers, and—most of all—kindness, Ms. Kern finds a way to make Lila feel welcome and open to new experiences. A lesson that will resonate with Lila long after second grade. —Synopsis provided by Abrams Books for Young Readers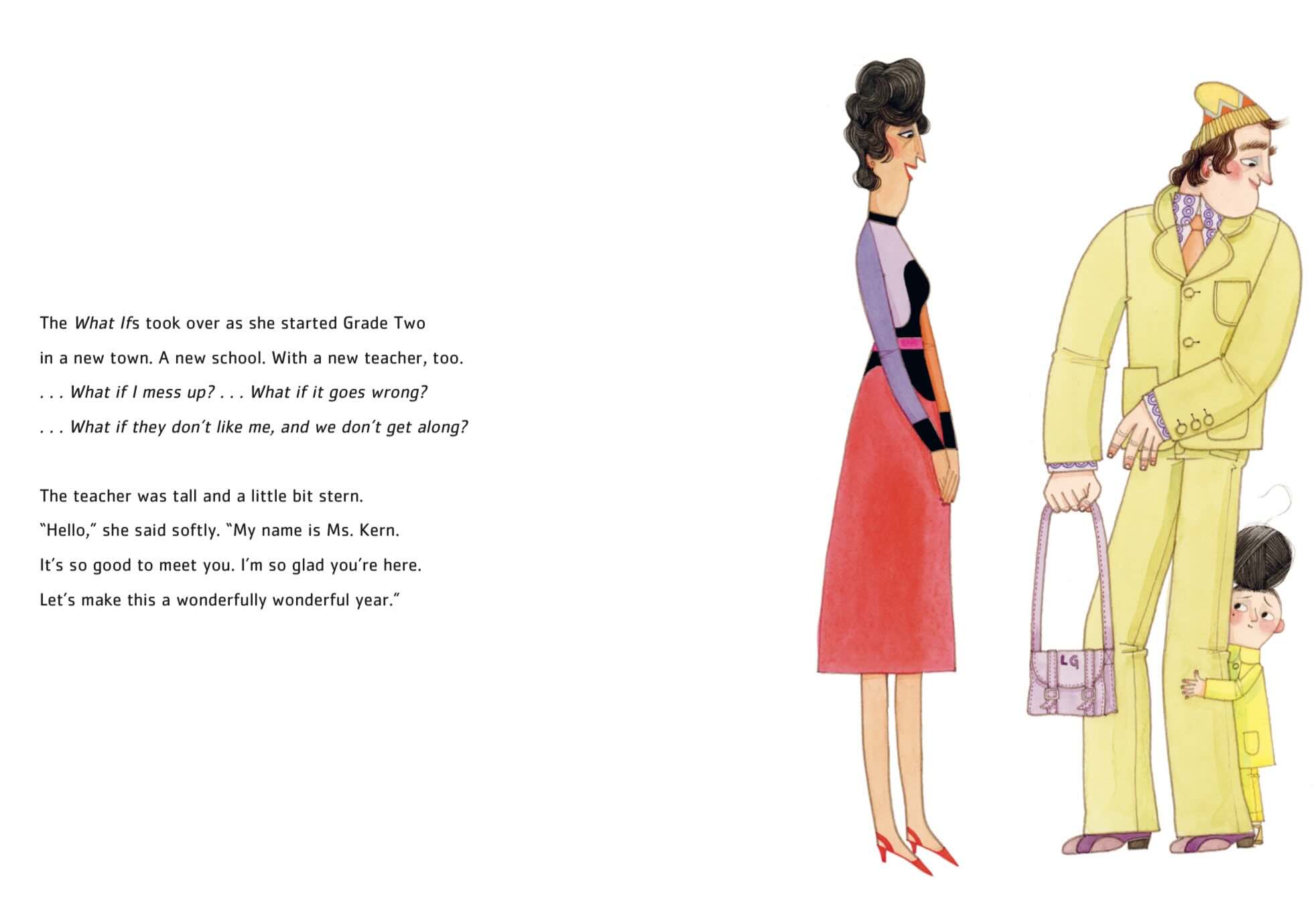 Lila Greer, Teacher of the Year is the sixth book in Andrea Beaty and David Roberts' fantastic Questioneers series. Previous books feature her students: Iggy Peck, Architect; Rosie Revere, Engineer; Ada Twist, Scientist; Sofia Valdez, Future Prez; and Aaron Slater, Illustrator. 
In this Questioneers book, young readers are introduced to a mind-blowing concept — teachers were once kids, too. Kids with fears and frustrations and worries. Kids who aren't comfortable making friends. Kids who need a little help and a lot of kindness.
Lila Greer, Teacher of the Year is an ode to teachers and all that they do. It's a lovely, bouncy read that's as fun read quietly or aloud. Author Andrea Beaty has a gift for telling stories through rhyme, and this is no different. As always, David Roberts' illustrations are impeccable. He takes Beaty's words and builds upon them, creating art that really sings.
Lila Greer, Teacher of the Year is a great addition to this series.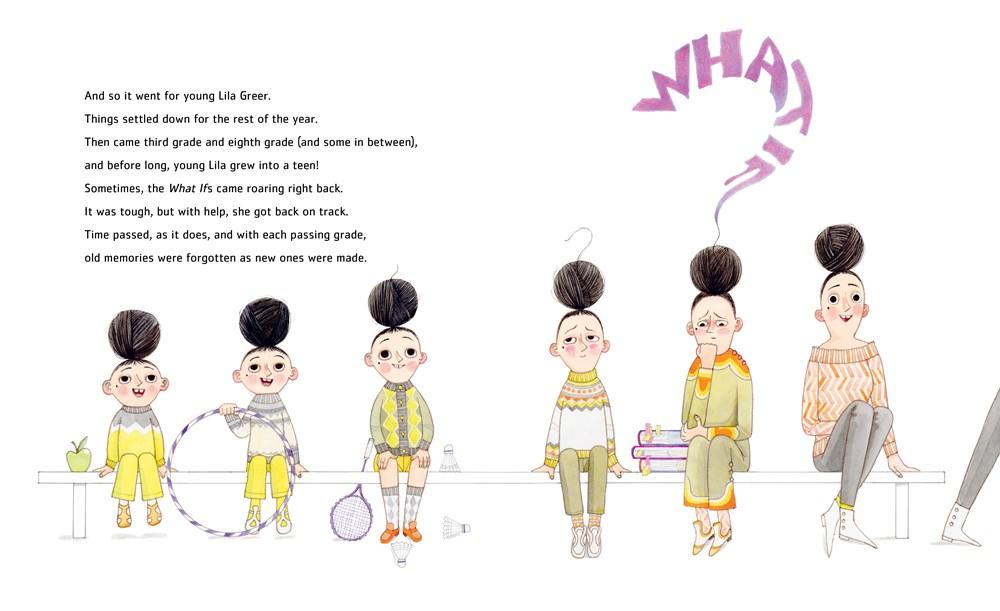 Copyright © 2023 Cracking the Cover. Unless otherwise noted, all books — digital and physical — have been provided by publishers in exchange for honest and unbiased reviews. All thoughts and opinions are those of the reviewer.