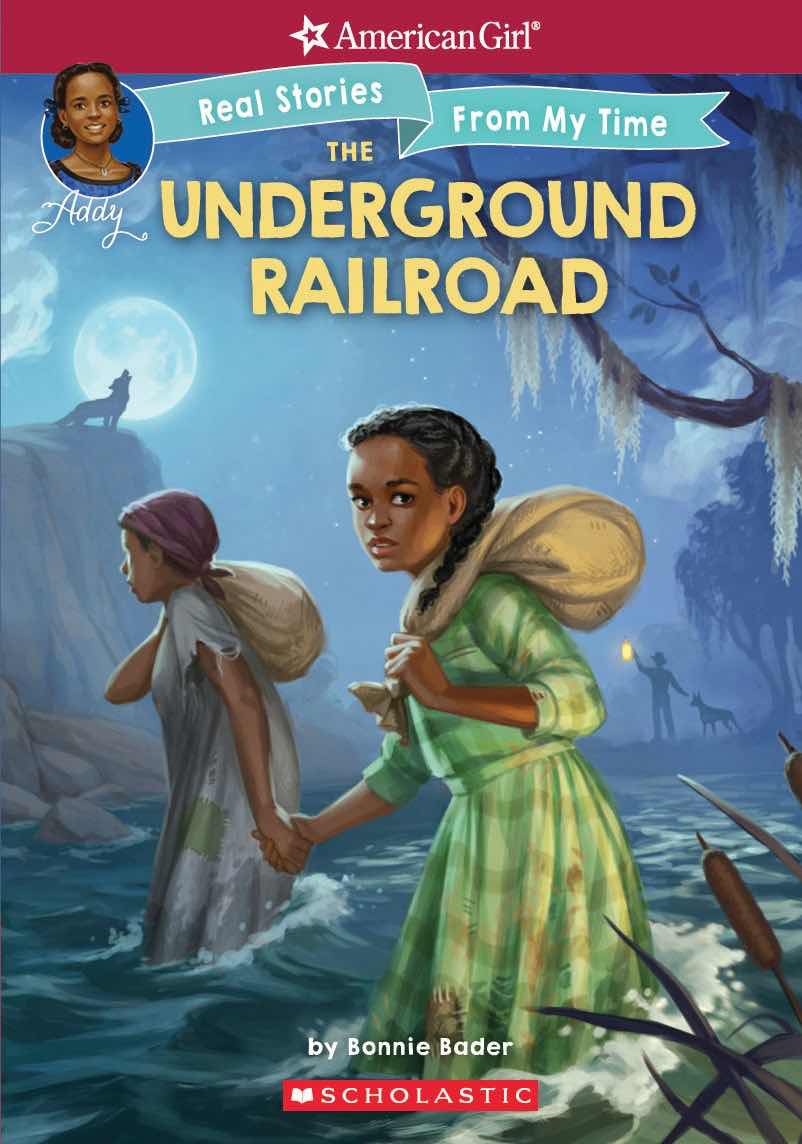 The move by American Girl and Scholastic to rejoin forces is a brilliant one. (When Mattel purchased American Girl in 1998, that partnership ended. In 2017, the relationship was rekindled.) I remember ordering my first American Girl books off an elementary school book order long before I received my first doll. The books are what made me want the dolls.
This collaboration is bringing about a great new series of books that celebrate the historical aspects of American Girl I fell in love with.
Real Stories From My Time focus on events that took place at the same time central to American Girl's BeForever (aka historical) characters. For Addy, it's the Underground Railroad; the Titanic for Samantha; and the Boston Tea Party for Felicity.
These are illustrated nonfiction chapter books that really add depth to the BeForever stories. Remember the old historical section that was at the end of each character book? Real Stories builds on those. And in a role reversal, there are small snippets throughout each in which an American Girl historical character shares a bit of her own fictional story.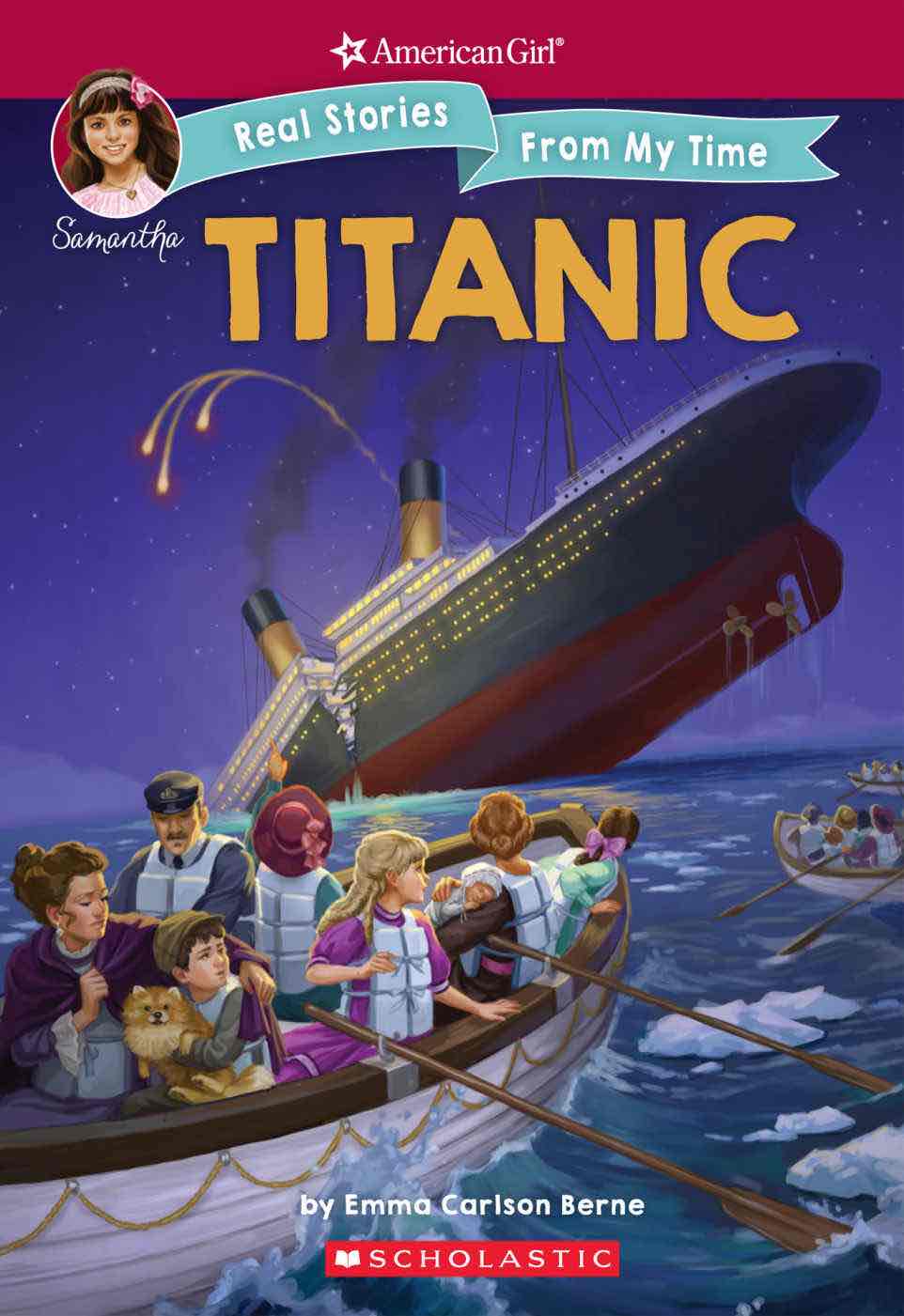 Each book also features historical photos, maps, a timeline, a glossary, and bibliography. Unlike the end section I noted in the earlier books, Real Stories are in black and white, not color. But at $5.99 each ($5 through Scholastic Book Club), that's not a problem.
One thing to keep in mind, you can't order these off American Girl's website. They're available pretty much everywhere else, though.
Below are the three Real Stories From My Time books that are currently available. Pearl Harbor is slated to come out in June. Synopsizes are provided by Scholastic.
THE UNDERGROUND RAILROAD, by Bonnie Bader and Connie Porter, Scholastic Inc., Dec. 26, 2017, Softcover, $5.99 (ages 8-12)
The Underground Railroad includes miles of real stories of passengers, conductors, and abolitionists-well-known and unknown-that traveled on the slavery escape route known as the Underground Railroad. American Girl Addy Walker shares the story of her own journey to freedom.
THE TITANIC, by Emma Carlson Berne and Kelley McMorris, Scholastic Inc., Dec. 26, 2017, Softcover, $5.99 (ages 8-12)
Titanic includes real life stories of the passengers who were aboard the supposedly unsinkable ship-from everyday life on board to the night of the infamous iceberg collision. American Girl Samantha Parkington shares her own story of traveling across the ocean as a first class passenger on a steamship in the early 1900s.
THE BOSTON TEA PARTY, by Rebecca Paley and Kelley McMorris, Scholastic Inc., March 27, 2018, Softcover, $5.99 (ages 8-12)
The Boston Tea Party recounts life in early colonial America leading up to the famous tea tax protest that pushed the American Patriots and the British closer to war. American Girl Felicity Merriman shares how she found herself caught in between the two sides of the American Revolution.
© 2018, Cracking the Cover. All rights reserved.