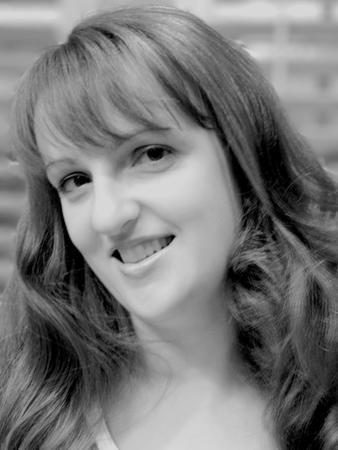 You may know Jessica Day George from her Dragon Slippers series or perhaps from her Tuesdays at the Castle series or maybe her Twelve Dancing Princesses books. Jessica's a well-known figure on the mglit/yalit scene, and her latest book for middle-graders, The Rose Legacy, only serves to solidify her place.
The Rose Legacy tells the story of Anthea, an orphan who has been passed from relative to relative until finally she is sent to live with her long-lost uncle in a remote area where no one from Coronam would actively choose to live. Once there, she learns her uncle secretly breeds horses, which have been forbidden from her kingdom for centuries. Not only that, but Anthea seems to have the ability to sense the horses' thoughts and feelings. Anthea is terrified, but when the kingdom is put at risk, she must force herself to look beyond everything she's ever known.
The Rose Legacy was born out of an idea Jessica began tinkering with as a 13-year-old writing in her yellow Cabbage Patch Kid journal. That story was about a girl and her beloved horse who were forced to live with her wicked uncle.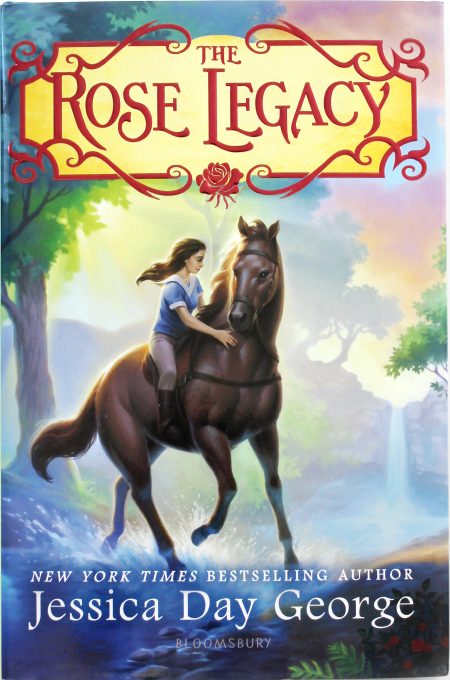 "It was very dramatic," Jessica told Cracking the Cover. "Fast forward to a few years ago, when I read that WWI was the last time the British used cavalry horses in battle, because it was the introduction of the tank. I put that childhood love of horses together with a story that I originally intended to be about WWI . . . but I am lazy and didn't want to do the research!"
Jessica wishes she was a "horse person." She's ridden horses, mostly as a child, and has always wanted one. "I read a lot of books on horse care and riding technique, because I was convinced that one day Santa would come through for me," she sad. "(Still love you, Santa . . . but WHERE IS MY PONY?)"
The horses in The Rose Legacy have distinct personalities, but the story didn't start out that way. "I had actually written a full draft of the book when I realized that the horses needed to be more prominent," Jessica said. "I already had some things here and there, based on what Anthea thought they were feeling, but it occurred to me that if I had some chapters from the horses' points of view, I could really deep dive into how they would feel. A lot of personality comes through in the names they have given the humans, and coming up with those names was both fun and interesting for me as a writer."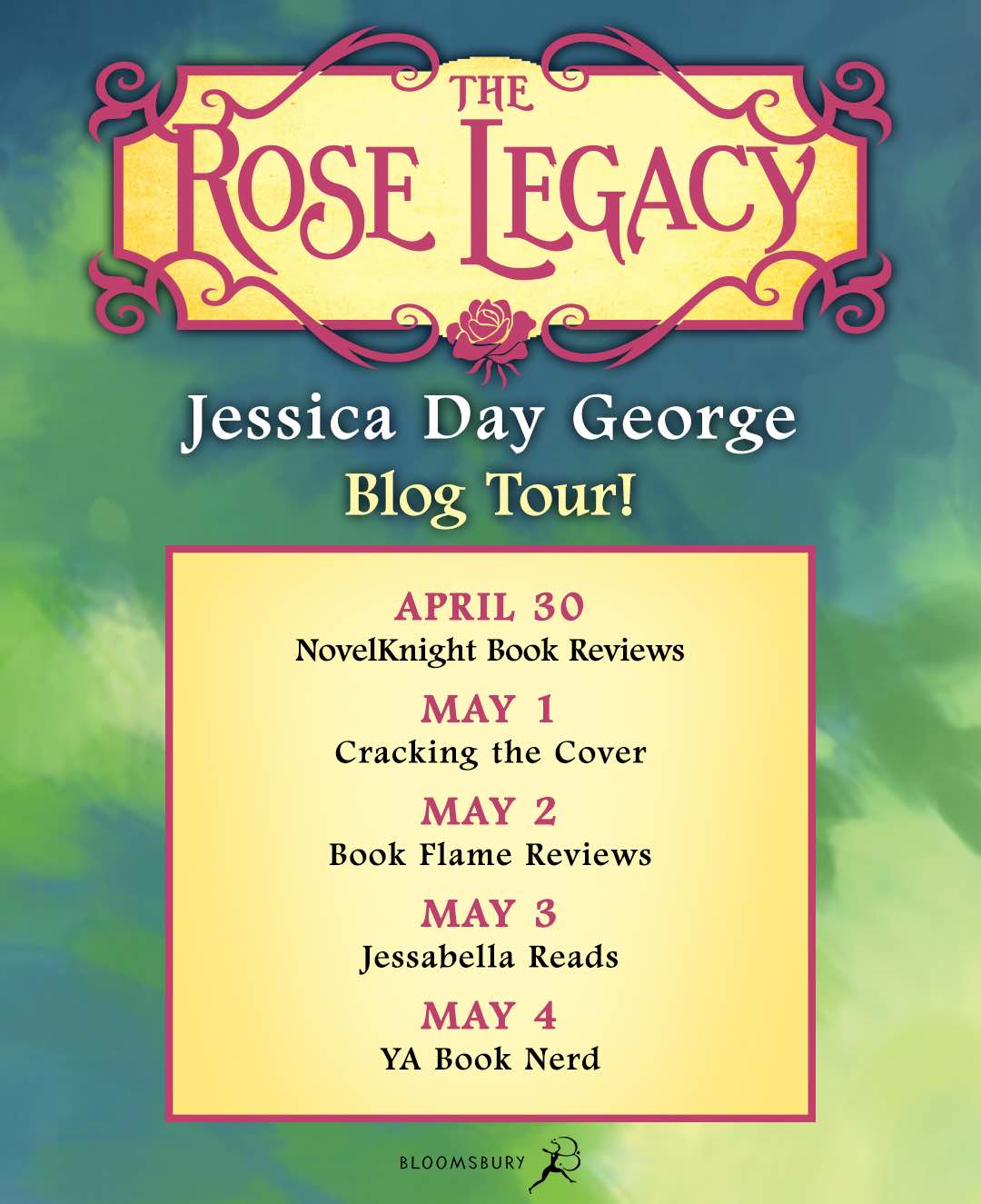 Jessica seems to smoothly slip between writing middle-grade and YA novels, but it's not always clear-cut.
"Sometimes as soon as I start a book I think, Oh, this will be SO FUN for middle grade! Or, definitely more for teens!" she said. "Silver in the Blood was such a YA book from the first idea of it, Tuesdays at the Castle so clearly wanted to be read by younger readers! The Rose Legacy actually started as being more YA, but as I got going I wanted to make sure that younger, horse-loving readers wouldn't be put off, so I toned down some of the peril."
The Rose Legacy is the first book in a planned trilogy. Jessica just sent off Book 2 (May 2019) to her editor and Book 3 is sketched out with a planned 2020 release date.
---
Learn more about The Rose Legacy and Jessica Day George, including how the author feels her writing has evolved by reading the complete transcript of her interview with Cracking the Cover.