Each year, Cracking the Cover compiles a list of books that make great gifts for birthdays, holidays and special occasions. Included in this list are some of the best picture, middle-reader and YA books from 2012. Below are just some of the titles — click on the images to read a full review. Check out the entire 2012 and 2011 lists.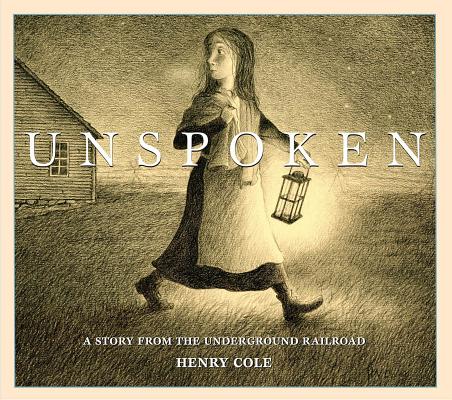 You don't have to have words to speak. In this moving story, a selfless act is rewarded with an unspoken gift of friendship.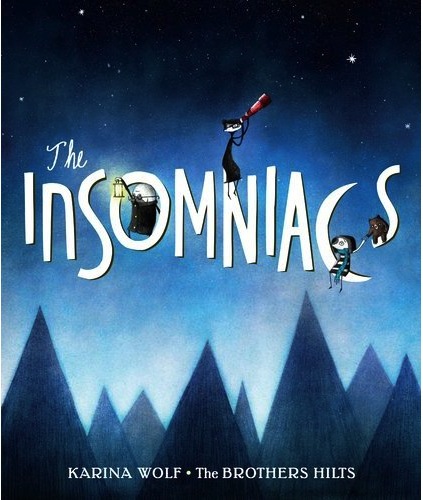 The magic of night comes to life in this tale of a close-knit family that decides to live in a way that's best for them.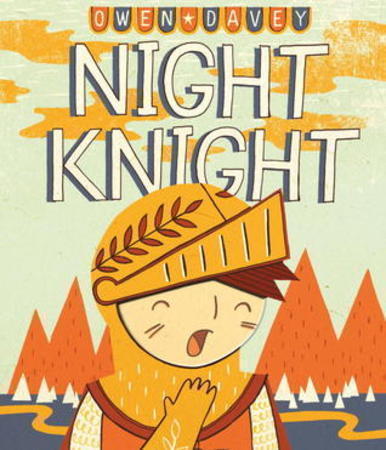 This imaginative book sets the tone for youngsters setting off for their own bedtime adventures.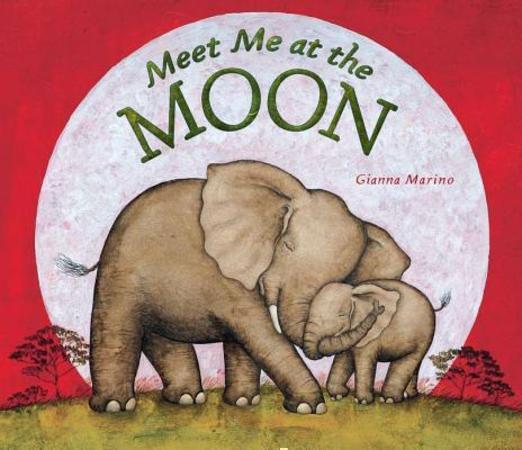 Exquisite illustrations in oranges, yellows and blues are a delight that you'll want to peruse over and over again.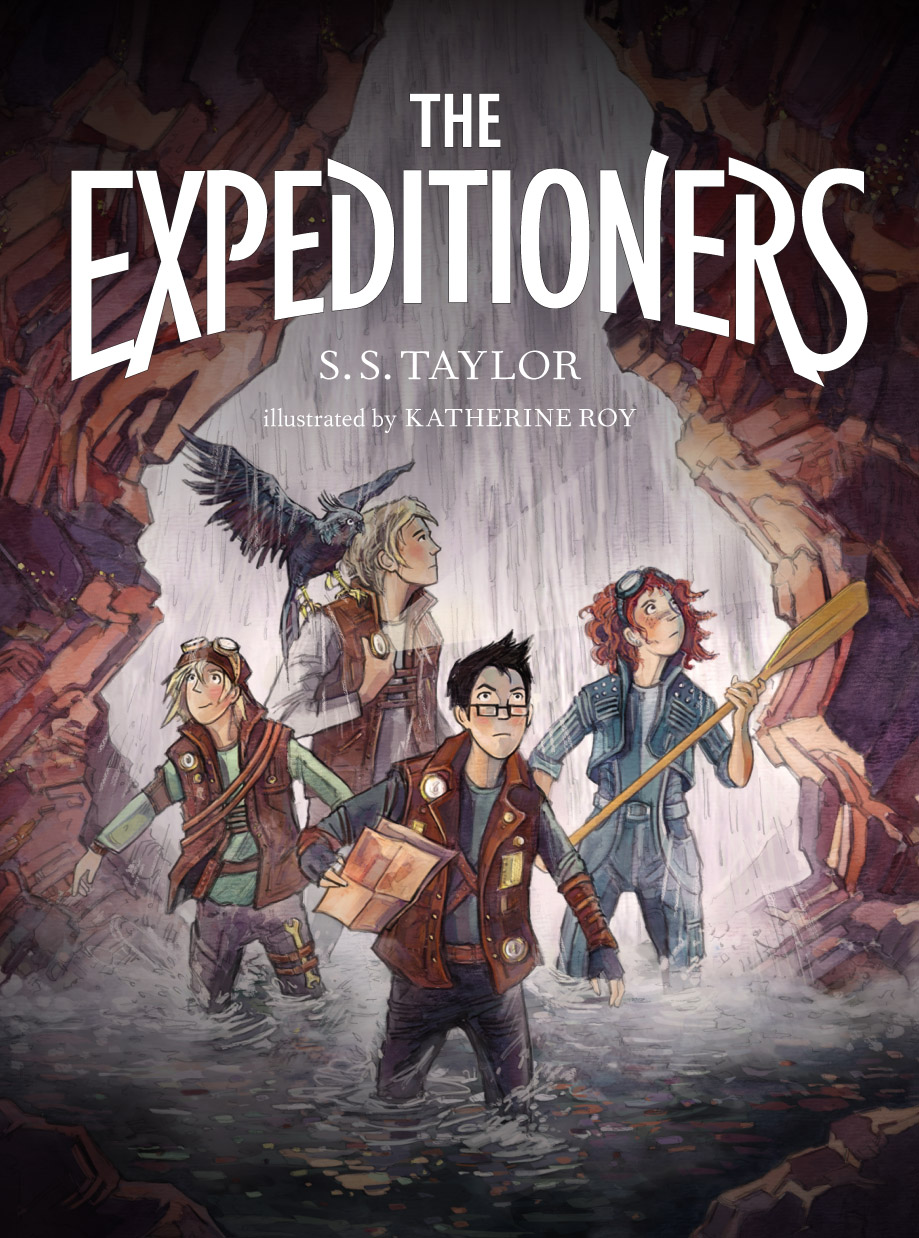 Computers have failed, electricity no longer used and the world bigger than originally thought.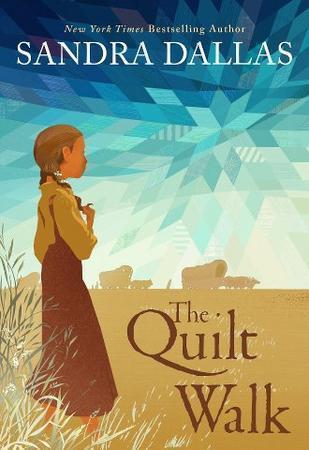 Join 10-year-old Emmy Blue Hatchett as she travels West with her parents in this understated book.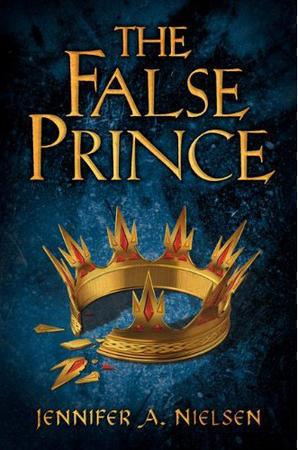 First book in a trilogy filled with danger and hidden identities. Think Prince and the Pauper with more adventure.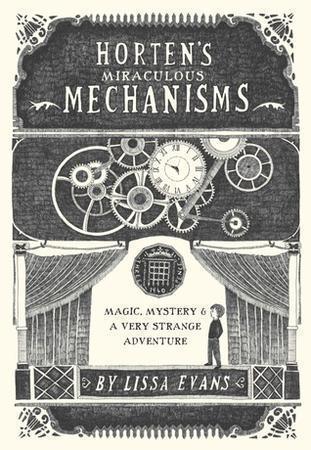 The first of two charming books about a 10-year-old boy's adventures with magic, mystery and danger.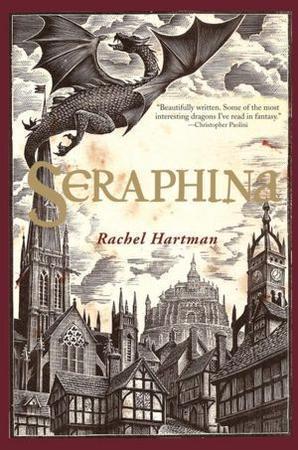 Description and scene setting are key players in this story of a young girl and her secret relationship with dragons.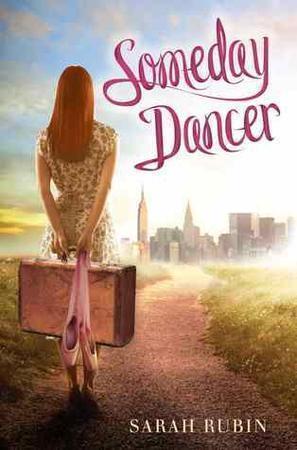 A compelling story of a young girl following her dream and realizing that dreams can be altered.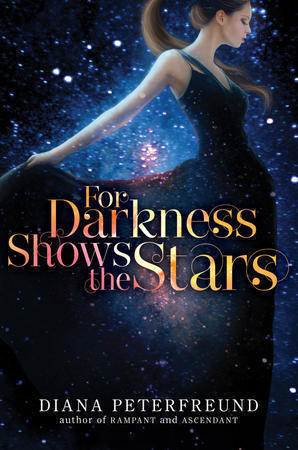 Loosely based on "Persuasion," this book is an intelligent read that doesn't rely on strong language or violence.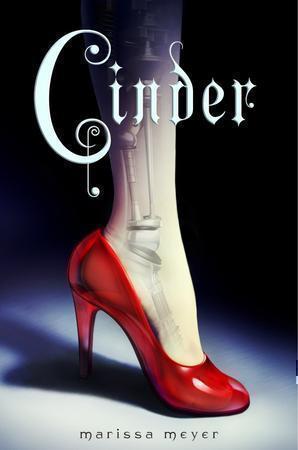 Marissa Meyer has so cleverly crafted her tale, you forget about the glass slipper from your childhood princess book.